[ad_1]

Sony Santa Monica Studios' God of War Ragnarök has finally been released to expected critical acclaim, with the sequel to 2018's soft reboot continuing the franchise's overall success. The game builds off the strong foundation of its direct predecessor through its satisfying combat and grippingly personal storytelling, and in a way that's rewarding of how far Kratos has come as a character since his early games.
However, whether mechanically or narratively, there are a solid handful of games worth following up with. Games like Devil May Cry 5are reminiscent of the early series' focus on outright action, while the likes of Hellblade: Senua's Sacrificemirror the tighter combat and cinematic approach to the storytelling of the two recent entries.
Hellblade: Senua's Sacrifice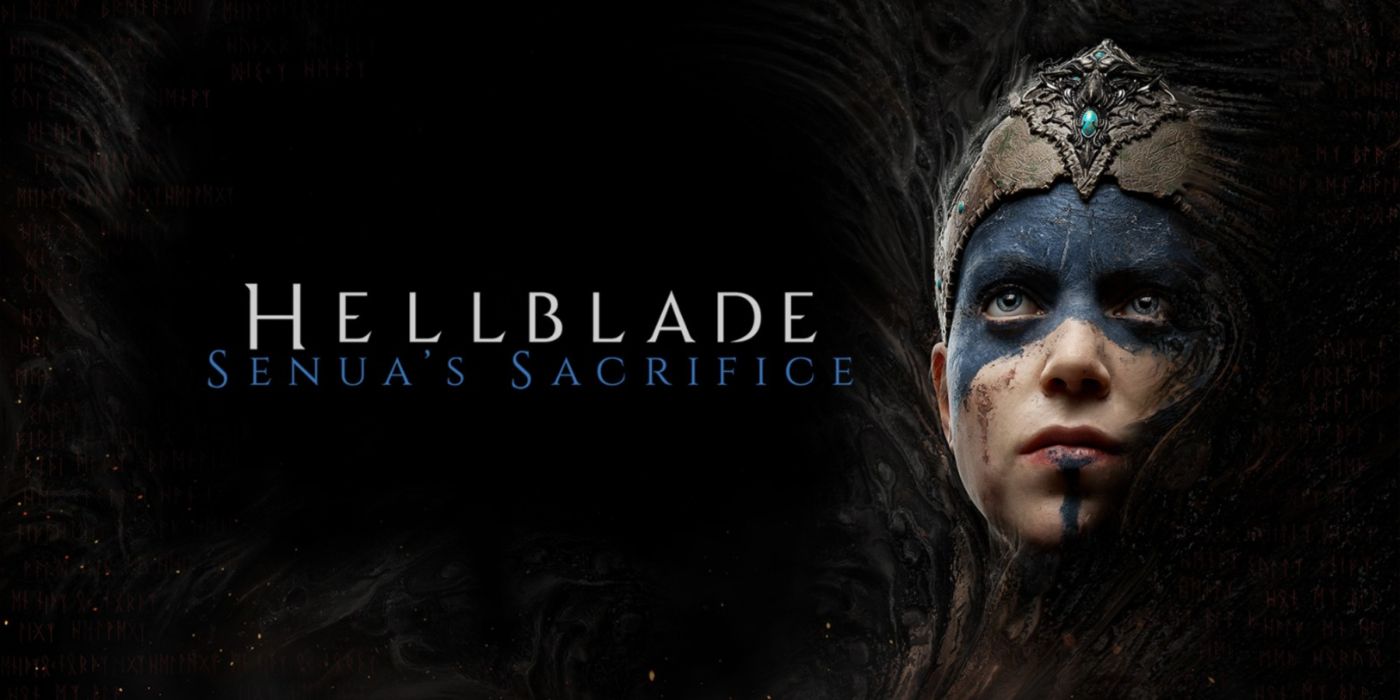 Playing developer Ninja Theory's Hellblade: Senua's Sacrifice is arguably one of the best games in terms of coming directly off of either of the recent God of War games. The surface-level comparisons are clear as day, with the game being set in the thick of a heavily Norse mythology-inspired world.
RELATED: 10 Totally Unrealistic Sports Video Games
Likewise, the story is deeply intimate, like the 2018 title and this year's Ragnarök, tackling elements of coping with grief and mental illness, and the combat is similarly tense and tightly scaled. Hellblade: Senua's Sacrifice follows the titular Celtic warrior on an intensely psychological quest as she makes her way to Helheim in a desperate attempt to retrieve her lover's soul from the goddess Hela.
Yakuza 0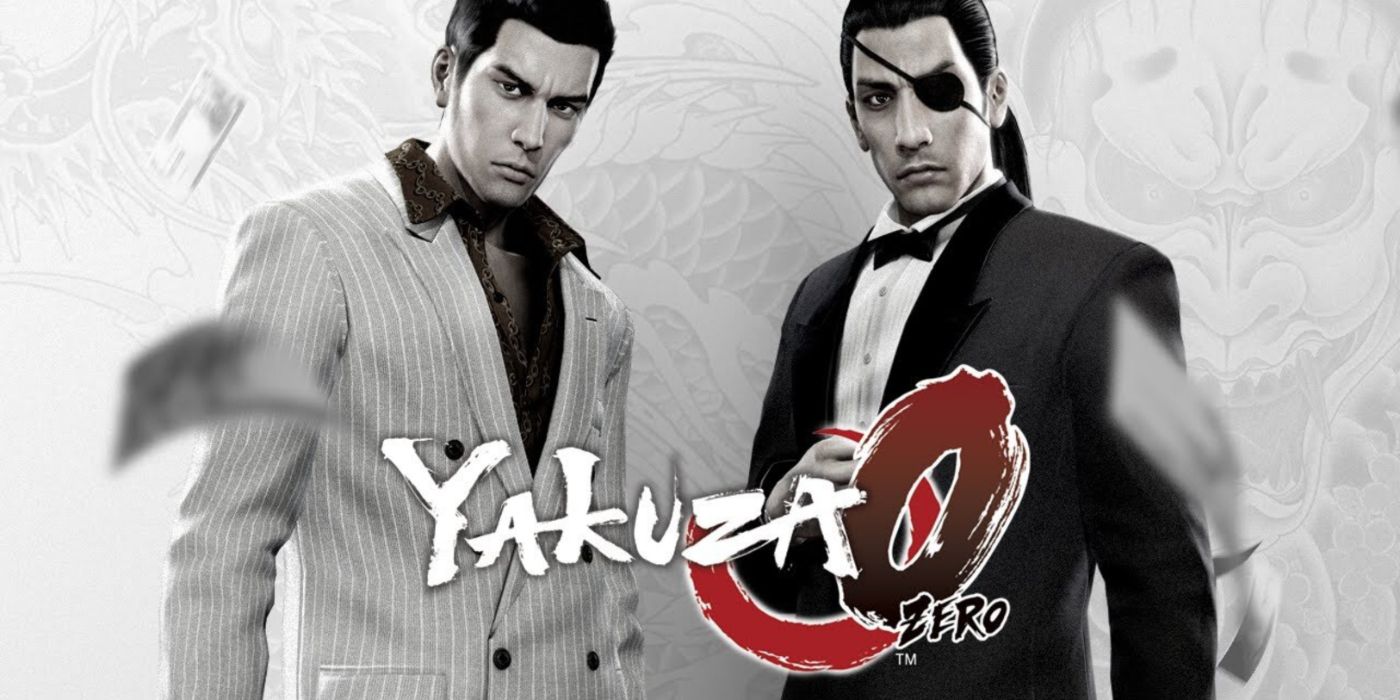 Though it's a far different setting compared to the likes of God of War, there are some mechanical and even narrative aspects worth making Yakuza 0 a solid game to dive into afterward. It's a Japanese-set crime drama/soap opera, but the serious main storyline is led by a physically imposing, soft-spoken, but ultimately heroic protagonist in the form of Kiryu Kazuma whom fans of Kratos' traits could appreciate.
Likewise, the combat, even though it's more beat 'em up-styled, is also thoroughly fun and over-the-top violent. Yakuza 0 is not only an excellent game on its own terms, but it's also the ideal starting point for the series due to being a prequel.
The Witcher 3: Wild Hunt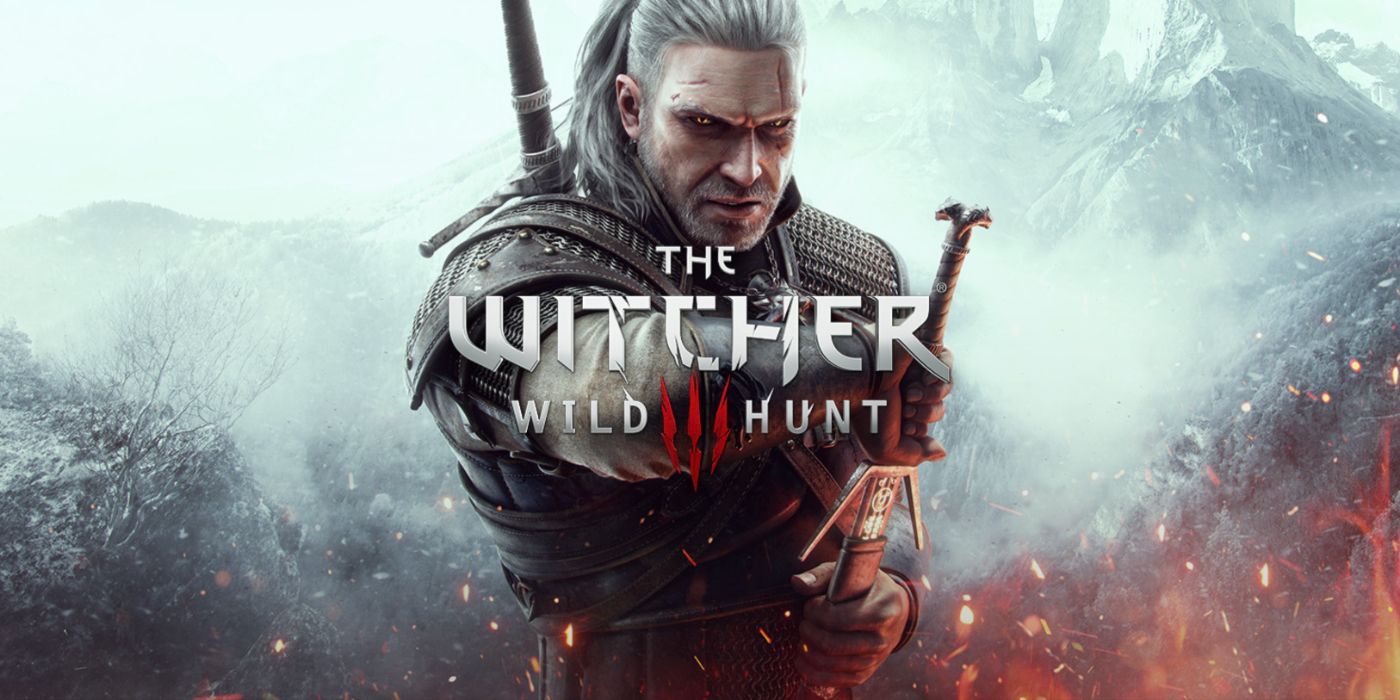 With CD Projekt Red's crowning achievement The Witcher 3: Wild Hunt, players will firmly be diving into RPG territory. However, even for those not versed in the genre, this title is easily one of the greatest fantasy RPGs available to start with. And while it's not a strictly Norse-inspired world, the rich fantasy land of The Continent should be more than enough to immerse fans as they felt in the recent God of War games.
Its story also features a somewhat similarly grizzled protagonist by way of Geralt of Rivia, especially in how he travels through a vast and punishing world, with a fatherly-themed main story to bolster it as he goes on a continent-wide quest to find his adoptive daughter.
Dark Souls: Remastered
It's admittedly become something of a dying trope to compare everything to FromSoftware's seminal Dark Souls trilogy, but there are similar aspects with God of War that could satisfy some of its fans. In terms of setting, it also opts for a gritty and enticing fantasy world (albeit even darker) with a level design that's semi-open akin to Santa Monica's games.
RELATED: 10 Best Games Like The Callisto Protocol
The locales are stunning, and even though they're not seamlessly open-world, they encourage players to go off the beaten path and reward exploration. Dark Souls' combat is another major selling point, offering a nail-biting challenge that's brutal and rewards strategy. Its narrative certainly isn't cinematic, but its subtle approach and fascinating lore are satisfying once players are immersed.
Devil May Cry 5: Special Edition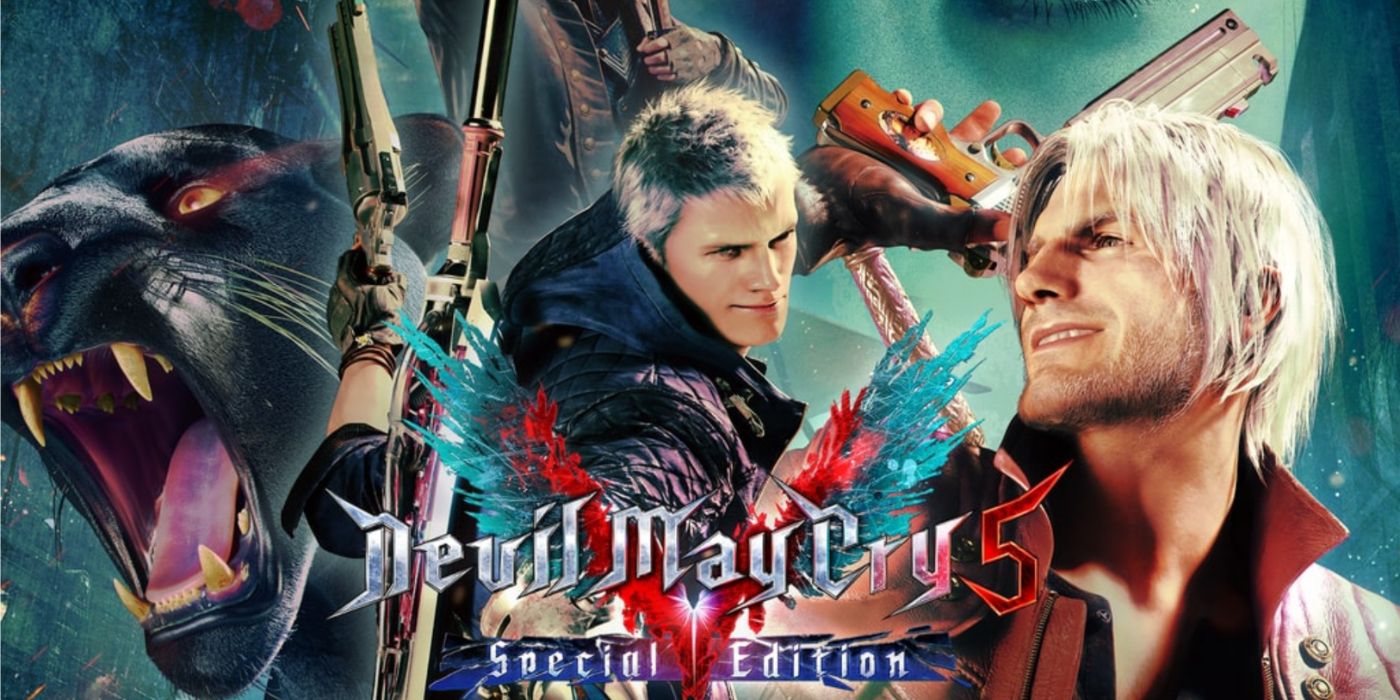 The beloved Devil May Cry series admittedly doesn't resemble Rangarök or the 2018 game in any meaningful way, but it absolutely shares mechanical similarities with the older PS2 and PSP entries. Devil May Cry 5 is one of Capcom's best modern games, and it's perhaps the best modern example of the bombastic, over-the-top violence of the full-blown action days of the God of War franchise.
Its story and characters are far whackier and more 2000s-era colorful, but that's all part of the charm as the combat system helps complete the experience by focusing on stringing combos together and adopting a fast pace.
Elden Ring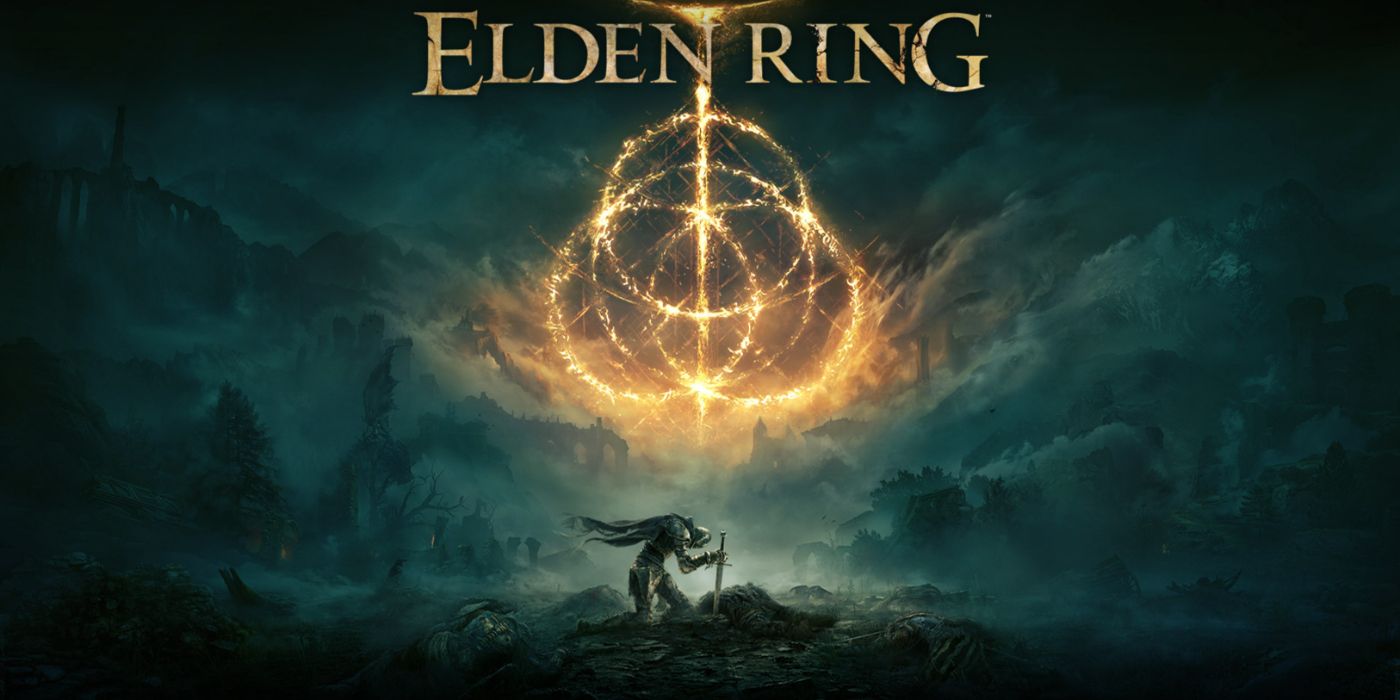 The entirety of FromSoftware's Dark Souls trilogy is worth recommending, but another one of the developer's revered Soulsborne games worth trying out after God of War is, of course, Elden Ring. Their latest action-RPG endeavor took the gaming world by storm, proving to be another milestone title when it comes to open-world game design.
As far as the setting goes, Elden Ring also offers a rich fantasy world that fans would take to coming from the Demon's Souls or the Dark Souls games, especially in a time where the land is stunning but suffering from a cataclysmic event — like Ragnarök. A similar thing can be said for the combat, which is arguably even more versatile and satisfying than ever, complemented by an even more rewarding sense of exploration and verticality.
Rise Of The Tomb Raider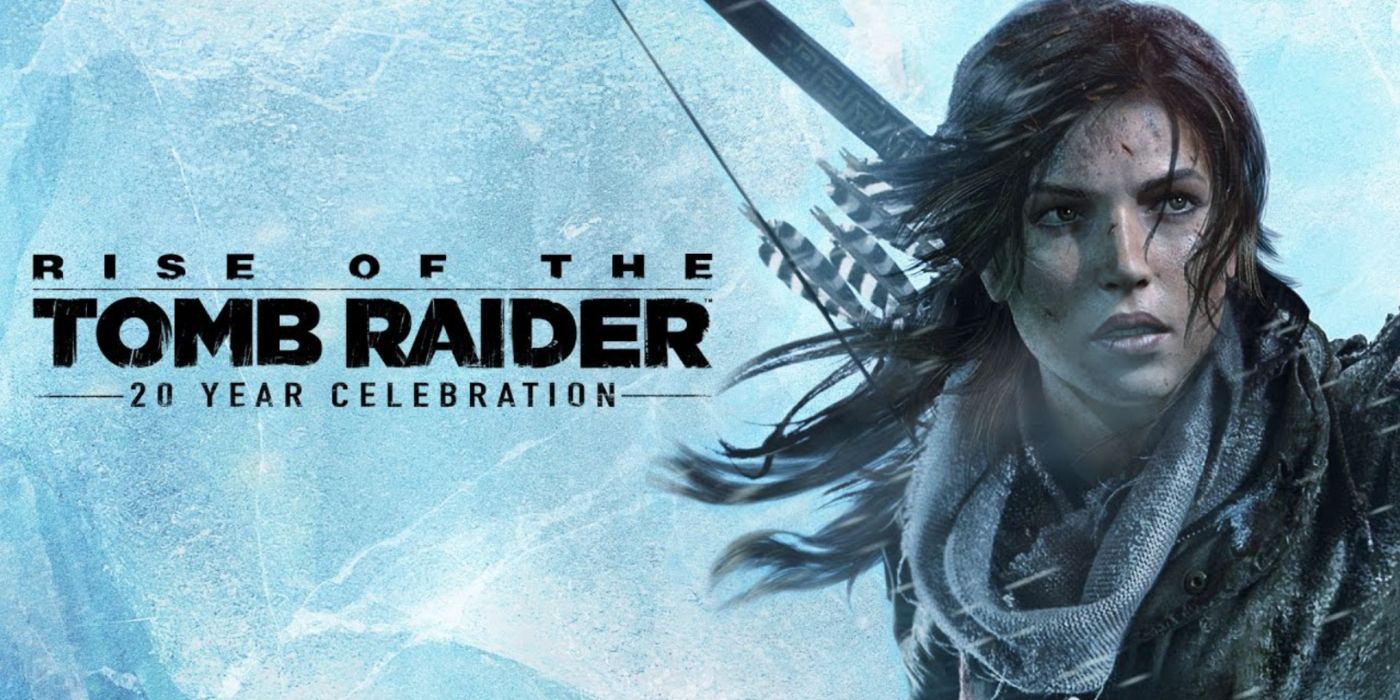 Developer Crystal Dynamics' Tomb Raider trilogy is a departure from God of War conceptually, but its brand of story and game design should still strike a chord with prospective fans. And as with other series like Dark Souls, the whole Tomb Raider: Definitive Survivor Trilogy is worth playing, but the sophomore entry Rise of the Tomb Raider is arguably the strongest game.
RELATED: 10 Best Marvel Games Ever, According To Metacritic
This grittier reboot of the character has some elements of grim folklore mixed in, and like the last two God of War games, emphasizes the traversal of its world, the mysteries at the core of its plot, and the puzzle-solving elements to progress through it.
The Last Of Us: Part I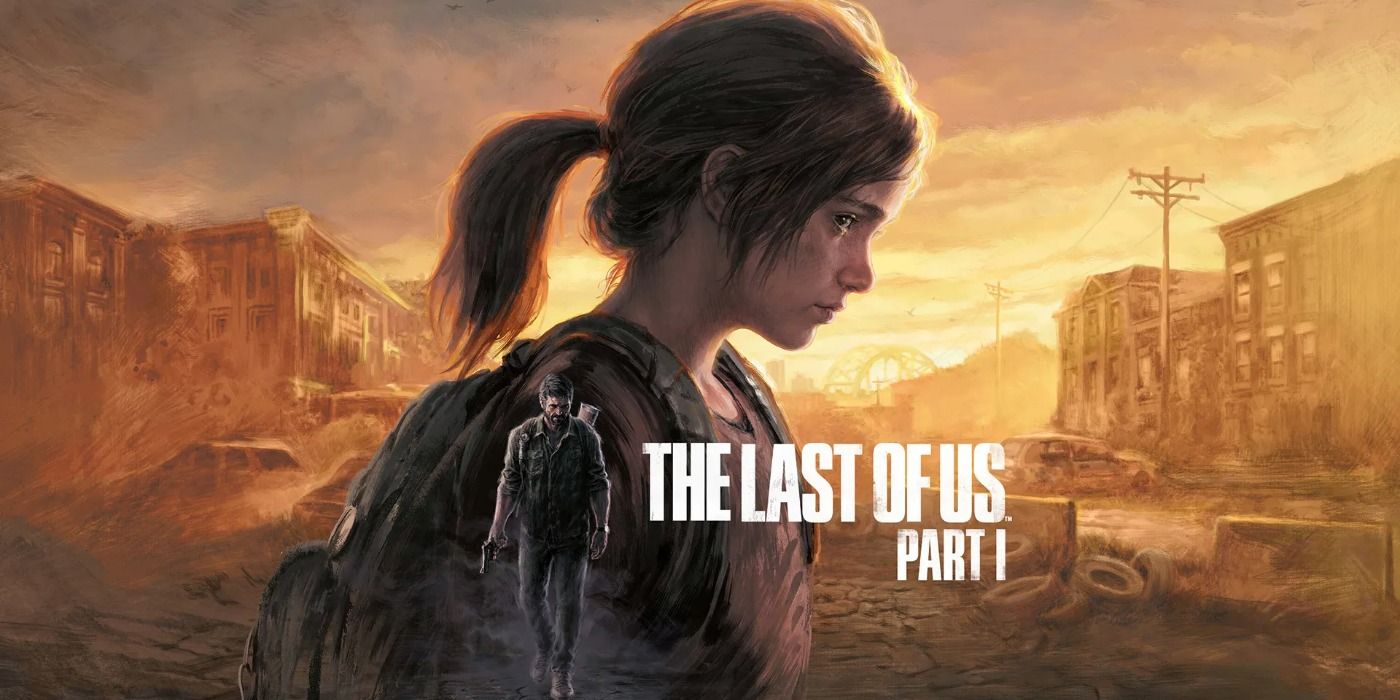 Shifting away from the fantasy, Norse, and god-like action of God of War, Naughty Dog's The Last of Us: Part I is still a cinematic and gameplay treat for fans of the former. Like several of Sony's first-party exclusives, that aforementioned cinematic-style narrative is sure to grip players from the start of the game, with the post-apocalyptic zombie premise doing enough the make the stakes of its story feel genuine.
The story also happens to have a parental angle to it, with Joel essentially taking in young Ellie as an adoptive daughter in the wake of tragedy, all the while trekking through a ravaged and dangerous countryside. Its gameplay applies tension in its own way, as it demands the player to take resource management and crafting into account, as well as a combination of gunplay and stealth sequences.
Horizon Forbidden West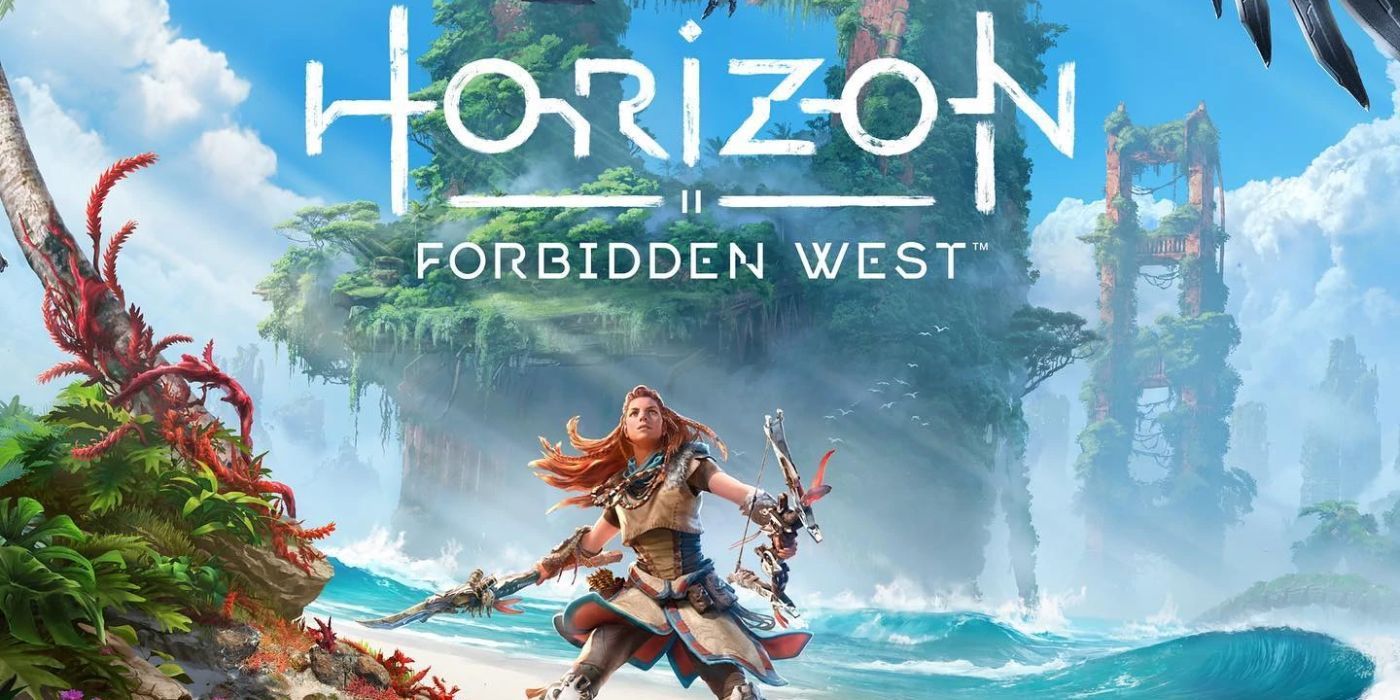 Another first-party Sony title, developer Guerilla Games (previously known for their first-person shooter series Killzone) recently followed up their own PS4 groundbreaker this year with Horizon Forbidden West. The team's first entry is more than worth the effort as well for those who didn't catch it while it was freshly released, but this sequel bolsters all the aspects that made Zero Dawn such a strong original IP.
As with the latest God of War titles, Forbidden West takes a breathtaking approach to its world visually, in addition to having an impressive about of worldbuilding depth to it. The combat involves more ranged weapons than God of War players will be used to, but it's similarly rewarding and it noticeably improved the melee action from Zero Dawn​​​​​.
Red Dead Redemption II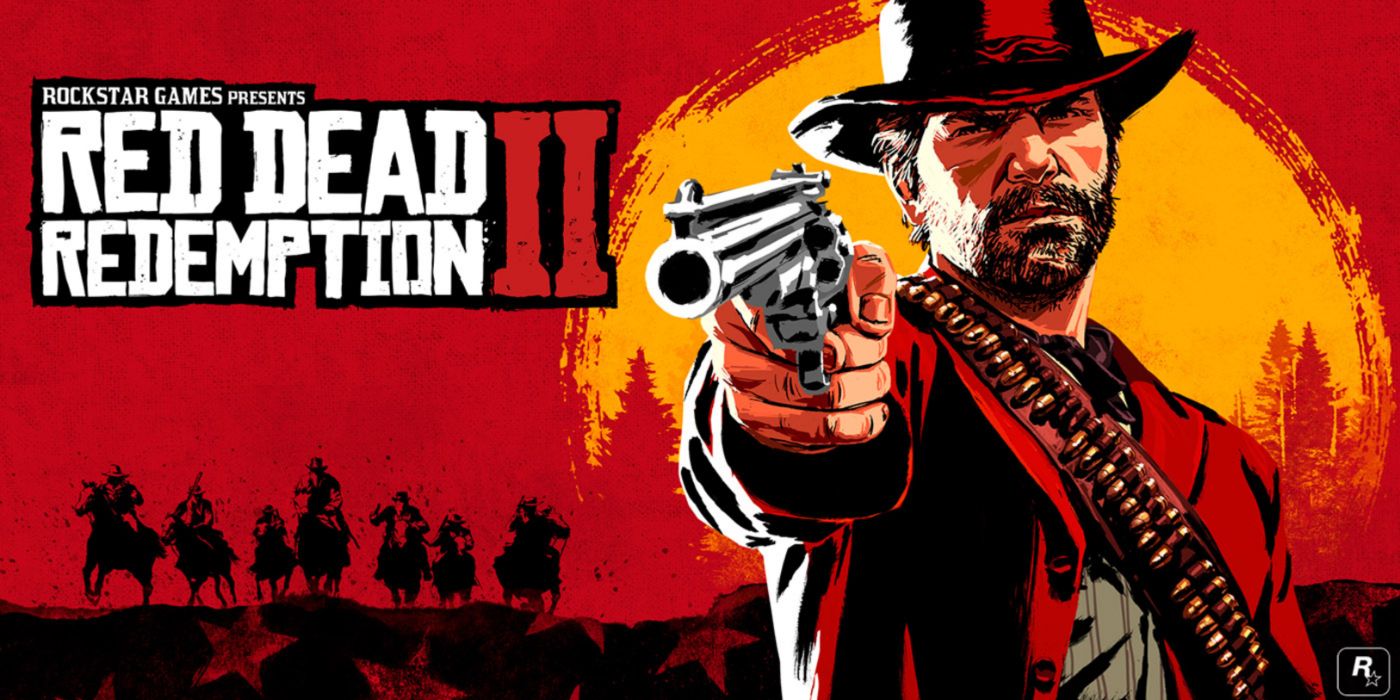 On a comparatively much more grounded note, developer Rockstar Games' widely acclaimed sequel Red Dead Redemption II is worth dedicating hours to playing. But even though this western cowboy epic strips away the sweeping fantasy and mythology of something like God of War, the former's storytelling and atmosphere offer something reminiscent of the latter's weight.
Players will be put in the boots of another protagonist with the air of a veteran at what he does, offering an emotionally gripping plot filled with equally investing characters and anchored by engaging action sequences.
[ad_2]

Source link