Since its revival in 2005, Doctor Who has developed a strong reputation for delivering some of television's most charming Christmas Specials. However, with the BBC recently confirming that the show won't be returning until November 2023 (via RadioTimes), fans are lamenting the loss of the series' festive installment. Viewers of the British TV favorite may wish to check out these past and future programs, which feature Doctor Who cast members past and present celebrating the Christmas period.
These wholesome offerings are among some of the best Christmas releases, as some of television's most highly regarded programs honor the festive season. The Christmas Specials feature cast members from Doctor Who's classic and new series, allowing the sci-fi program's fans to experience its most well-known stars in a few of their greatest roles, outside of the British TV classic.
I Hate Suzie Anti-Christmas Special
Stream On HBO Max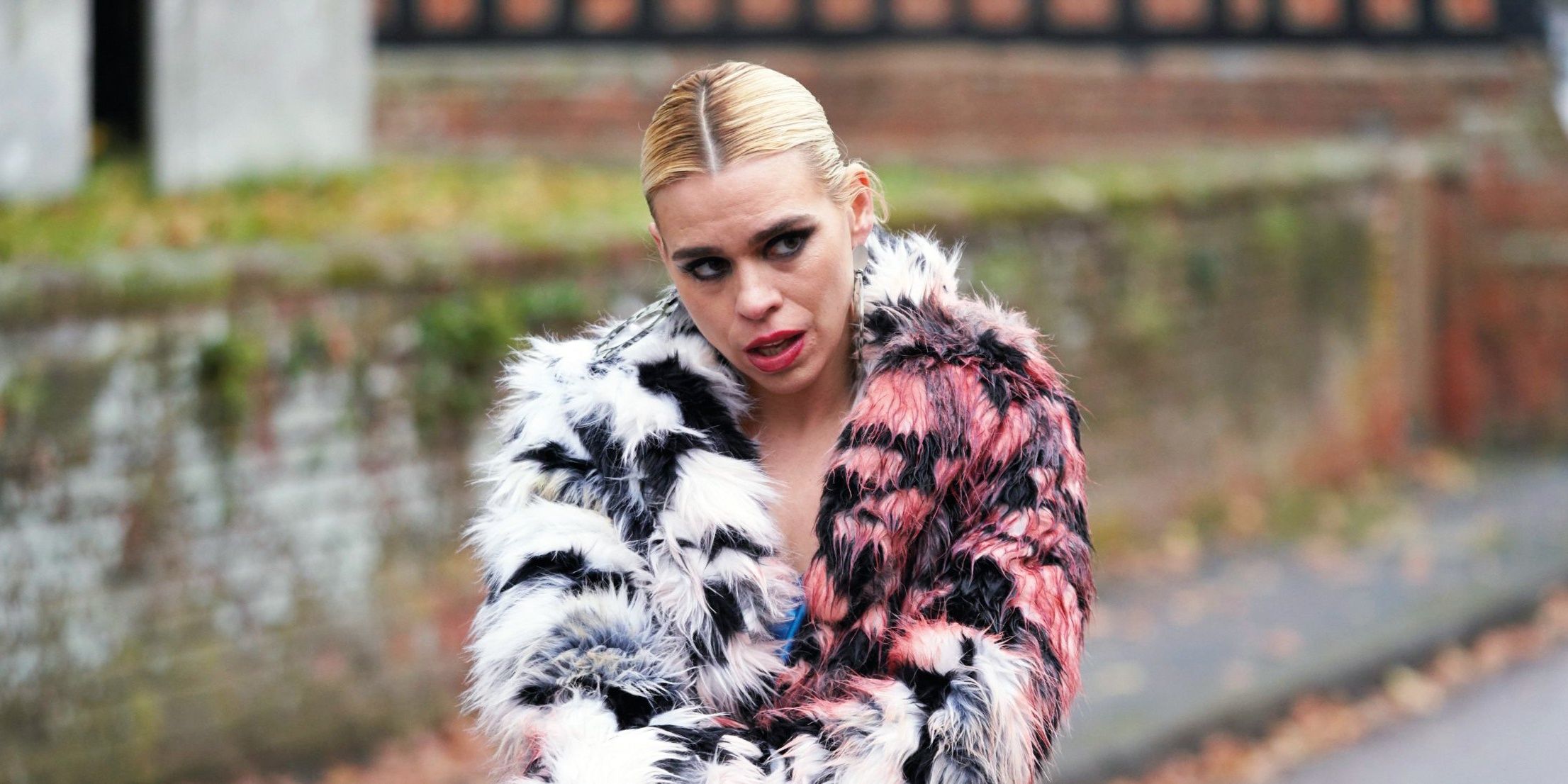 Debuting in 2020, I Hate Suzie is a particularly bleak portrayal of the celebrity lifestyle, with former teenage pop sensation Suzie Pickles' life thrown into turmoil after some rather uncompromising pictures are leaked online. The series is due to air its three-part Christmas event this year, which has been humorously dubbed the "Anti-Christmas Special."
RELATED: 6 Darkest Film And TV Adaptations Of A Christmas Carol
The show promises to deliver a darkly comic storyline for the Christmas festivities, as Suzie competes on the reality TV competition Danze Crazee. With Billie Piper's depiction of the former singer having captivated audiences with her brilliantly characterful performance, I Hate Suzie's Specials may provide some of this year's biggest festive treats.
Dodger Christmas Special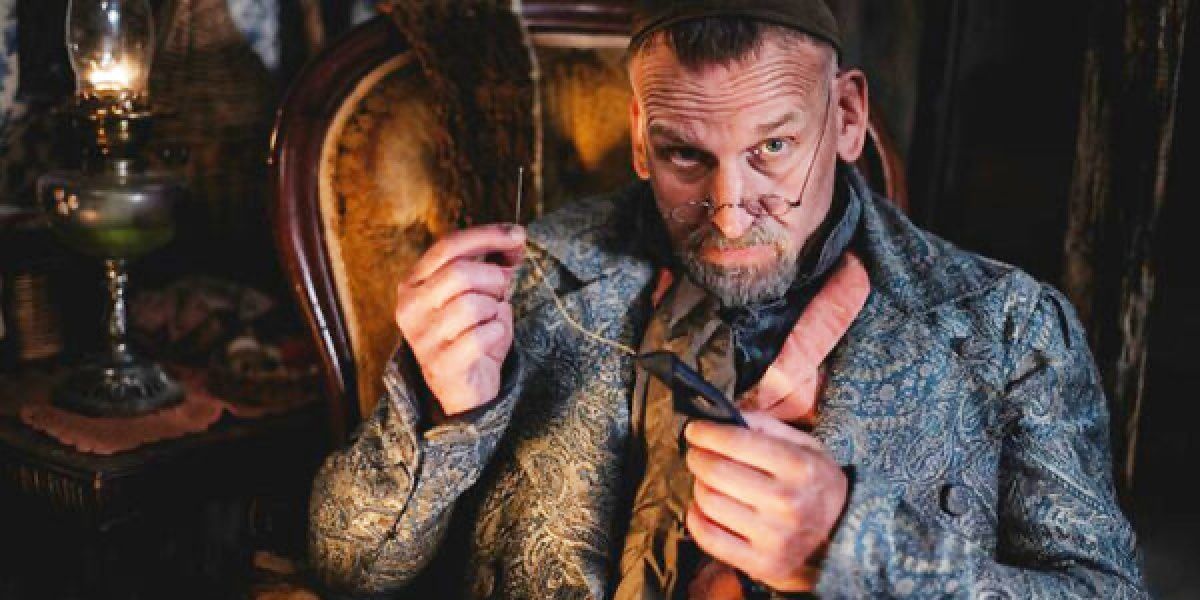 Acting as a prequel to Oliver Twist – which is considered one of the best screen adaptations of a classic novel, Dodger is a hugely enjoyable Victorian tale. Following the cheeky pickpocket known as the "Artful Dodger," the series also includes Christopher Eccleston as the crafty thief Fagin and will broadcast three Christmas Specials in December.
Dodger's special episodes aim to provide a sweet and sentimental storyline, as Fagin and the Artful Dodger embark on an adventure across Victorian London. The show's relationship between the Artful Dodger and Fagin is particularly endearing, with Fagin viewing the child pickpocket as being like an adoptive son, resulting in one of television's most lovable pairings.
The Yorkshire Vet At Christmas
Stream On Tubi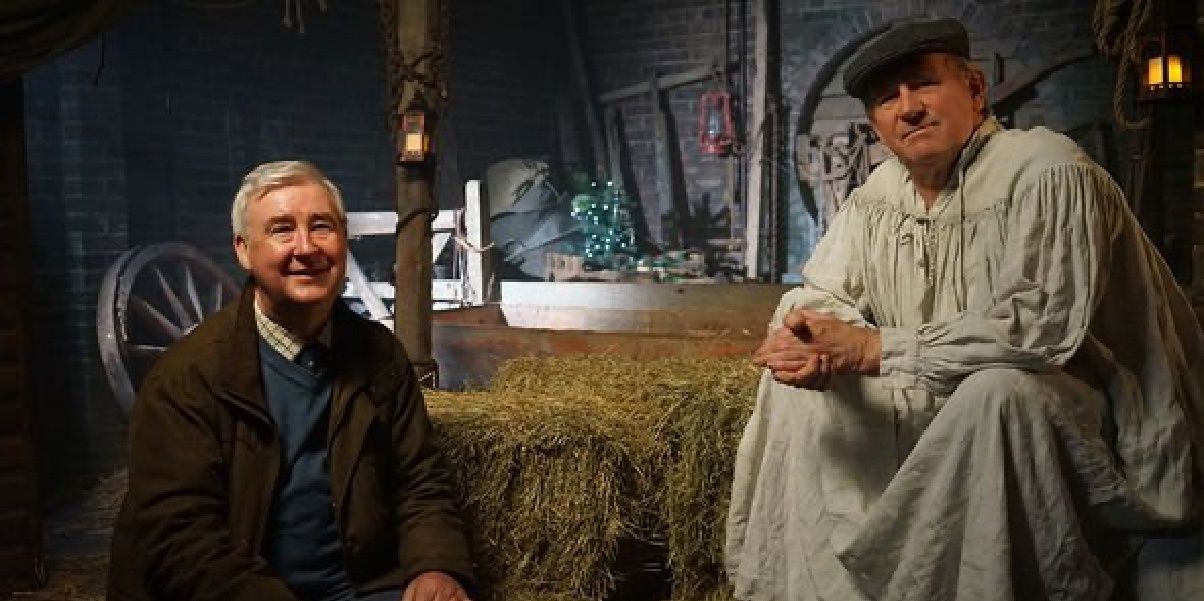 Beginning in 2015, The Yorkshire Vet offers a fascinating glimpse into the life of vet Peter Wright, as he attempts to cure the ailments of various pets across the Yorkshire region. The show presented a truly entertaining festive edition of the factual series in 2021, which sees Peter visited by a guardian angel during the yuletide festivities.
Inspired by It's A Wonderful Life, this unique offering in the documentary series features Peter Davison as Peter's guardian angel, who aims to showcase Peter's hard work in the veterinary business. It's a beautiful celebration of the famous Yorkshire vet's career, with Peter Davison turning in a charismatic portrayal as the visiting angel.
The Guardians Of The Galaxy Holiday Special
Stream On Disney+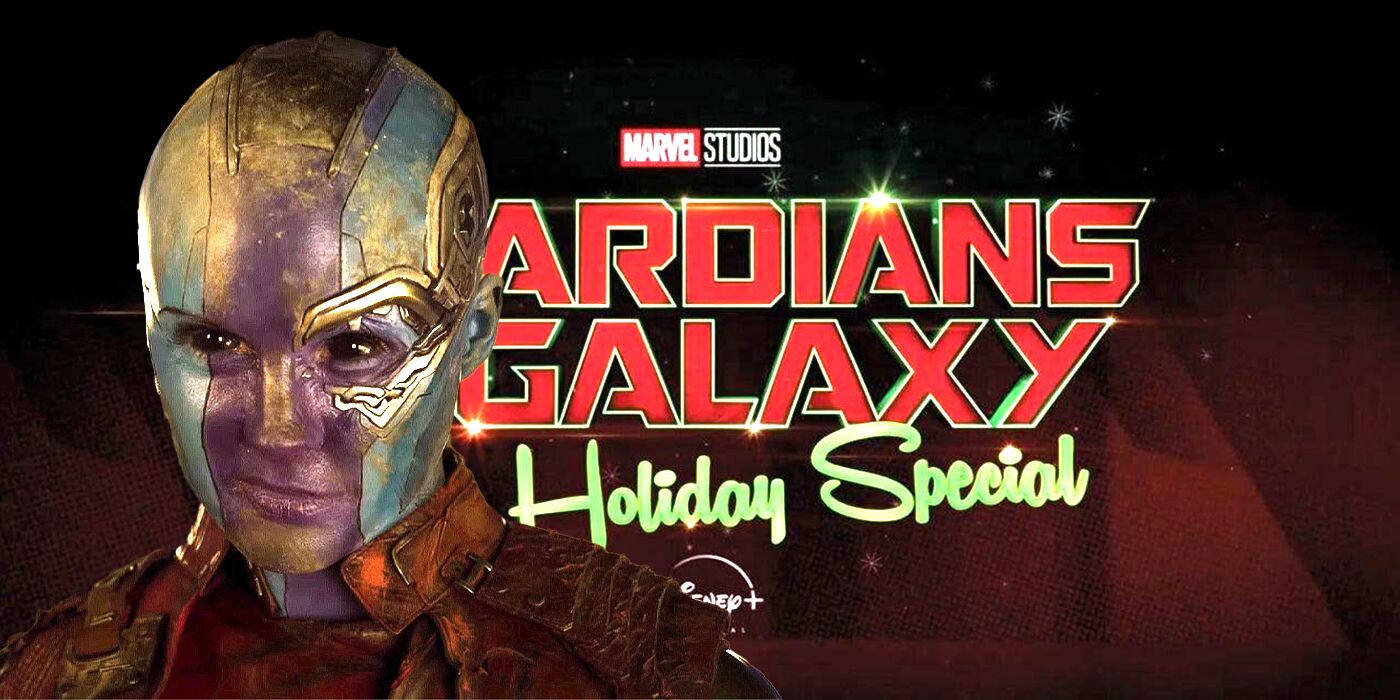 Debuting November 25, the Guardians Of The Galaxy Holiday Special is one of Disney's biggest seasonal releases. This rare off-screen outing for the Guardians team features Peter Quill's crew trying to cheer up their leader, following the death of Gamora in Avengers: Infinity War.
The Guardians Of The Galaxy Holiday Special is sure to offer a hilarious watch for viewers, as Drax and Mantis enlist Kevin Bacon in their attempts to make Star Lord happy. This festive release also features Doctor Who's Karen Gillan as the fearless space assassin Nebula, who has produced the best memes, marking this an essential watch for Doctor Who fans.
Would I Lie To You At Christmas
Stream On Britbox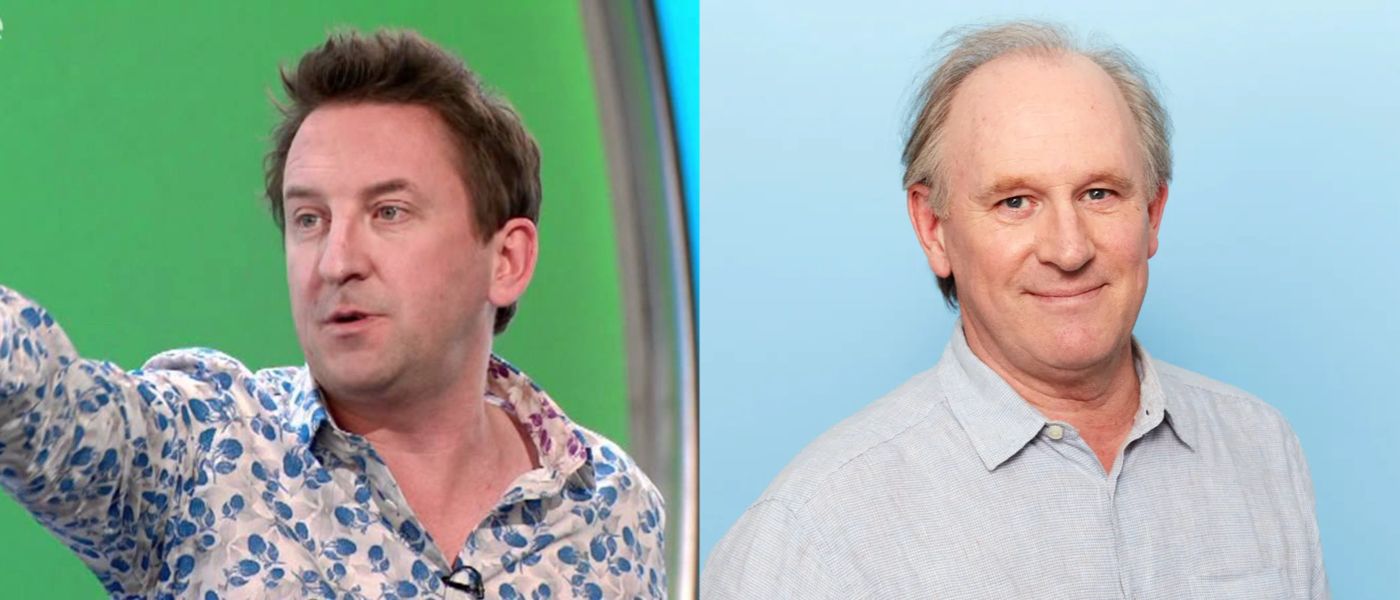 Originally starting in 2007, Would I Lie To You has become one of Britain's most successful panel shows, with celebrities tasked with deducing who is telling the truth. The show returns for a Christmas Special later this year, with Peter Davison joining regular panelists David Mitchell and Lee Mack.
RELATED: 15 Best Christmas Episodes From Great TV Shows, Ranked
This year's seasonal take on Would I Lie To You promises to be an especially amusing episode, with Peter Davison being known for his sharp-witted humor. The Special could also reveal some interesting insights into Peter Davison's life, with the actor expected to deliver some true statements alongside the fabricated lies.
Legends Of Tomorrow: Turncoat
Stream On Netflix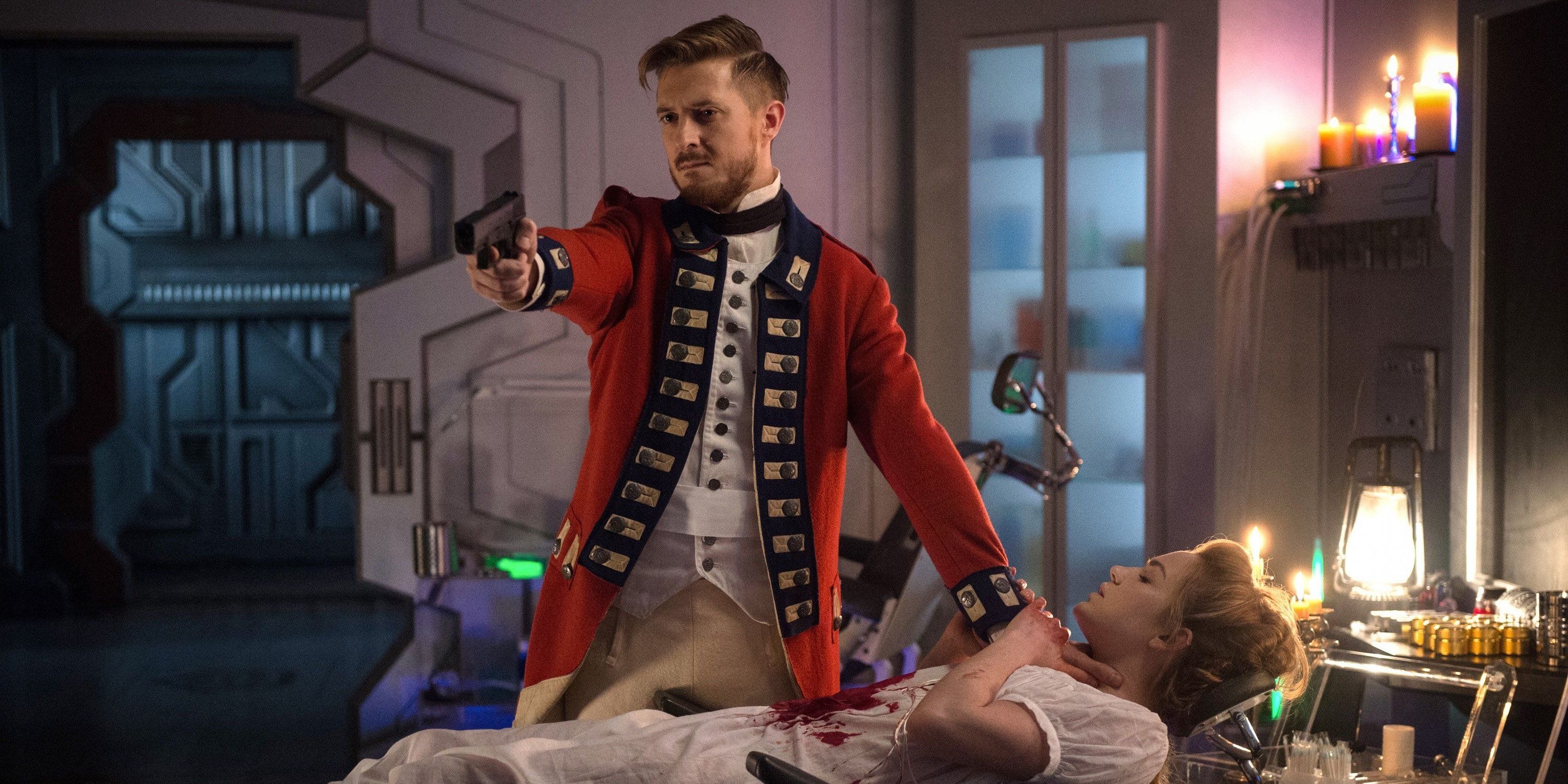 With his madcap time travel antics, Legends Of Tomorrow conveys a very similar tone to Doctor Who, as the Legends find themselves in a variety of wonderfully bizarre scenarios. Its Christmas installment, "Turncoat," is a particular highlight, with Sara Lance and her crew working to protect George Washington from the devious Rip Hunter.
"Turncoat" features the talents of Arthur Darvill, who clearly relishes playing a more villainous role. The Doctor Who actor is unnervingly creepy as a more sinister Rip Hunter, who is considered by many to be one of the Arrowverse's best time travelers. Additionally, the episode ends in a particularly lovely fashion, as the Legends raise a toast to the yuletide period.
The Larkins At Christmas
Stream On Acorn TV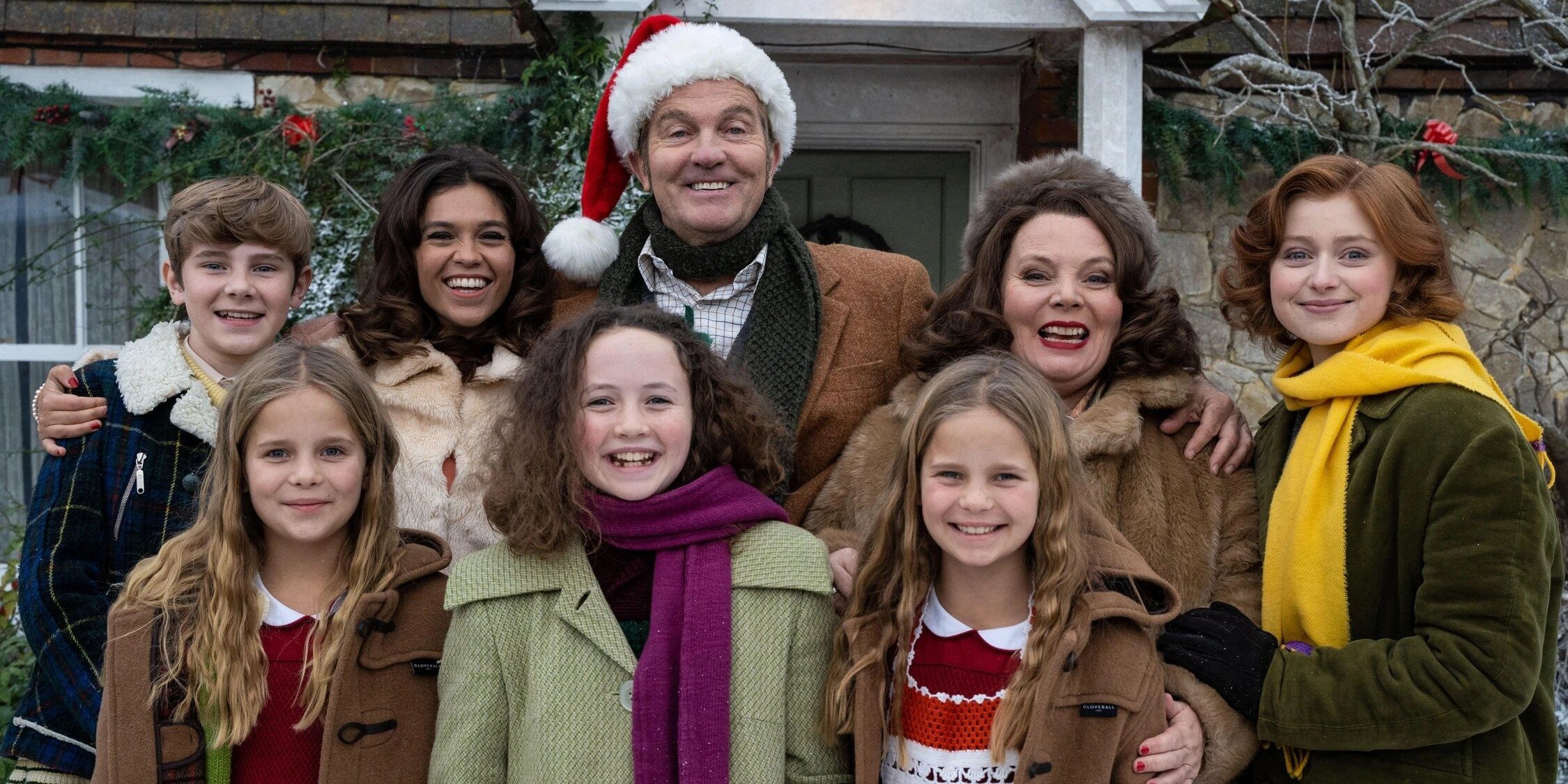 Since its first episode in 2021, The Larkins has proven a highly entertaining watch, with its crowd-pleasing humor and colorful characters creating several unforgettable moments. The family period drama offered its seasonal episode in 2021, entitled "The Larkins At Christmas," which involves Pop's daughter Mariette and her boyfriend Charley returning home for Christmas.
RELATED: 15 Best Animated Christmas TV Specials
This humorous storyline presents some of the show's funniest scenes, as the Larkins invite Charley's family to their chaotic household for Christmas dinner. Bradley Walsh's portrayal of Pop Larkin brings a great sense of mischief to proceedings, while Peter Davison generates plenty of laughs as the village's grumpy vicar.
Arrow: The Climb
Stream On Netflix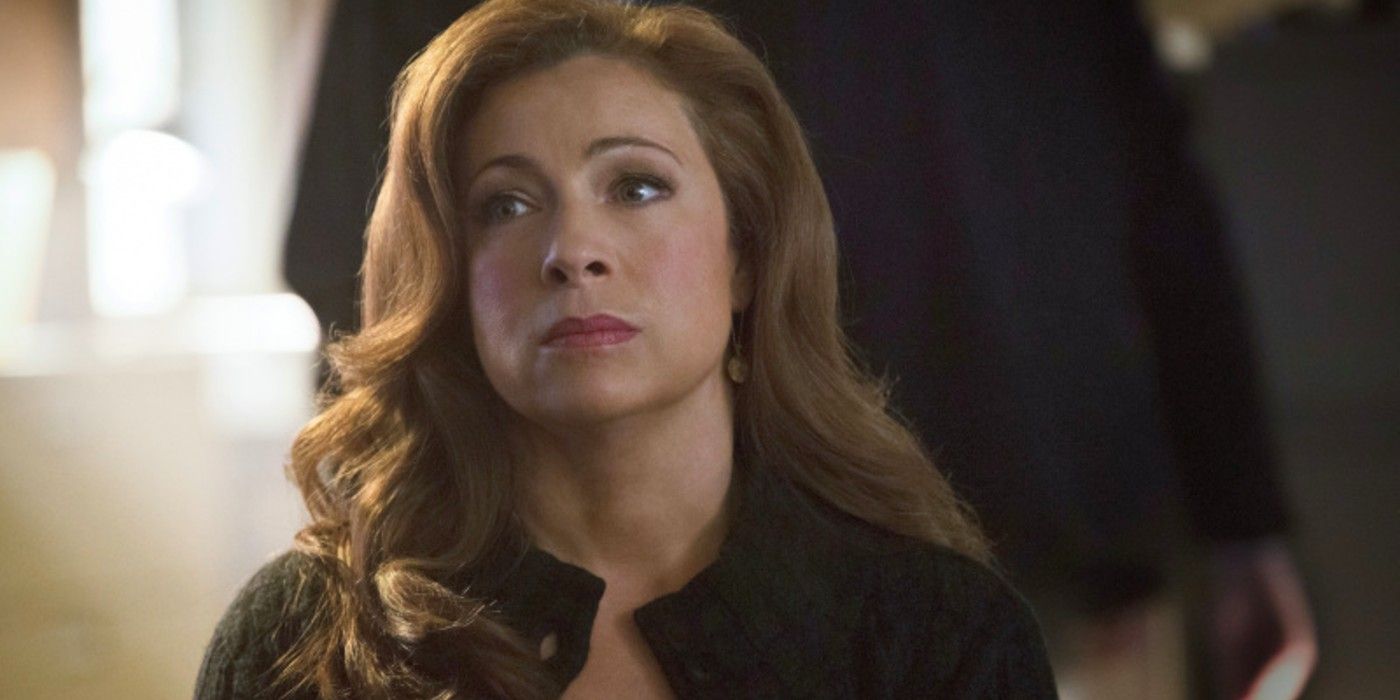 The Arrowverse has produced some of television's finest offerings, and one of the shared universe's strongest shows is Arrow. This action-packed spectacle sees rich billionaire Oliver Queen undertake the mantle of the Green Arrow, where he exacts justice on Starling City's most notorious criminals. The third season's Christmas episode, "The Climb" is a particular high point in the program's history, as it depicts Oliver challenging Ra's Al Ghul to a duel.
The resulting fight between Oliver and Ra's Al Ghul is a truly epic sequence, as they engage in an especially exciting sword fight. Furthermore, the episode presents a touching reunion between Alex Kingston's Dinah Lance and her daughter Laurel – who many consider to be one of Arrow's bravest characters, as Quentin arranges for Laurel's mother to visit as a Christmas surprise.
Hansel & Gretel: After Ever After
Stream On NowTV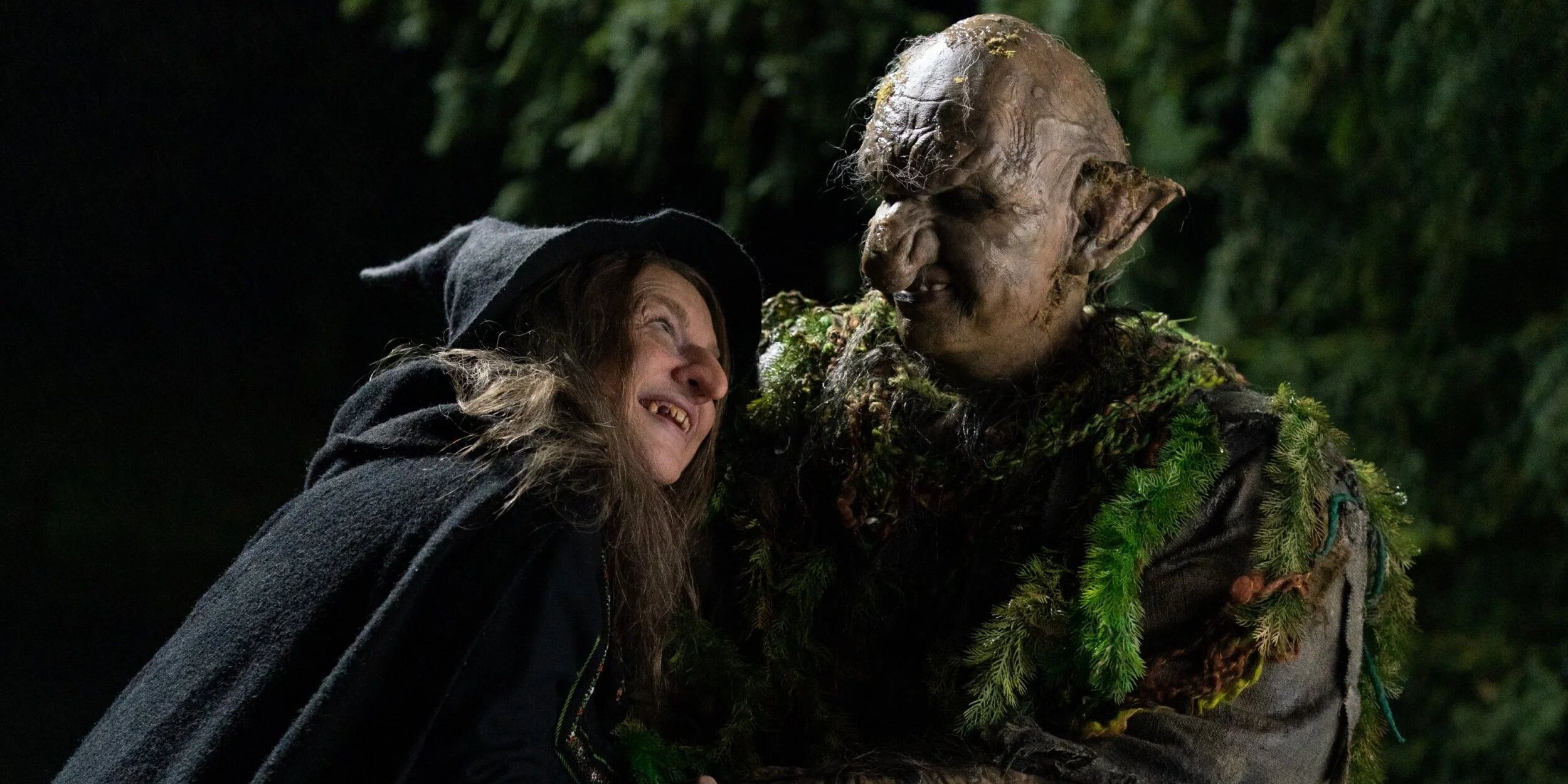 Hansel & Gretel is among the most iconic kid's fairytales, with the dark children's fable having proven a bedtime favorite for young readers across the years. Sky broadcast their comedic take on the sinister Grimm tale in 2021, with their eccentric offering Hansel & Gretel: After Ever After.
Set after the events of Hansel And Gretel, this humorous TV movie depicts the pair's life following their encounter with the witch at the gingerbread house. Its witty screenplay ensures that there's never a dull moment throughout the Special's 44-minute runtime, while Doctor Who's David Walliams gives a wonderfully offbeat performance as the mean-spirited troll.
The Amazing Maurice
Stream On Viva Kids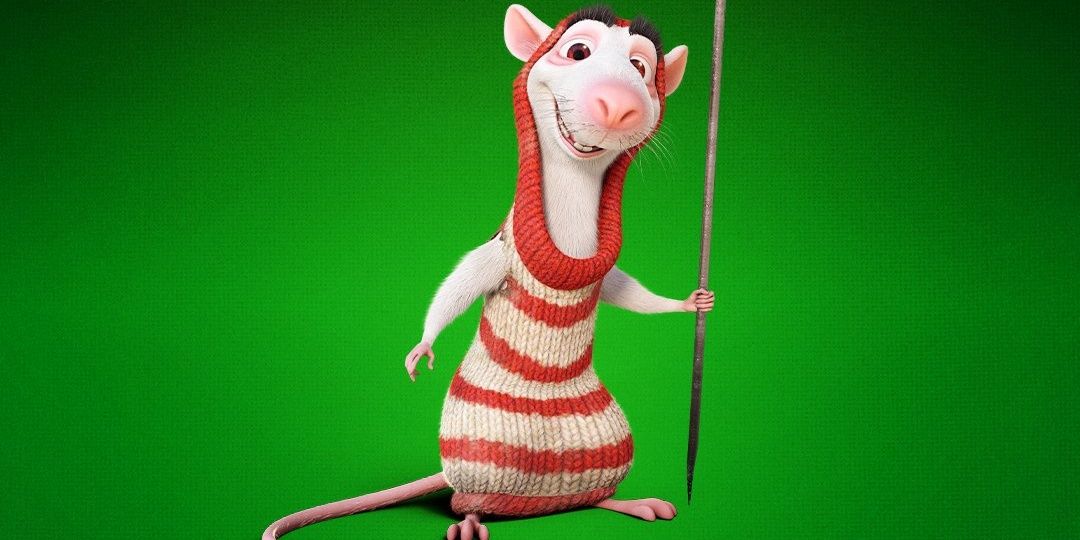 Recently introduced as the Fourteenth Doctor, David Tennant's return as the Time Lord is set to become one of 2023's biggest TV events. However, before he assumes the Time Lord mantle once more, the Scottish actor can be seen in The Amazing Maurice, which follows the cunning feline Maurice as he tries to perform the world's greatest money-making scam.
This quirky animation from Studio Rakete features David Tennant voicing the highly intelligent rat Dangerous Beans, as he leads his brave team of rodents into assisting Maurice with his fiendish scheme. The Amazing Maurice promises to be a delightfully daft family adventure, with Maurice and the rats exacting one of television's greatest cons.
NEXT: 10 Best TV Sci-Fi Specials Like The Guardians Of The Galaxy Holiday Special