Cyber Monday is upon us and the flood of brilliant products with deep, deep discounts has hit. Tech products from video gaming to smart home management have seen their prices slashed, making this chance to pick up something new more enticing than ever. Whether for a holiday gift or a personal purchase, the normally expensive consumer electronics that make up the conceptual "smart home" ecosystem are now within reach.
Echo Studio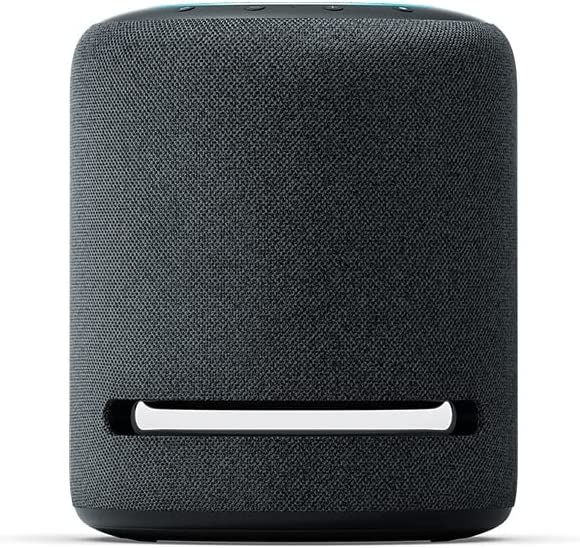 List Price: $199.99
Deal Price: $154.99 (23% off)
The Echo Studio speaker system is a perfect audio hub for all your smart home needs. With Alexa built-in, the Echo Studio loops through other Amazon devices in your home, giving you voice control over a variety of devices. Music, alarms, news and internet search results readouts, count among only some of the Echo's functionality. Paired with its high quality sound system, which adapts to the acoustics of various rooms throughout your home, this device is the perfect core piece for any aspiring smart home owner.
---
Fire TV Stick with Alexa Voice Remote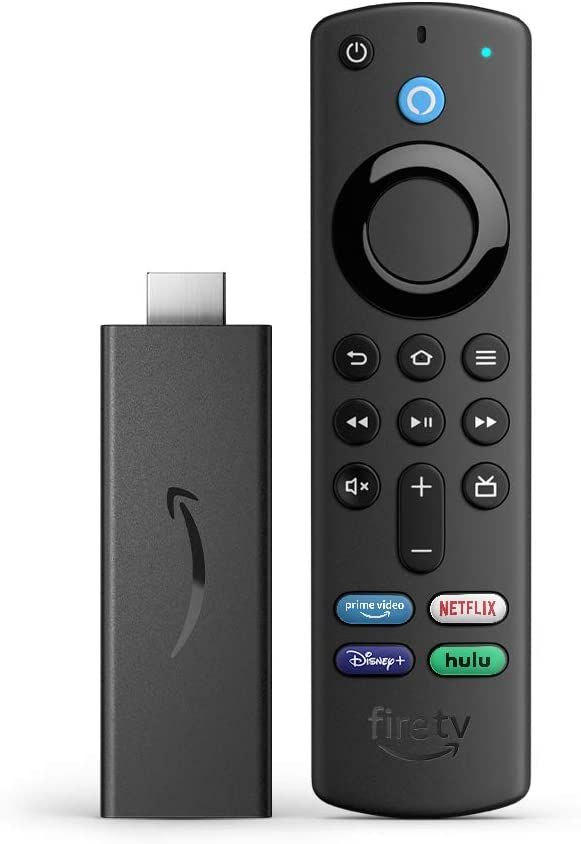 List Price: $39.99
Deal Price: $19.99 (50% off)
Already have a nice TV set, but craving the functionality of a smart TV? No need to fret over buying yourself an entirely new television. The Fire TV Stick is a plug and use add-on for any modern television set. Connecting the Fire Stick to any HDMI port on your TV will give you full access to all the same great features you'd find on a smart TV. Quick access to a huge variety of streaming services, both free and paid, adds so much functionality to your television. Since the device also loops in with Alexa's voice commands, it's another great addition to a smart home ecosystem.
---
Amazon Fire TV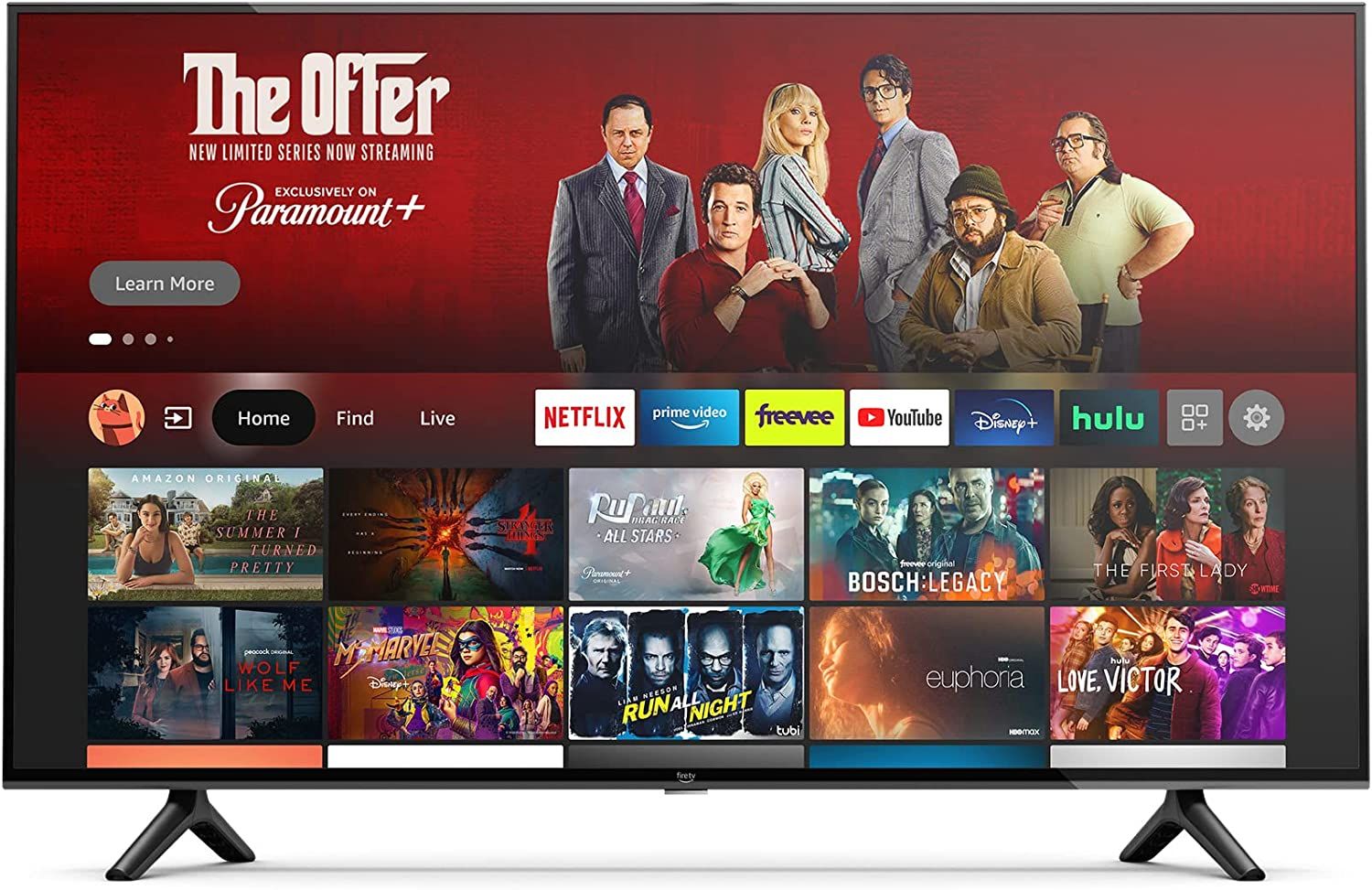 List Price: $469.99
Deal Price: $289.99 (38% off)
If you are looking for a smart TV to finish your entertainment center and add in with your smart home ecosystem, then the Amazon Fire TV is a brilliant choice. With all the bells and whistles of the Fire TV Stick built directly into the device, the Fire TV comes out of the box with a fabulous suite of functionality. All of that presented in a gorgeous 4K display makes this a top contendor for your next TV experience.
---
Ring Video Doorbell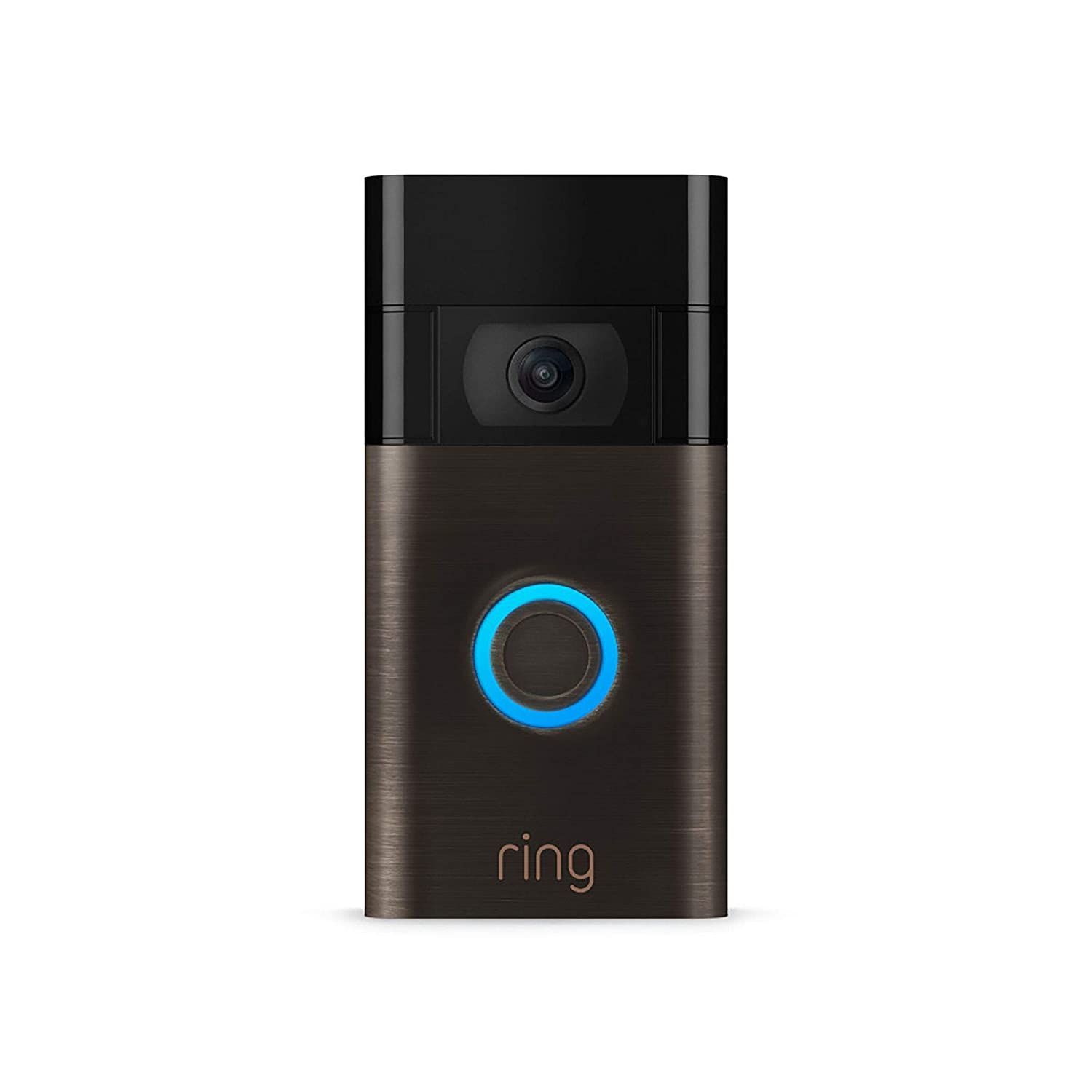 List Price: $99.99
Deal Price: $59.99 (40% off)
Trying to keep track of the comings and goings to your front door? Waiting on a guest or a package? The Ring Video Doorbell gives you the reassuring ability to keep an eye out no matter where you are. Paired with the Ring app, this device lets you see and speak from your front door on PC, tablet, or phone. The Ring even links in with Alexa for maximum ease of use, allowing even two-way communication between the user and whoever might be at the front door, from just about anywhere in the home.
---
Echo Show 5 (2nd Generation)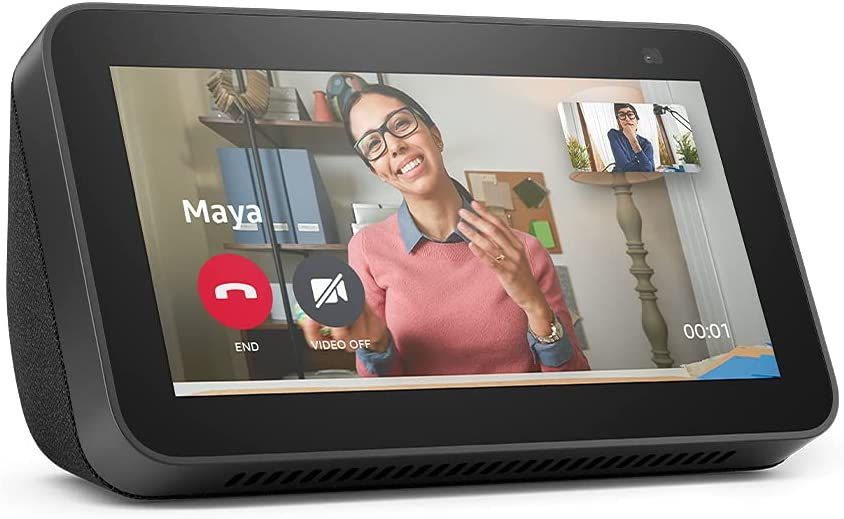 List Price: $84.99
Deal Price: $34.99 (59% off)
Alexa's audio components are well-known. Through various speakers and voice-activated devices Alexa has become the premier "face" of smart home technology. For many users, however, smart home management lacks the tactile and visual element. With the Echo Show 5 consumers can have that tactile interaction. Using both voice and touch screen commands, the Echo Show gives users a home base of sorts to manage linked devices across their smart home ecosystem. It allows video and audio calls, streaming, daily weather and calendar updates, and many more options to make your day as easy and visible as possible.
---
Kindle Oasis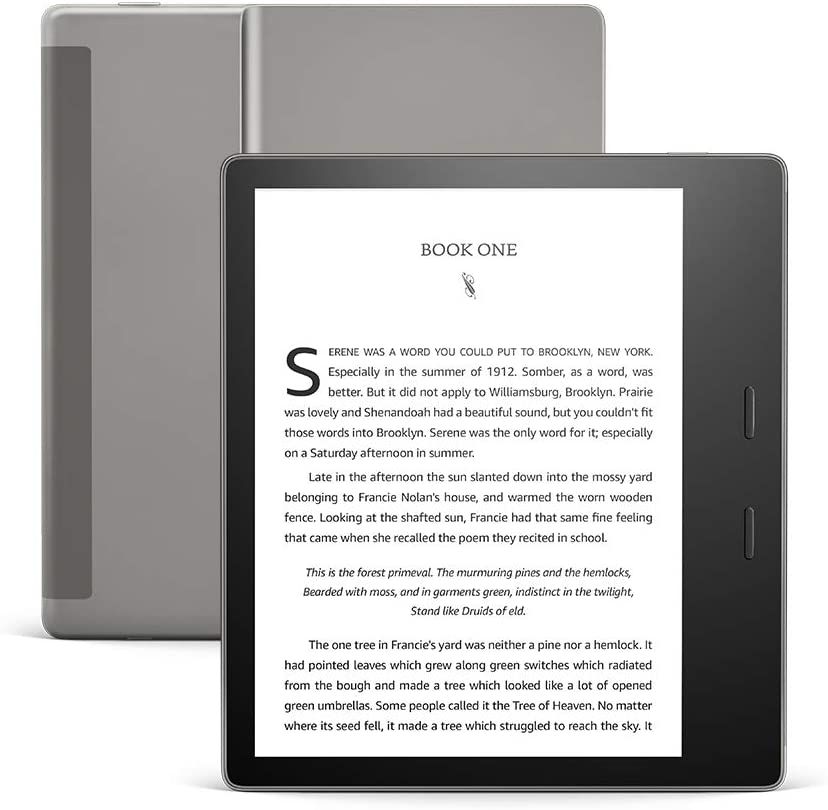 List Price: $279.99
Deal Price: $184.99 (34% off)
While e-readers like the Kindle are an older concept in the world of "smart" tech to update our daily lives, that doesn't make them any less exciting and effective. The latest in Amazon's Kindle line, the Oasis makes e-readers feel solidly techy and sturdy. Built to withstand water exposure, yet still light and sleekly designed, the Oasis offers a wide variety of options to its users. All the expected bells and whistles, light adjustment, wi-fi functionality, and more are all present and better than ever, but other fantastic features such as Audible and Bluetooth connectivity, allow the user to seamlessly swap between reading and listening at their leisure.