While Below Deck season 10 is currently airing, some of the current cast members might be reprising their roles next season on the Bravo series.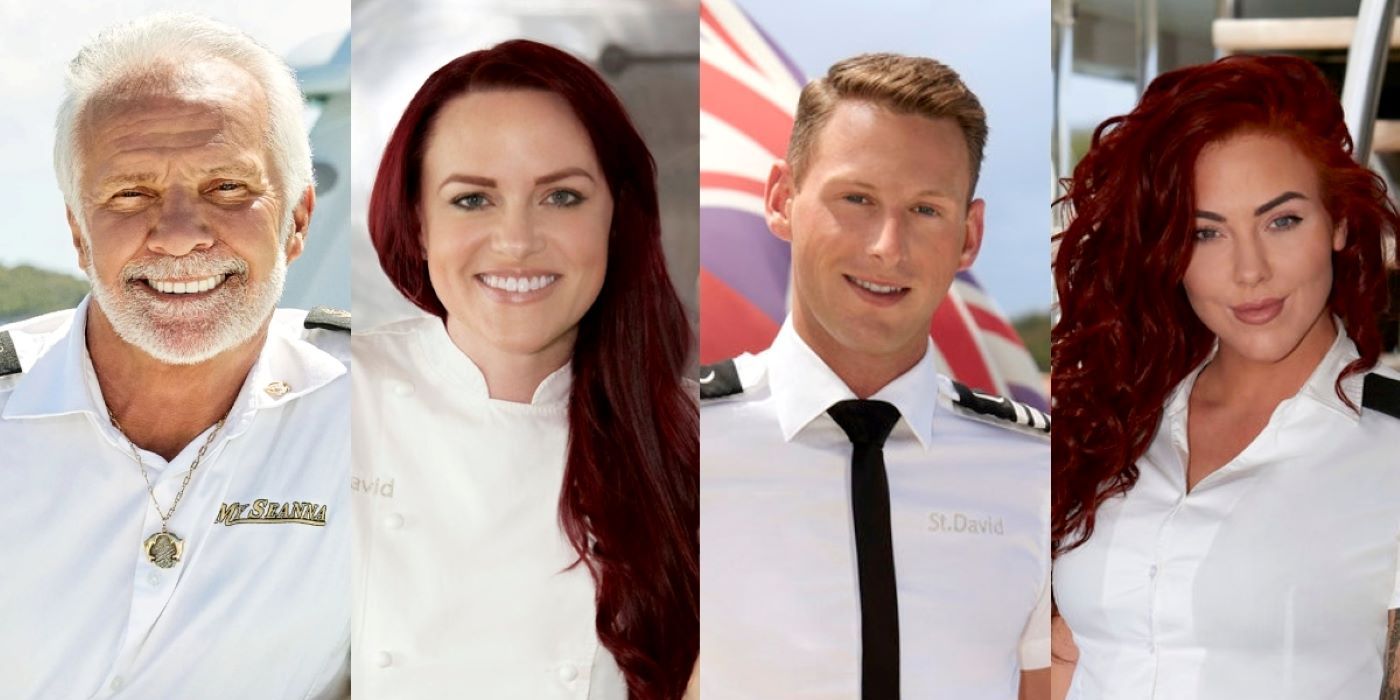 Although Below Deck season 10 is currently airing on Bravo, some cast members might return for the next season of the reality series. Below Deck season 10 returned to the screen featuring an all-new cast on the super yacht St. David. The new faces on Below Deck season 10 include interesting characters like Katie Glaser and Camille Lamb, along with their other costars, who have brought renewed enthusiasm to the reality franchise after an underwhelming Below Deck season 9.
Still, one thing about the Below Deck world is cast members who are beloved or possess outstanding personalities and professionality often return season after season. Longtime Below Deck cast members Captain Lee Rosbach, Chef Rachel Hargrove, and new chief stew Fraser Olender all returned for Below Deck season 10. Although the new season is still airing, there are already ongoing speculations about the cast members who will likely return for Below Deck season 11.
Related: The Below Deck Crew's Salary & How Much They Make On The Show
Captain Lee Rosbach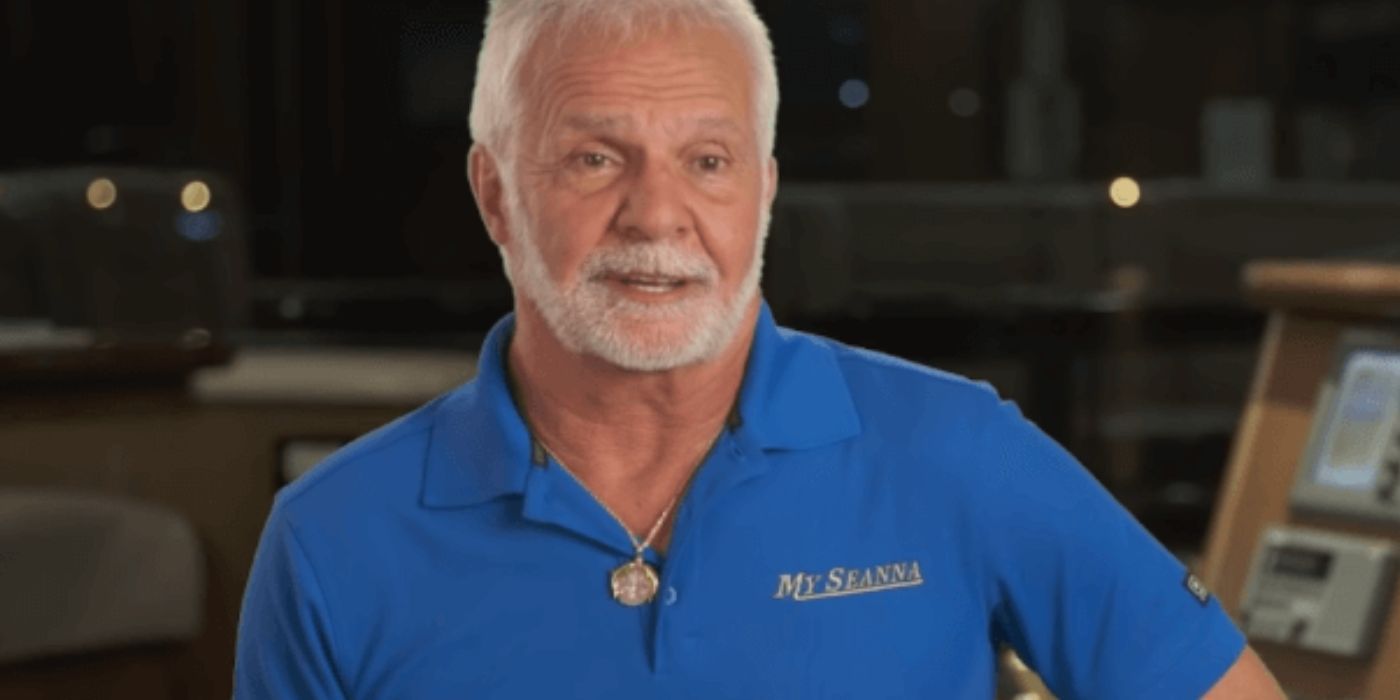 Captain Lee is the longest-running cast member in the Below Deck franchise and has been appearing in the reality series since its inception. As producers pick new characters each season, Captain Lee provides the required leadership and is often the voice of reason for the crew members. Due to his years of experience, Captain Lee doesn't get intimidated by charter guests or crew members and is often tasked with making huge decisions. Throughout his time on Below Deck, the reality star has become a treasured cast member despite speculation that Lee might retire from Below Deck. Fans of the reality franchise should expect to see more of him in the future.
Chief Steward Fraser Olender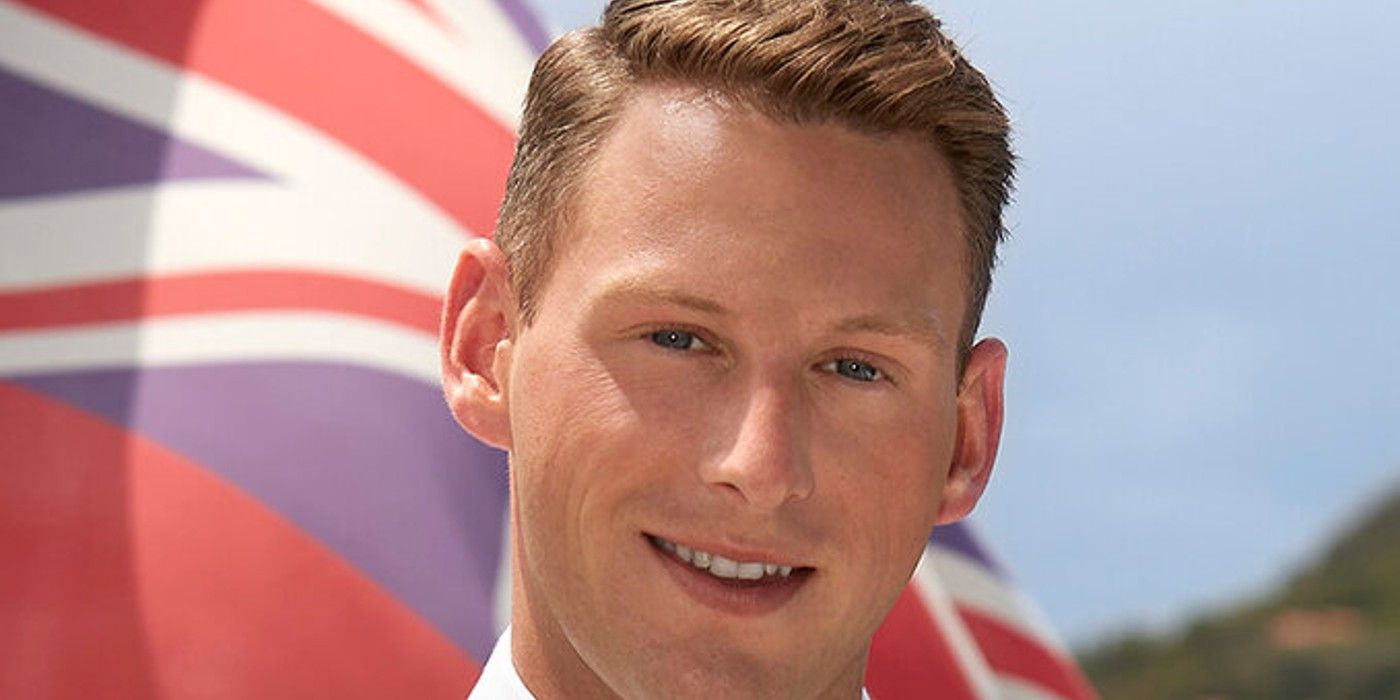 Fraser Olender joined the Below Deck franchise as a new steward last season However, Fraser's professionality and relationship with Jake Fougler, one of the season's talking points, made him a quick fan-favorite. Throughout the season, Fraser impressed fans with his personality and skill set. As dull as Below Deck season 9 was, Fraser proved his worth to Captain Lee and the fans, which got him promoted to chief stew this year. Besides Captain Lee and Chef Rachel, Fraser was also the only crewmate from Below Deck season 9 to return. Therefore, it's likely fans will get to see more of him in future seasons.
Bosun Ross McHarg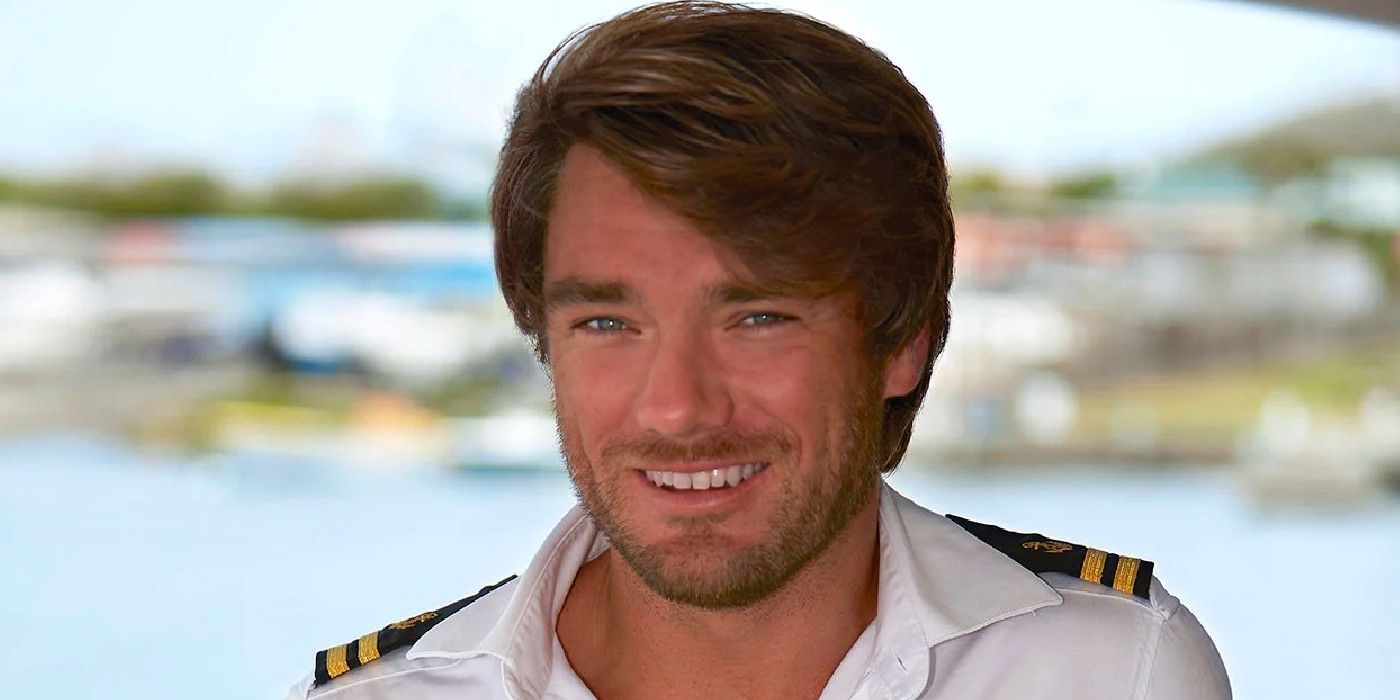 While it is still early to tell how Below Deck season 10 will pan out, bosun Ross McHarg joined the Below Deck franchise as the most experienced yachtie among the new cast. His dedication and passion make him one of the front-runners to return for another season. The drama he seemingly will cause between the female crew members also makes his storyline interesting enough for viewers to want to see more from him. Fans of Below Deck should watch out for him as the season progresses.
More: Why Fraser Olender Will Make A Great Chief Stew On Below Deck Season 10