Christine Brown is already being addressed as "queen" by her new boyfriend, David Woolley, and Sister Wives fans love the couple's nicknames.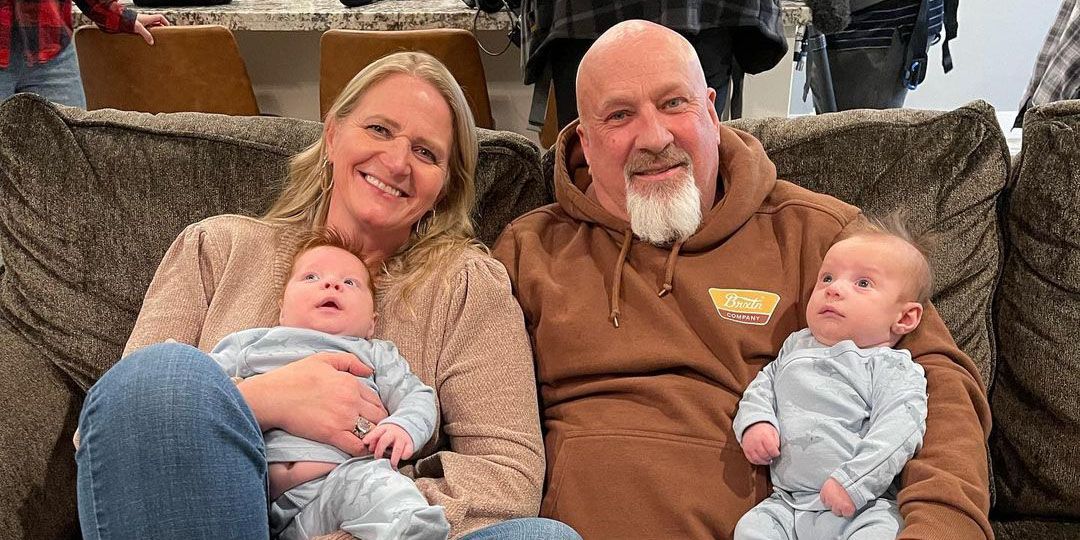 The newly loved-up couple, Christine Brown of Sister Wives and David Woolley, are not holding back, as the star's new beau already refers to her as his "queen." For years, viewers have watched as Christine tried her best to survive her loveless marriage to Kody Brown. After walking away from her 25-year marriage in November 2021, the mother of six had high hopes she could find love again.
Even though fans just learned that Sister Wives's Christine Brown is in a new relationship, her boyfriend, David, is shouting his love for her to the world with a new Instagram post. On Valentine's Day, David shared a photo of the two sitting out at a restaurant enjoying a nice meal.
The pair were cozied up, sitting next to one another in the same both. David captioned the post by writing, "my queen." Christine instantly flocked to the comment section to reply, "my king."
Related: Sister Wives: Why Ysbael Feels Polygamy Was Unfair For Christine Brown
Sister Wives' Christine Brown Finds Happiness With David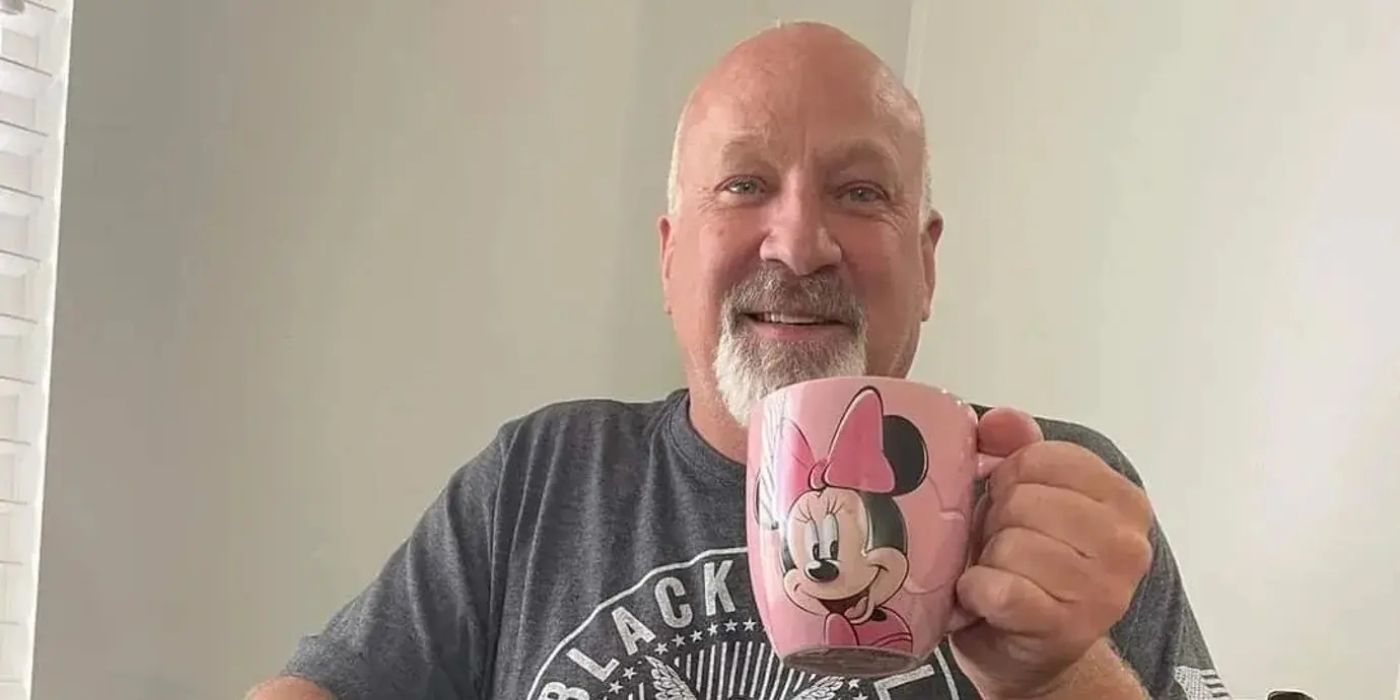 In another romantic post, David shared just a photo of Christine smiling for the camera in a pink top and suede hat to match the Valentine's Day festivities. David shared that he knew he had found his soul mate after taking Christine to The Little Mermaid play, where it became clear the Sister Wives star had a zest for life. While the post came across as a bit showy, and some commenters feared the couple might be overselling their new-found love, most could see that David and Christine were giving off young love vibes.
Christine has had a rough path to true love. Sister Wives viewers repeatedly watched Christine be pushed to the back burner by Kody, who often chose to hang out with his fourth and favorite wife, Robyn Brown. The last two seasons showed Christine falling out of love with the polygamist, especially after he started to ignore their children. Fans were appalled when Kody refused to be present for Ysabel's back surgery and felt sorry for Truely after he began to ignore her too. Ultimately, Christine chose to listen to her heart and six children, finally deciding to leave Kody.
Now that she is divorced and living back in Murray, Utah, Christine seems happier than ever. The former third wife of Kody is able to spend more time with her children and grandchild and clearly has found love. Hopefully she and David are filming for the new season, as Christine has hinted that TLC has begun production on Sister Wives season 18. For now, followers can keep up to date on the couple's love story via social media.
More: Sister Wives: Why Kody Thought He'd Be Cool If He Married Christine
Source: David Woolley/Instagram, David Woolley/Instagram