Dune: Part Two casts the MCU's Leader actor Tim Blake Nelson in a mystery role just after filming wrapped on Denis Villeneuve's sci-fi epic sequel.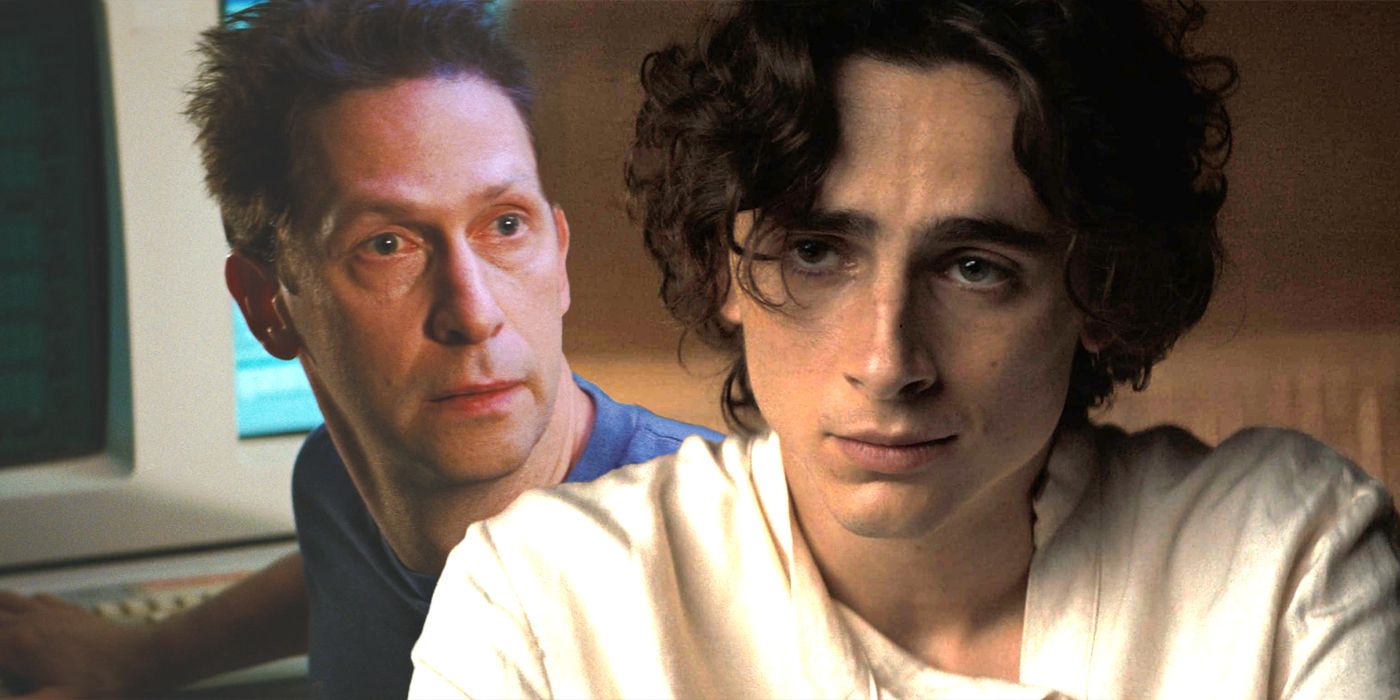 Dennis Villeneuve has added Tim Blake Nelson to the already stacked ensemble of newcomers for Dune: Part Two. Based on the 1965 sci-fi book by Frank Herbert, Dune: Part One followed Paul Atreides and his messianic journey in the desert planet Arrakis. On Arrakis, the Atreides team up with the desert-dwelling Fremen, who have been oppressed by the relentless Harkonnens, only for the former to find themselves in the midst of a deadly coup. Dune: Part Two reportedly wrapped shooting in mid-December and will complete the story told in the first book of the Dune series, as Dune: Part One roughly covered only half of the book.
In a late addition to the loaded list of newcomers, The Hollywood Reporter has brought word that director Dennis Villeneuve has added Tim Blake Nelson to the cast of Dune: Part Two. It seems like his role is being kept close to the chest, as details for his character are nonexistent at the time of writing. Nelson was recently seen in Guillermo del Toro's Cabinet of Curiosities and Guillermo del Toro's Pinocchio for Netflix and is gearing up to make his MCU return as the Leader in Captain America: New World Order.
Related: Dune's Weirdest Scene Secretly Sets Up A Vital Idea For The Franchise
Everything We Know About Dune: Part Two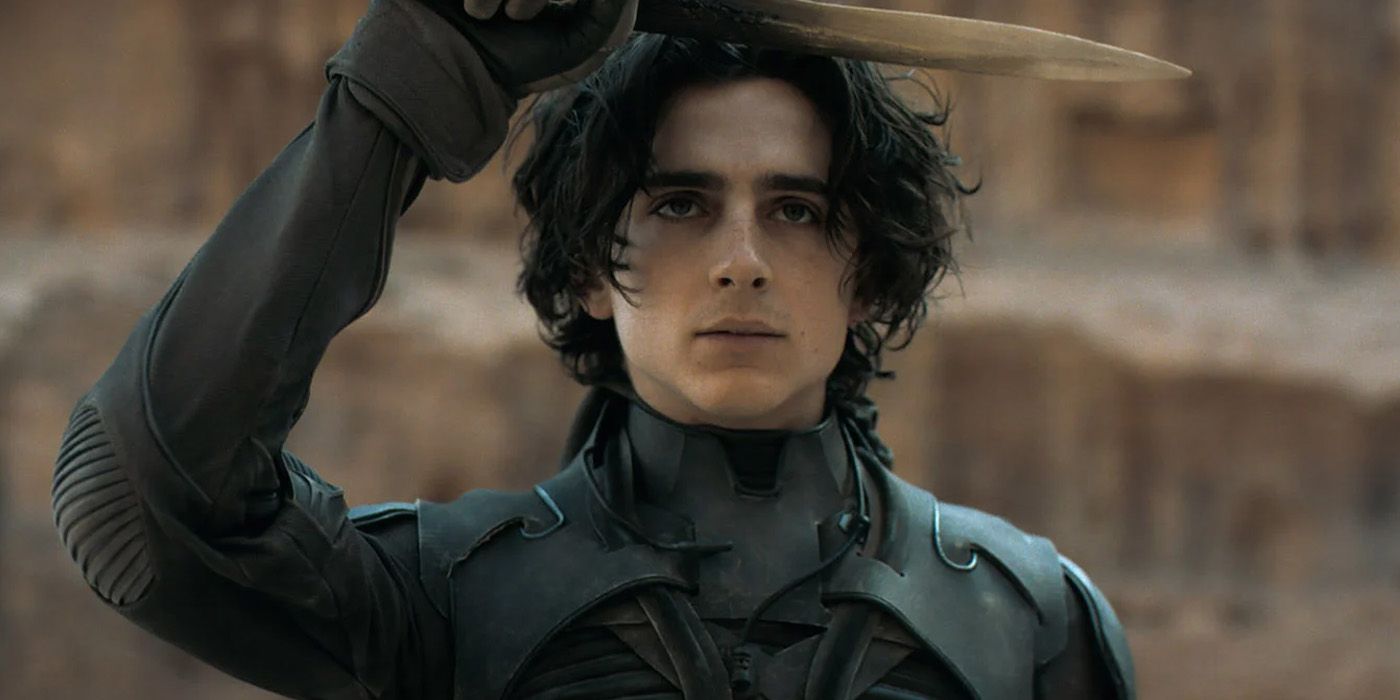 Nelson joins a stellar cast of newcomers. Also starring in Dune: Part Two are Austin Butler as Feyd-Rautha Harkonnen, Florence Pugh as Princess Irulan Corrino, Léa Seydoux as Lady Margot, and Christopher Walken as Emperor Shaddam IV. The only other major Dune: Part Two role that hasn't been announced, for good reason, is the actress for Alia Atreides. All the newcomers to Dune: Part Two will be joining the returning cast which includes Timothée Chalamet, Zendaya, Rebecca Ferguson, Javier Bardem, Josh Brolin, Dave Bautista, and Stellan Skarsgård.
With Dune: Part One only covering roughly half of the first book, the second half will see Paul (Chalamet) spending a lot more time with the Fremen than he does with the Atreides, as House Harkonnen, for the most part, succeed in their political coup and invasion over House Atreides. By the end of Dune: Part One, Paul's father is dead, he's separated from the rest of the Atreides bannermen, and he's started to prove himself worthy of the Fremen's legends and expectations. Dune: Part Two will at once be a story of revenge, reunion and rebirth, all while holding heavy themes of, not just messianism but, environmentalism as well, an essence of Herbert's novel perfectly captured by Villeneuve in Dune: Part One. The introduction of Butler's Feyd-Rautha will also be an interesting arc to follow, as the character was introduced much sooner in the novel and is a rival to Paul.
Herbert's beloved novel, which is now considered a classic in science fiction literature, has been deemed "unfilmable" for decades. The fact that Villeneuve and co. have achieved the nigh-impossible is a testament to their talent and to the advancement of film technology and techniques. As for Nelson's role, Dune is a sprawling epic rich with lore and interesting characters, so there's a lot of possibilities as to who exactly Nelson's playing. Come November 3, viewers will find out and finally see the climactic end of Dune: Part Two.
Next: Dune 2 Is Going To Be Much Bigger Than The First (In 2 Ways)Source: THR