Fortnite Chapter Three's grand finale is coming soon. Before this season ends, players should complete their quests and join a few special events.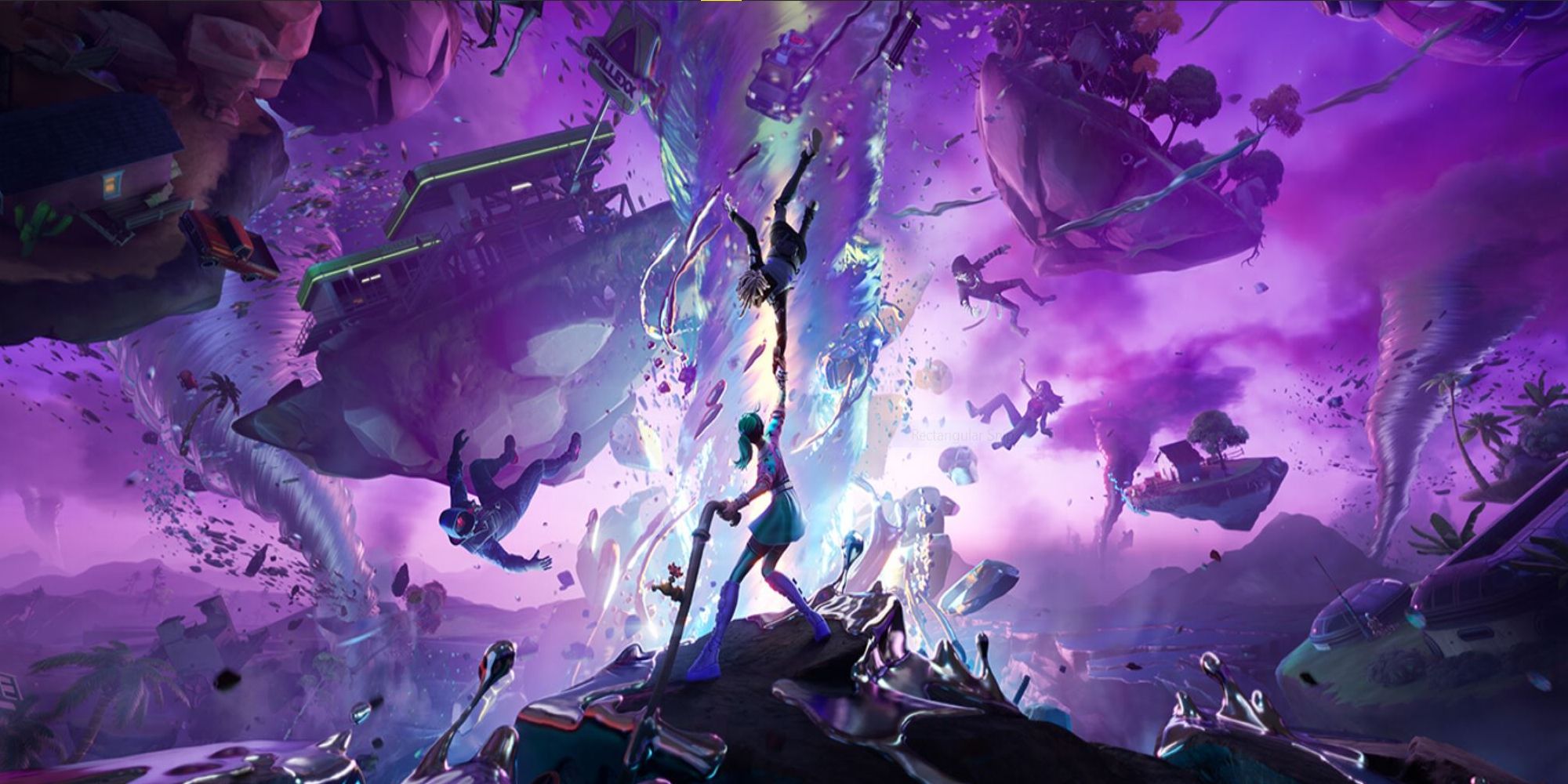 With the grand finale of Fortnite Chapter Three now officially scheduled for December 3rd, players have just over a week to wrap up everything they want to do before Fortnite Chapter Four arrives. The end of a chapter is always a significant event in Fortnite, and players can now start preparing for the upcoming limited-time Fortnite Fracture event. At this point in the season, players can dedicate themselves to tidying up their quest logs, completing quests for Battle Stars to grab those last few Fortnite battle pass rewards, or even enjoying a few small events taking place on the Fortnite island. Although major changes are fast approaching on the horizon, Fortnite Chapter Three Season Four still has some life left in it, and there are still plenty of things players can do to get the most out of this season before it ends.
Fortnite's current Paradise season began on September 18th, bringing with it the Fortnite Chapter Three Season Four battle pass as well as a whole host of new cosmetic items and daily, weekly, and special quest sets. Key to this season is the Chrome, a mysterious substance that is slowly consuming the Fortnite island and allowing players to try out new and unique abilities, such as phasing through walls and performing air dashes. Fortnite also held several significant events, including the Fortnitemares Halloween event and a crossover with Star Wars that brought original trilogy heroes into the game for the first time. A Fortnite season is typically lively, with a constant stream of new quests and events for players to enjoy, and thankfully the end of Fortnite Chapter Three Season Four seems more optimistic than most.
Related: How to Get The Goat Simulator 3 Skin in Fortnite
Everything Players Need To Do Before Fortnite Chapter 4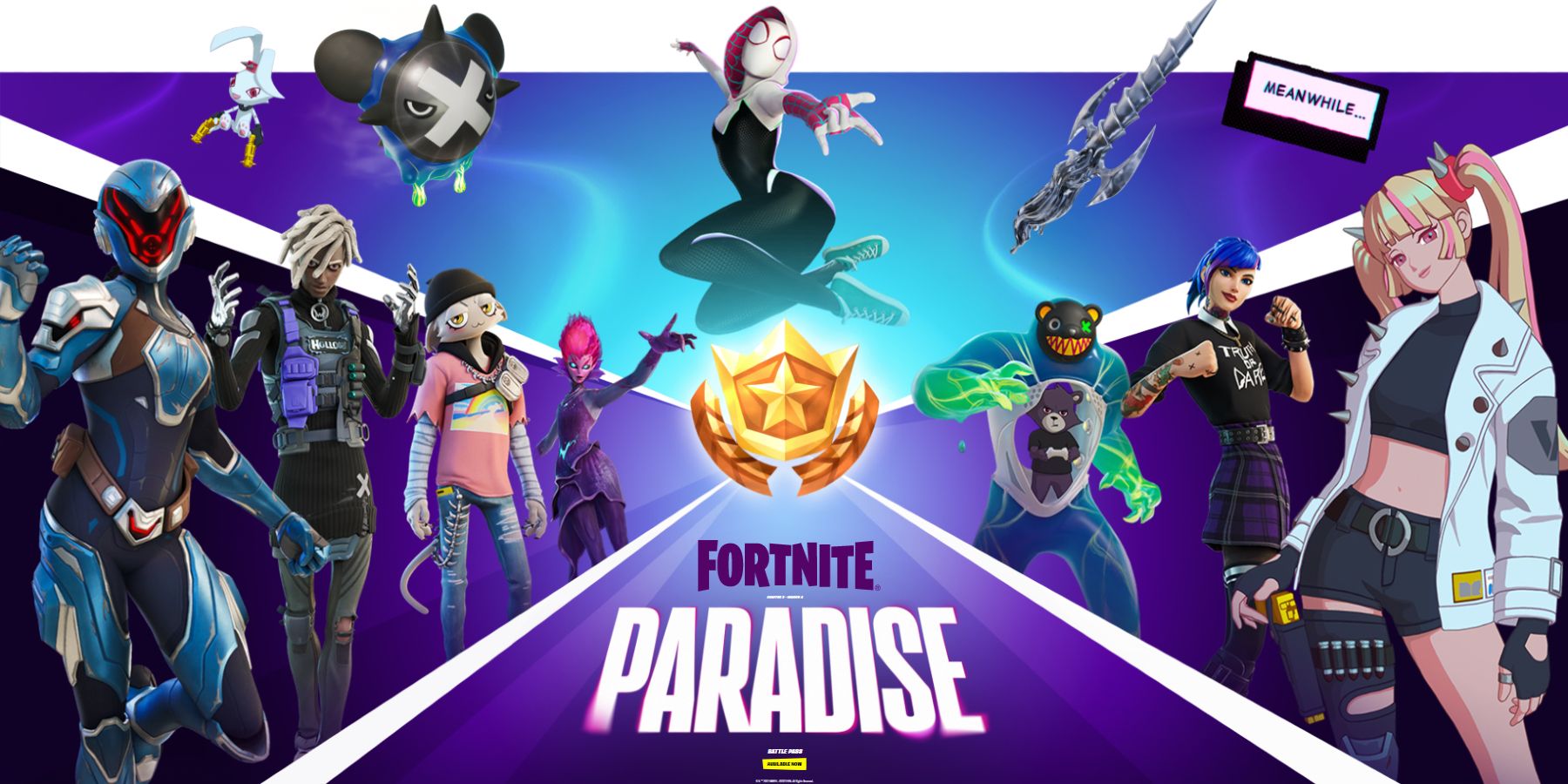 The main focus for most players will be finishing the battle pass and unlocking Fortnite's Spider-Gwen cosmetics. By now, players will have received most of this season's weekly quests, and while these can be difficult to complete and are often highly specific, players now have a full quest log. This allows players to progress and complete several quests at once. A final push to earn lots of Battle Stars is not only viable but highly recommended. Players who've completed the battle pass can aim high and grab Battle Stars to spend on bonus rewards, including alternate styles for battle pass outfits. Battle Stars don't carry over to the next season, so players should spend what they have.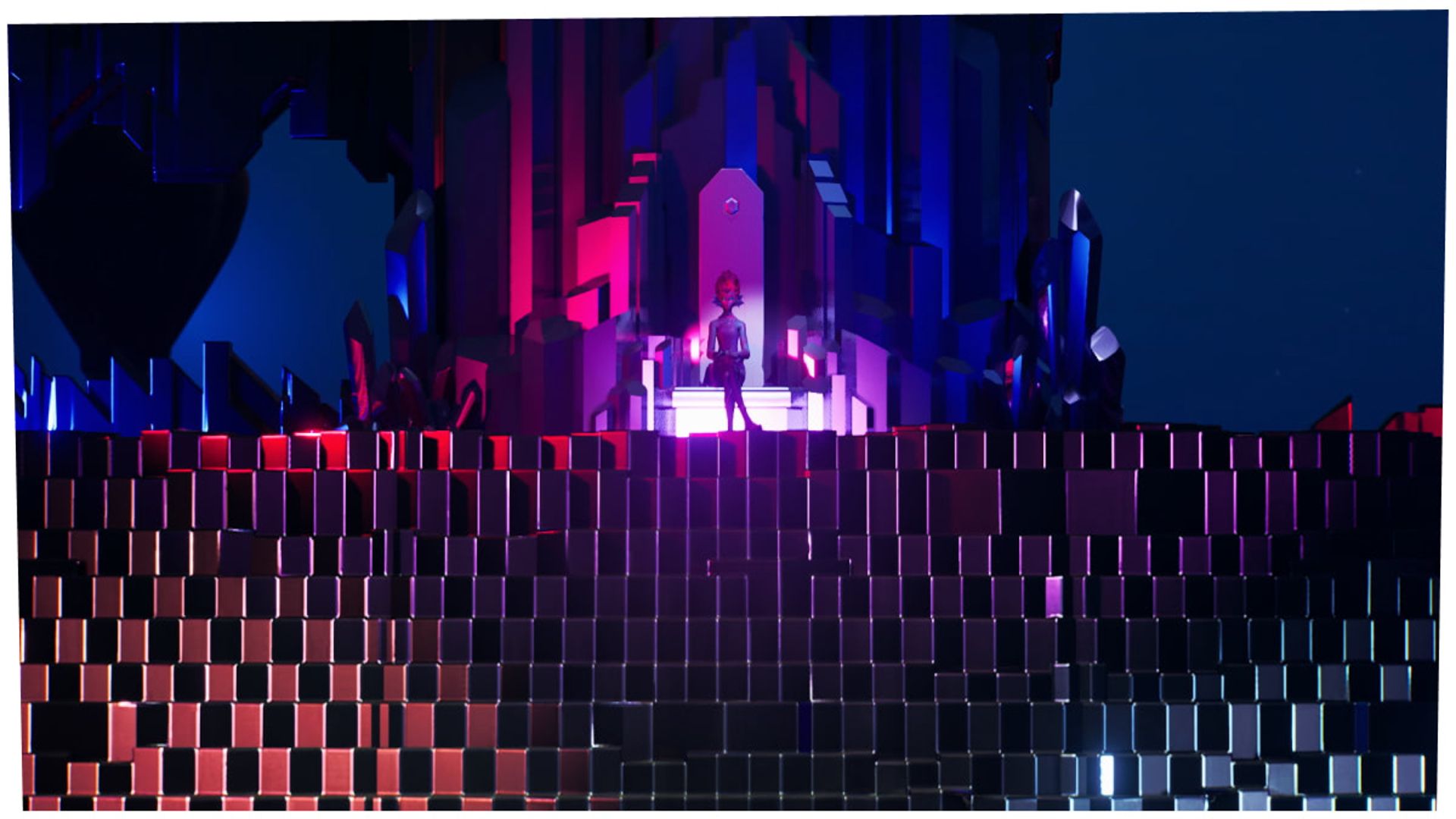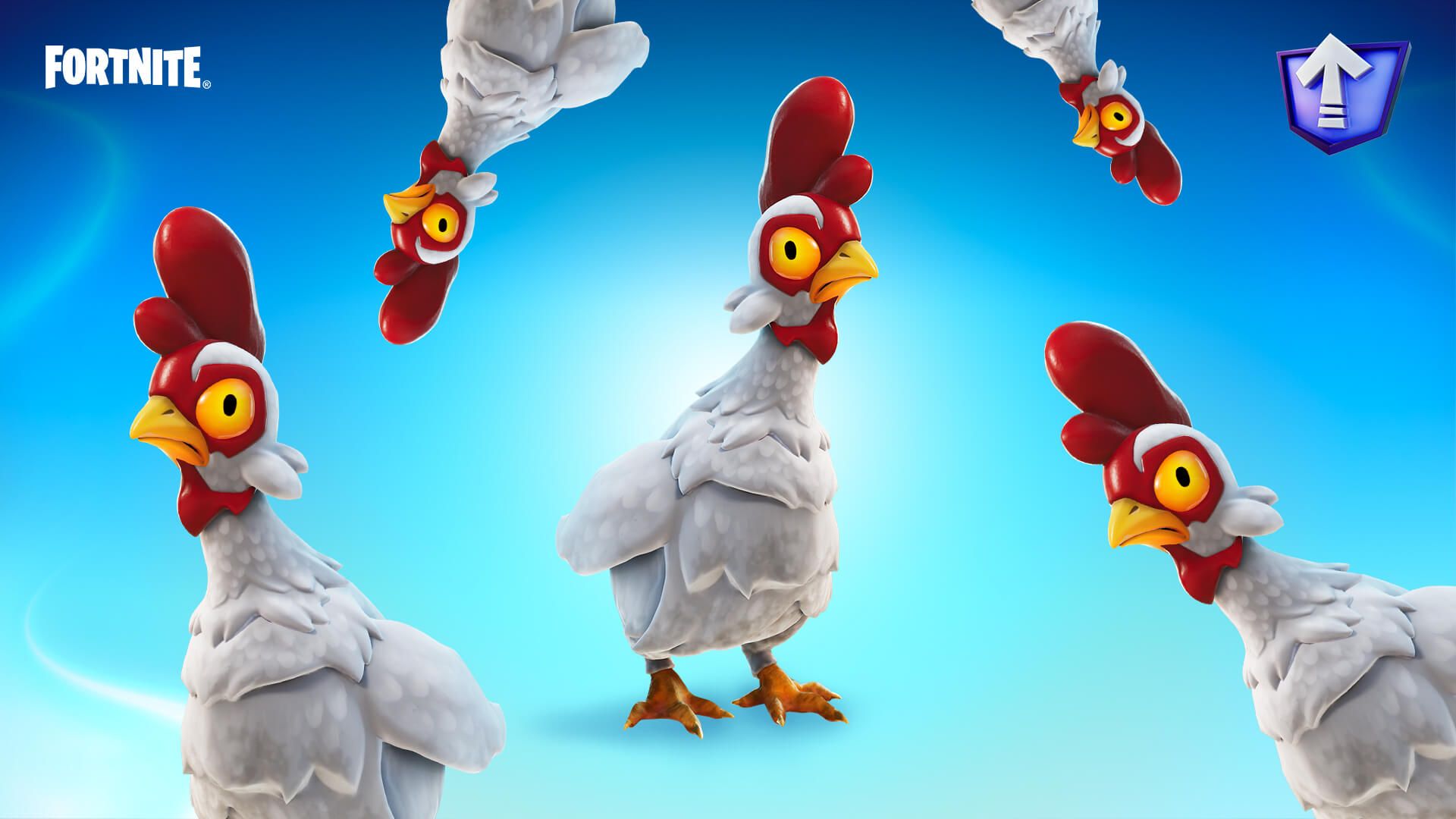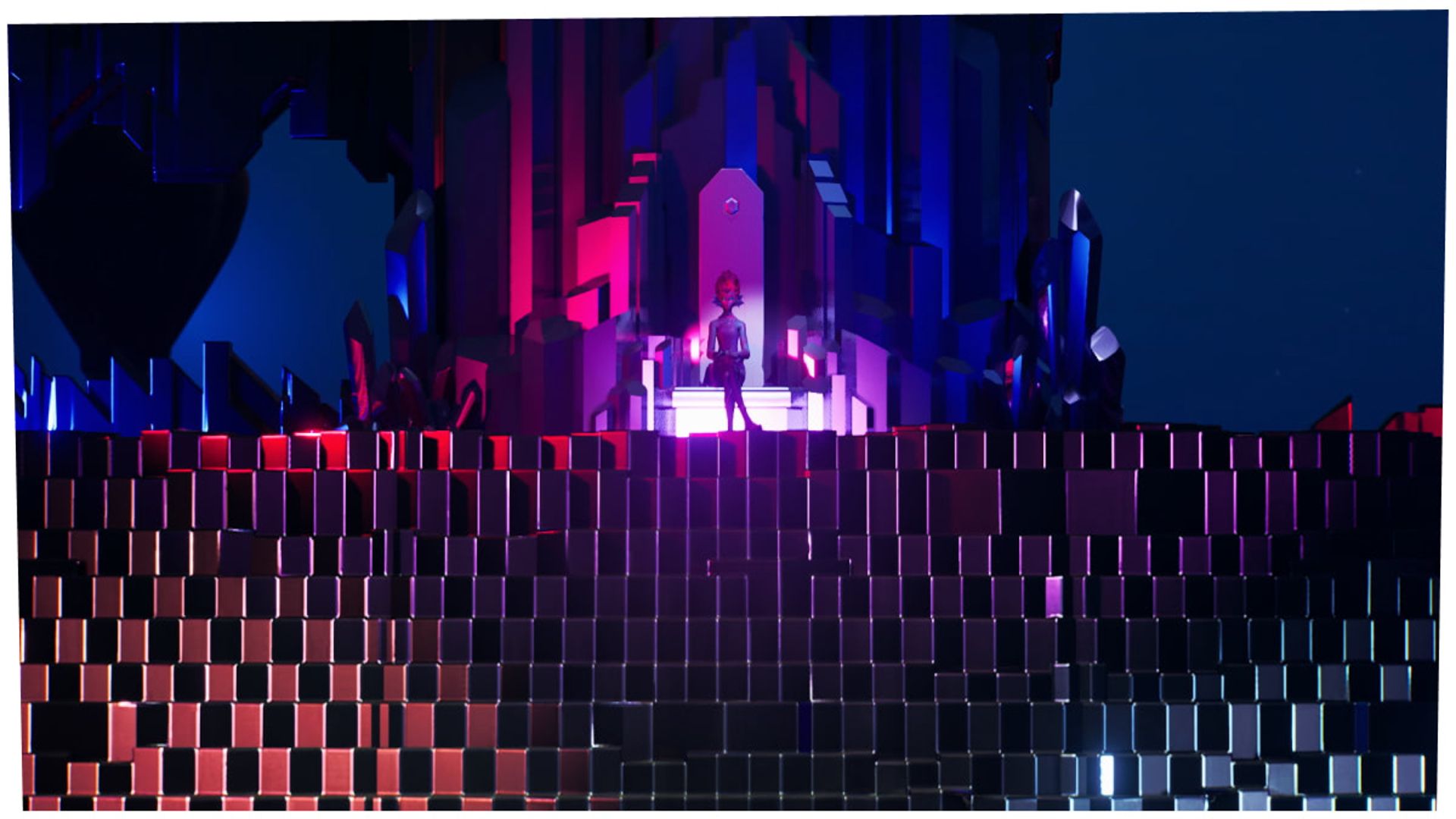 Aside from seasonal quests, players can also tackle multiple quest sets. These include quest sets linked to battle pass skins, such as Fortnite's The Herald quest set, as well as quests linked to limited-time events. As a parting joke, Fortnite's developers have also increased the spawn rate of the island's chickens for Avian Ambush Week and added chicken-related quests players could complete for battle pass XP. This includes a hilarious challenge tasking players to attack their opponents with chicken pecks. However, players can also grab two rare Level Up tokens by completing five and seven Avian Ambush quests, making this an efficient way to grind for Battle Stars.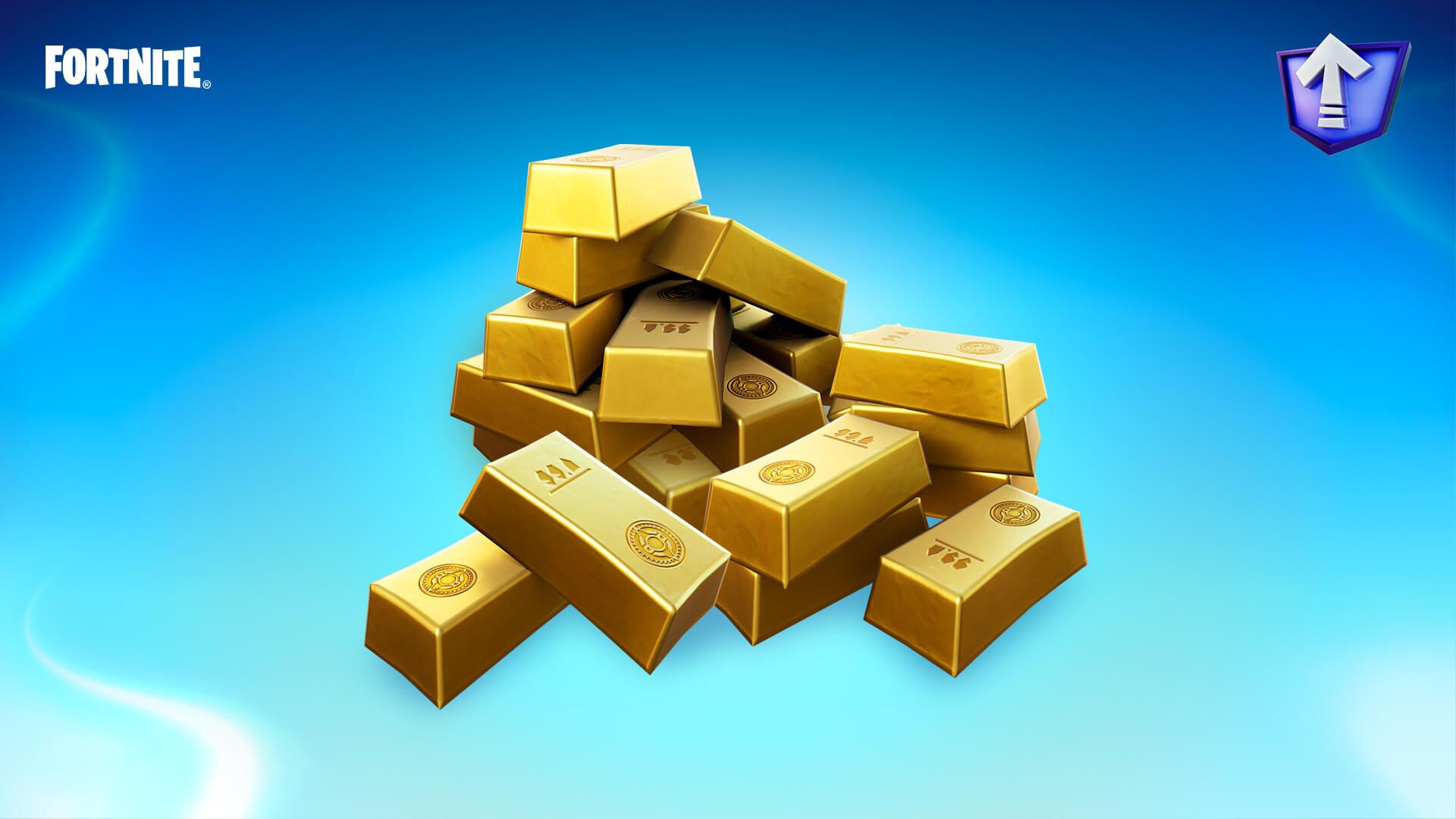 Aside from hitting opponents with Fortnite's Firefly Jars, there are also a couple of niche options for players to try. The High Octane quests grant Battle Pass XP and rewards for Rocket League and Rocket League Sideswipe, making this an excellent option for Rocket League enthusiasts. Finally, for players who've collected a stash of Gold Bars this season, Bargain Bin Week will return on November 29th. NPC characters will have big discounts for their services. Players can also spend their bars to complete special quests, earning more Fortnite Level-Up tokens. The clock is ticking, and players should hop on to complete their activities as soon as possible before Fortnite Chapter Four arrives.
More: Fortnite: How to Unlock The Free Chrome Punk Outfit
Source: Fortnite
Original Release Date:

2017-07-21

Genre:

Action, War

ESRB:

T