Today's Wordle answer could cause a few players to lose their long-running win streak. Here are the daily hints, and fully spoiled answer.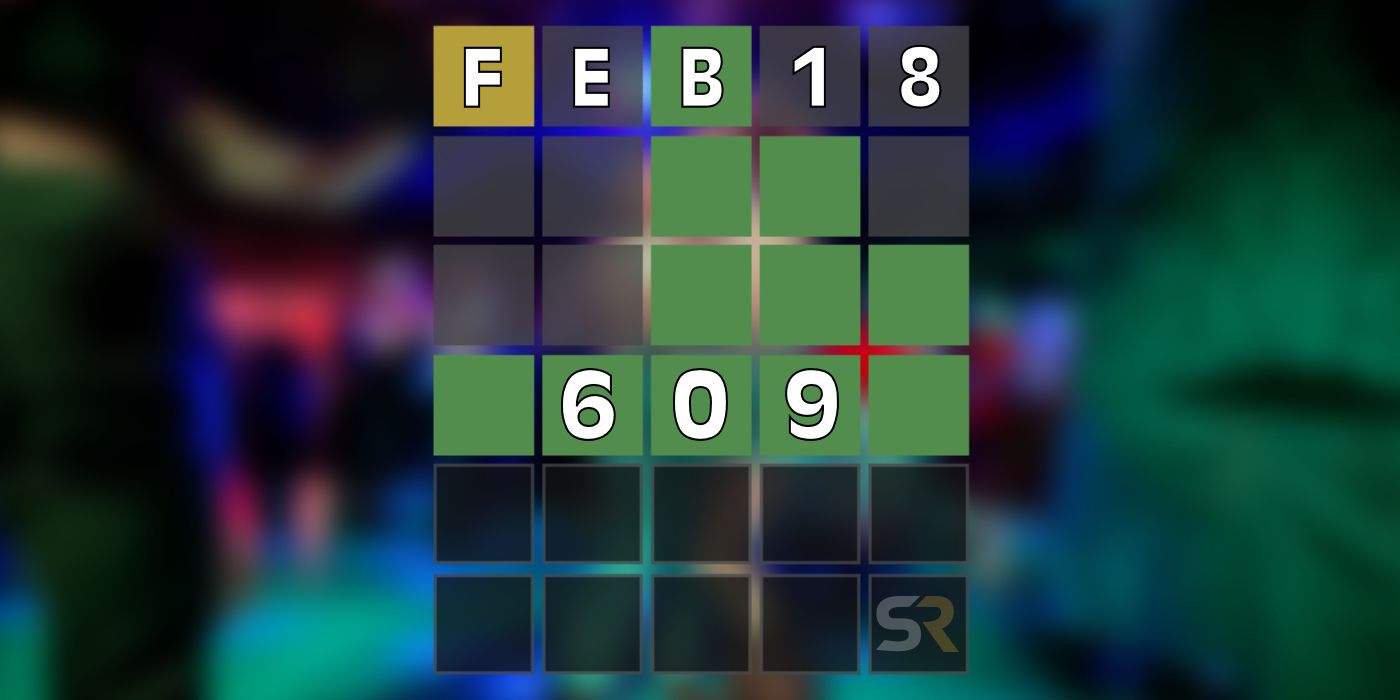 The February 18th Wordle is here and this one could cause some trouble for seasoned players of the game. There are a few classic Wordle tricks in play for today's answer, including being a word that isn't used too often in common conversation. Players have most likely heard this word before, but it is definitely not used on a normal day.
With Wordle's new dedicated editor, it feels as if the game has more life in it than ever. The puzzles each day have varied quite well and the game itself looks slicker. The future of Wordle is bright and that's a good thing for puzzle fans.
Wordle Guide: How to Solve Wordle Puzzles (Tips & Strategies)
Today's Wordle Hints (February 18th #609)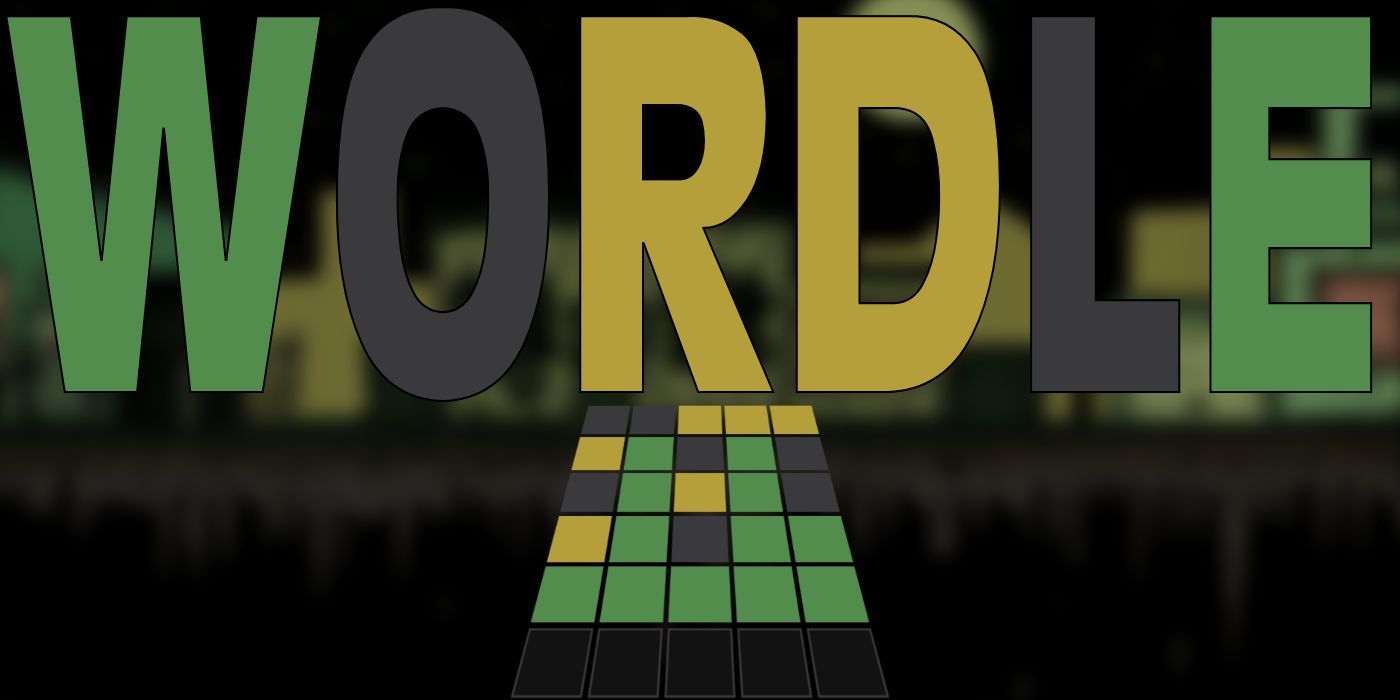 Here are the daily hints to help out those players who just need a little push in the right direction, without fully spoiling today's Wordle answer.
| | |
| --- | --- |
| Hint 1 | There is a repeated vowel in today's answer. |
| Hint 2 | As a verb, this word means help or benefit. |
| Hint 3 | "He begged her to reconsider, but to no _____." |
Today's Wordle Hints (February 18th #609)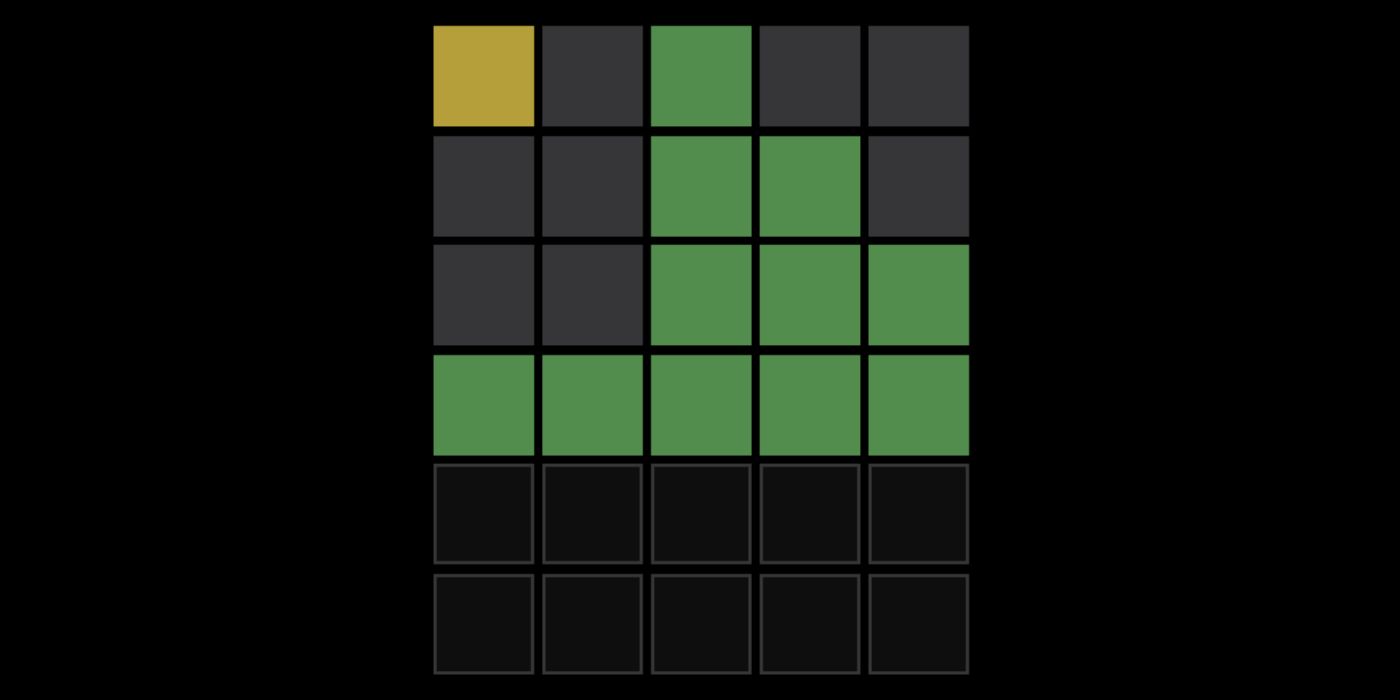 The February 18th Wordle answer is AVAIL.
A tough one with a few of the classic tricks that the game uses, for our starting Wordle word we used IRATE. This provided two vowels with 'I' and 'A', one of them being in the correct spot helped. We moved on with our second guess CHAIN which only put the 'I' where it was supposed to be and added a few more incorrect letters.
Our third guess for the day helped out a little more, we tried FLAIL which set up the end letter 'L' and put us on the right path. Truth is, AVAIL did not come so fast, we spent quite a few minutes just staring at the screen, lost and confused. Eventually, it did click though and we scored our Wordle win-in-four with AVAIL.
More Wordle: Today's Wordle Answer: All Words For 2023 (Updated Daily)
Platform:

iOS, Android, Microsoft Windows

Released:

2021-10-01

Developer:

Josh Wardle

Publisher:

Josh Wardle, The New York Times Company

Genre:

Puzzle

ESRB:

E

Summary:

Wordle is a web-based word-guessing game developed by Josh Wardle that took the world by storm in 2021. Players are given a five-letter word to guess and have six attempts to get the word correct. When they get a letter correct, it will mark itself as green if it's in the correct position and yellow if it is the correct letter in the wrong position. A yellow letter also means that letter could appear more than once. Wordle was purchased by The New York Times Company in 2022 and added to their website and app, keeping the core game free to play as promised – with additional words and other bonuses available through subscription, and is available via browser, iOS, and Android.