Frozen star Josh Gad speaks out against the backlash directed towards Disney's The Little Mermaid. Racially-fueled debate surrounding the live-action The Little Mermaid has been ripe ever since Disney announced its new Ariel. The iconic princess will be played by actor and Chloe x Halle singer Halle Bailey, who is Black. The backlash surrounding the film is largely comprised of racist viewpoints, as many comments have stemmed from Bailey not "looking" like the Ariel viewers know from the animated version. The Little Mermaid is expected in theaters on May 26.
Gad now chimes in on Twitter to support Bailey's The Little Mermaid casting.
Replying to a tweet addressing the overwhelming amount of dislikes the recent Little Mermaid trailer has amassed on YouTube, Gad denounces the backlash, which is believed to be fueled by racism. He called opponents to the casting "broken and pathetic" due to they're concerned about the "skin color of… a make-believe singing mermaid."
Related: The Little Mermaid Live-Action News & Updates: Everything We Know
Why The Little Mermaid Backlash is Back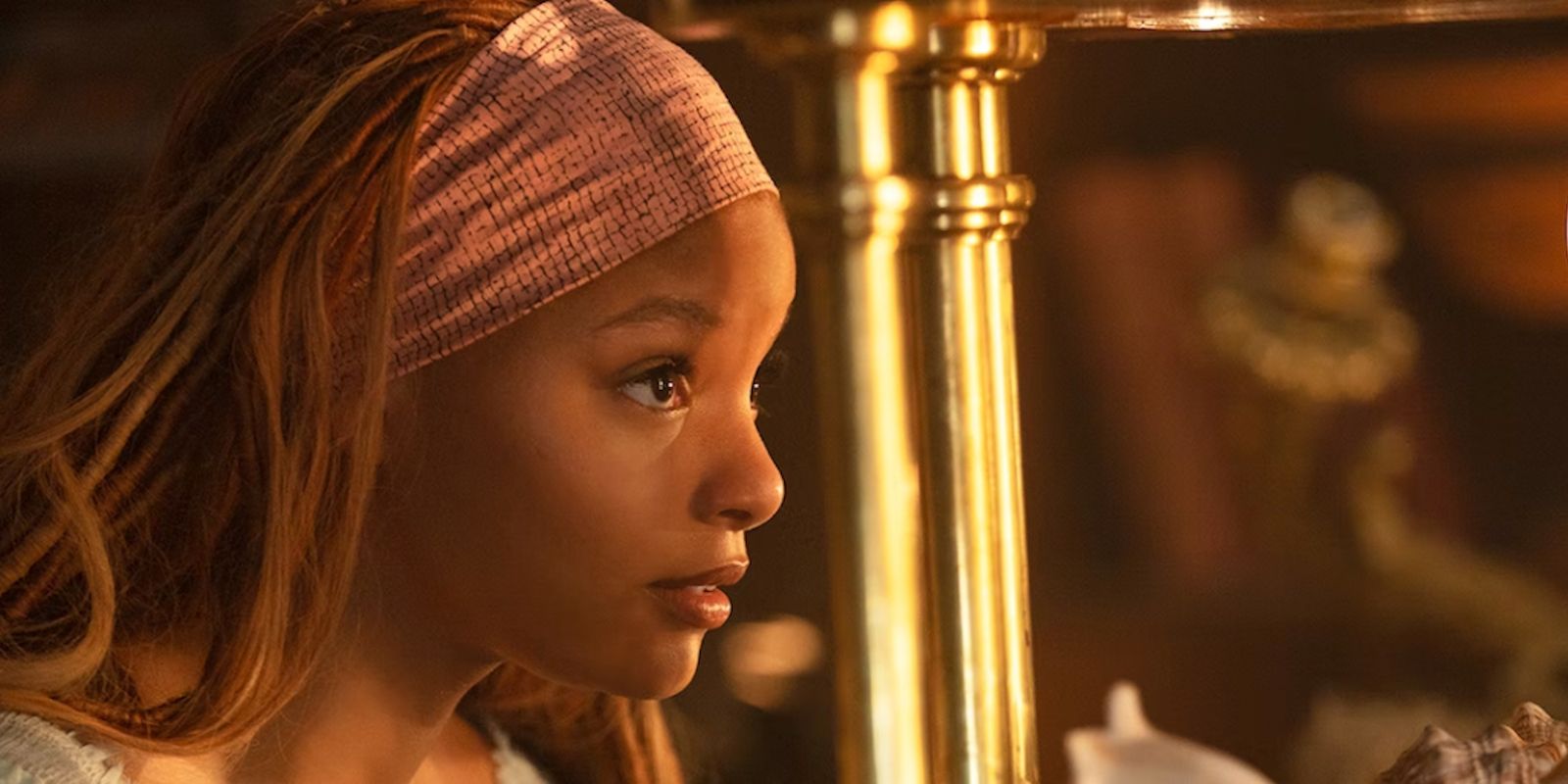 As the tweet that led to Gad's comments explained, the latest trailer for The Little Mermaid garnered over 3 million dislikes on YouTube. The Little Mermaid's long-awaited official trailer was recently released at this year's Oscar ceremony, reigniting both the excitement and uproar regarding the film. Once the trailer was released online, the naysayers came back to give the trailer a dislike. There is a chance some of the dislikes stem from those who simply do not wish to see another Little Mermaid, but this type of review bombing tends to happen the most around projects that promote diversity.
Gad is not the first Disney star to defend Bailey against the Little Mermaid critics. Bailey's co-stars, as well as other prominent celebrities, have spoken out to support the actor's Ariel casting. Jodi Benson, the voice actor behind the 1989 animated version of The Little Mermaid, even vocalized her support of Bailey's casting in the live-action adaptation.
There are numerous other elements to unpack in The Little Mermaid trailer, such as its underwater scenes and special effects. Unfortunately, the racially-charged rhetoric has stolen the spotlight again. With all the hate towards the casting, one starts to wonder how the live-action mermaid adaptation will fare once it hits theaters this spring. Hopefully, the overpowering dislikes will not pan out to a box office flop for The Little Mermaid.
More: Little Mermaid 2023's Mystery Character Is Ariel's Mother – Theory Explained
Source: Josh Gad/Twitter