Is Austin Butler's continued Elvis Presley accent an affect, or is it just an after-effect of three years of vocal coaching and method acting?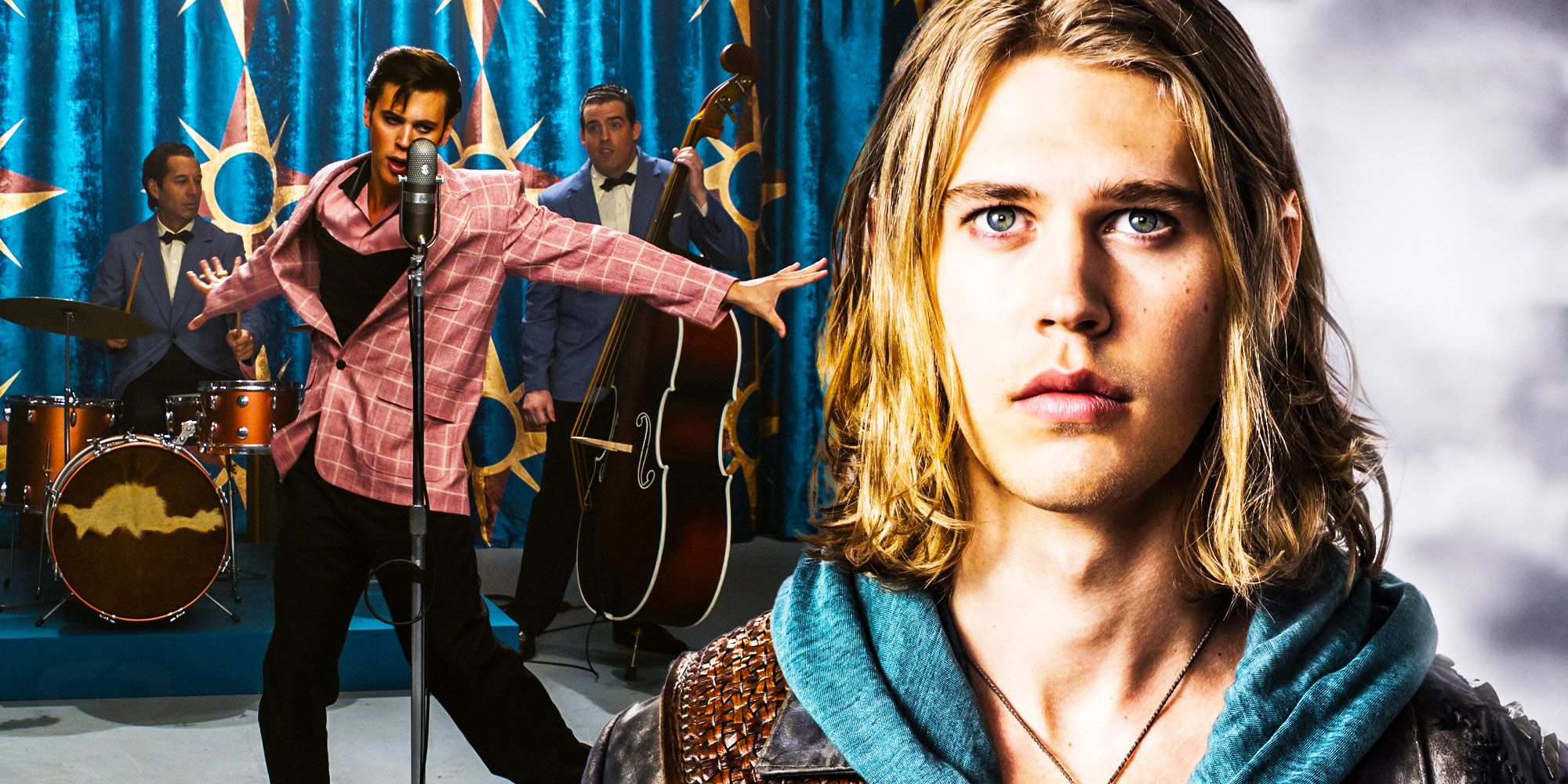 Since starring in Baz Luhrmann's biopic Elvis, star Austin Butler has continued to talk like the King of Rock and Roll, with people forgetting how his voice sounded before the breakthrough role. Butler went through much vocal coaching and method acting during the film's three-year production period. However, critics and audiences say Butler has intentionally maintained his Elvis Presley accent beyond the movie's release.
Austin Butler began acting as a teenager with roles on various Disney Channel and Nickelodeon TV series such as Hannah Montana, iCarly, and Zoey 101. Some of Butler's pre-Elvis film roles include supporting roles in Kevin Smith's Yoga Hosers, Jim Jarmusch's The Dead Don't Die, and Quentin Tarantino's Once Upon a Time in Hollywood as a Manson Family member. As the latter film, playing the infamous Tex Watson, was Austin Butler's last role before Elvis, it's the perfect point of comparison to reference how Butler sounded before his breakthrough role.
Related: Did Austin Butler Sing The Songs In Elvis? (It's Complicated)
Austin Butler Always Had A Deeper Voice, But He Didn't Have Elvis' Accent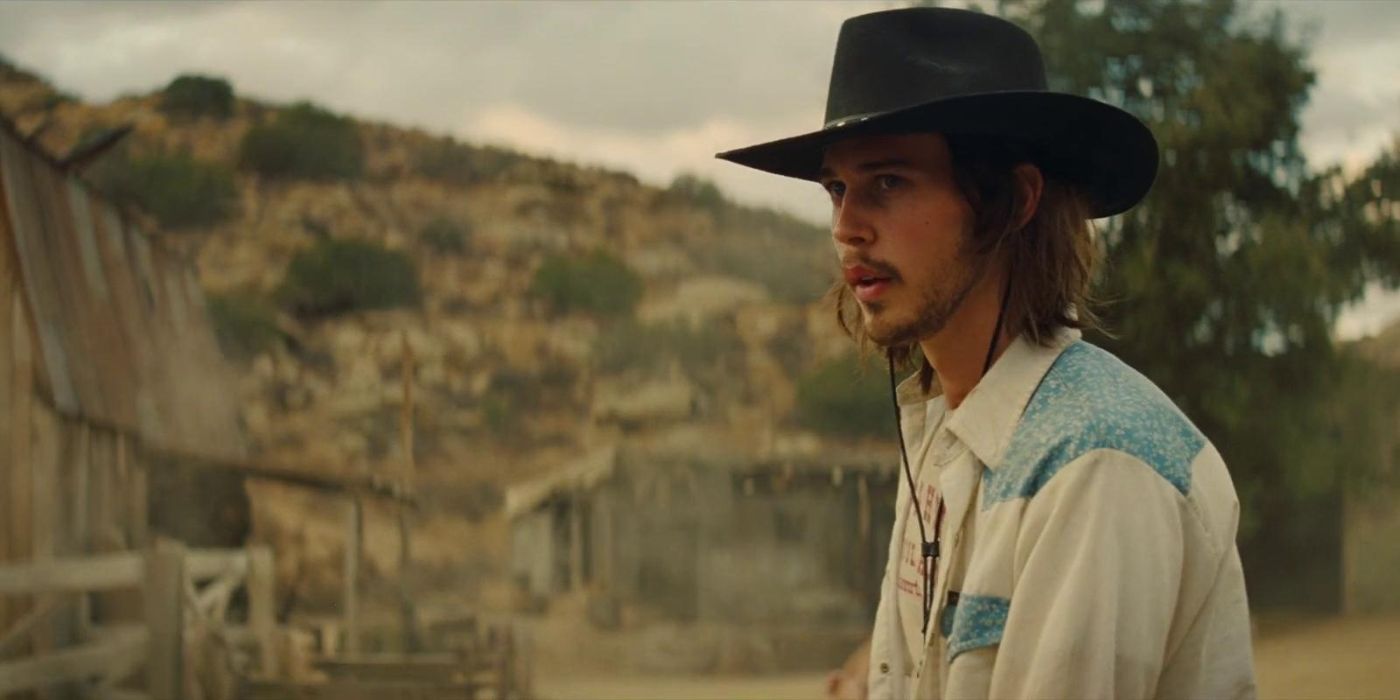 It can be easy to forget that Austin Butler was in Once Upon in Hollywood since he has a relatively minor role and sported long hair and facial hair in the Tarantino production. The majority of his speaking as Tex Watson comes during the Manson Family's climatic confrontation with Cliff Booth (Brad Pitt). Here Austin Butler sounds completely different than he would three years later in Elvis, with him still having a deeper voice but a much different accent, this time being Tex Watson's Texas accent. Likewise, Butler's pre-Elvis off-screen voice sounded similarly deep, but not in the vein of Elvis.
Another point of comparison is Austin Butler's role in Kevin Smith's 2016 film Yoga Hosers, where he played the character of Hunter Calloway, a romantic interest for Harley Quinn Smith's protagonist of Colleen McKenzie. Despite putting on an exaggerated Canadian accent for the role, Hunter's voice is probably closer to how Austin Butler's natural voice sounded before Elvis. His voice sounds quite authentic for someone born and raised in Anaheim, California.
Will Austin Butler Sound Like Elvis Forever?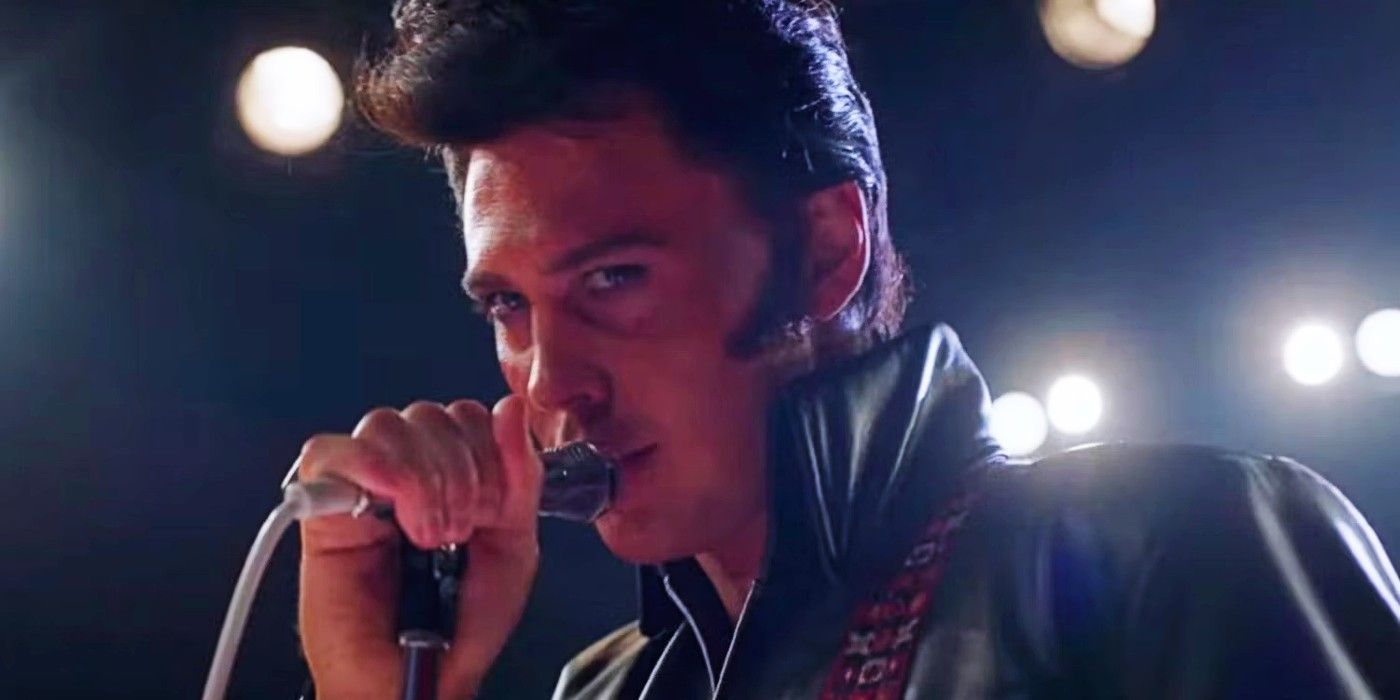 After he won the 2023 Golden Globe for Best Actor, people began to notice that Austin Butler still sounded like Elvis Presley nearly two years after filming wrapped on the film. Many online critics believed Butler was maintaining his Elvis voice on purpose to capitalize on the fame the role gave him. However, those involved in Elvis' production have a much different story.
In a recent interview, Irene Bartlett, Austin Butler's vocal coach on Elvis, ensures that the accent is authentic and not put on by Butler. Bartlett also noted that Butler's accent might sound like Elvis Presley forever, with her stating, "Because of COVID shutdowns, he was working on it all the time, and it's difficult to switch off something you've spent so much focus [and] time on" (via Page Six). Austin Butler's next significant role will have him playing villain Feyd-Rautha in Dune: Part Two, and it will be interesting to see if his performance turns out to be like "Elvis in Space."
More: Elvis True Story: How Accurate It Is & What The Movie Changes