[ad_1]

The Avatar sequels must have a Matt Damon cameo, says James Cameron. Cameron wrote, directed, and co-produced 2009's Avatar, which took years to create due to its advanced technology, costly elements, and studio delays. Avatar went on to exceed all expectations, becoming the highest-grossing film of all time and spawning a whopping four sequels, the first of which has finally been released this month – thirteen years after the original. Avatar and all its sequels star Sam Worthington as Jake and Zoe Saldaña as Neytiri, though several others were originally considered for the role of Jake.
Matt Damon was among the actors considered for the role of Jake, and Damon has previously reflected about turning the role down despite having been offered ten percent of Avatar – a staggering amount of money given Avatar's eventual gross – by Cameron. Damon passed on the film due to his prior commitments to the Jason Bourne franchise, which produced several blockbusters for the star, though none reached the level of Avatar. While speaking with BBC Radio 1, Cameron opened up about Damon's comments, stating that he hopes to incorporate a Damon cameo in a future Avatar sequel to bring back balance. Check out what the filmmaker had to say below:
"[Damon]'s beating himself up over [losing 10% of Avatar] and I really think, you know, 'Matt, you're kinda like one of the biggest movie stars in the world, get over it.' But he had to do another Bourne film, which was on his runway, and there was nothing he could do about that, and so he had to regretfully decline. [Avatar] must do [a Damon cameo], we have to do it, so that the world is in equilibrium again. But he doesn't get 10%, fuck that. [Laughs]"
Related: Avatar – The Way Of Water's Box Office So Far (As Of Today)
Who Else Almost Starred In Avatar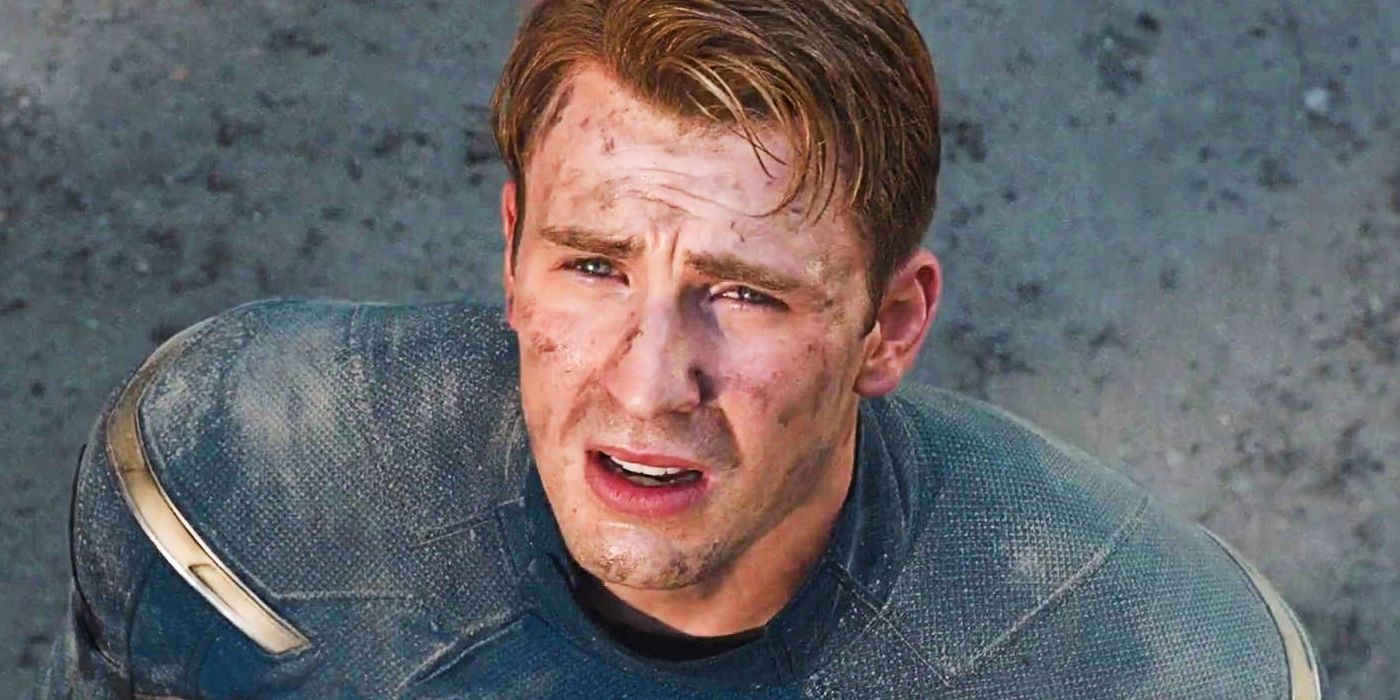 Damon wasn't the only star considered for Avatar, with names such as Channing Tatum, Chris Evans, Chris Pine, and Jake Gyllenhaal sought after for the role of Jake. Cameron stated recently that Evans and Tatum were finalists for the part, while Gyllenhaal and Damon passed on the sci-fi epic for other projects. Evans became Captain America soon after and managed to star in the second highest grossing movie of all time, Avengers: Endgame, while Tatum built a successful franchise with Magic Mike.
Despite considering several well-known actors for the part of Jake, Cameron seemed to know that the film would work with an unknown actor as well due to his confidence in its immersive universe and cutting-edge visuals. It's possible that Avatar would have performed even better in the box office with a more recognizable star in the lead, but it's difficult to beat the highest grossing film of all time, indicating that Cameron made the right choice. In addition, Worthington is clearly committed to the franchise since he signed on for four more movies, proving that he truly was the best option to bring Jake to life.
Will Avatar 2 Outperform The Original?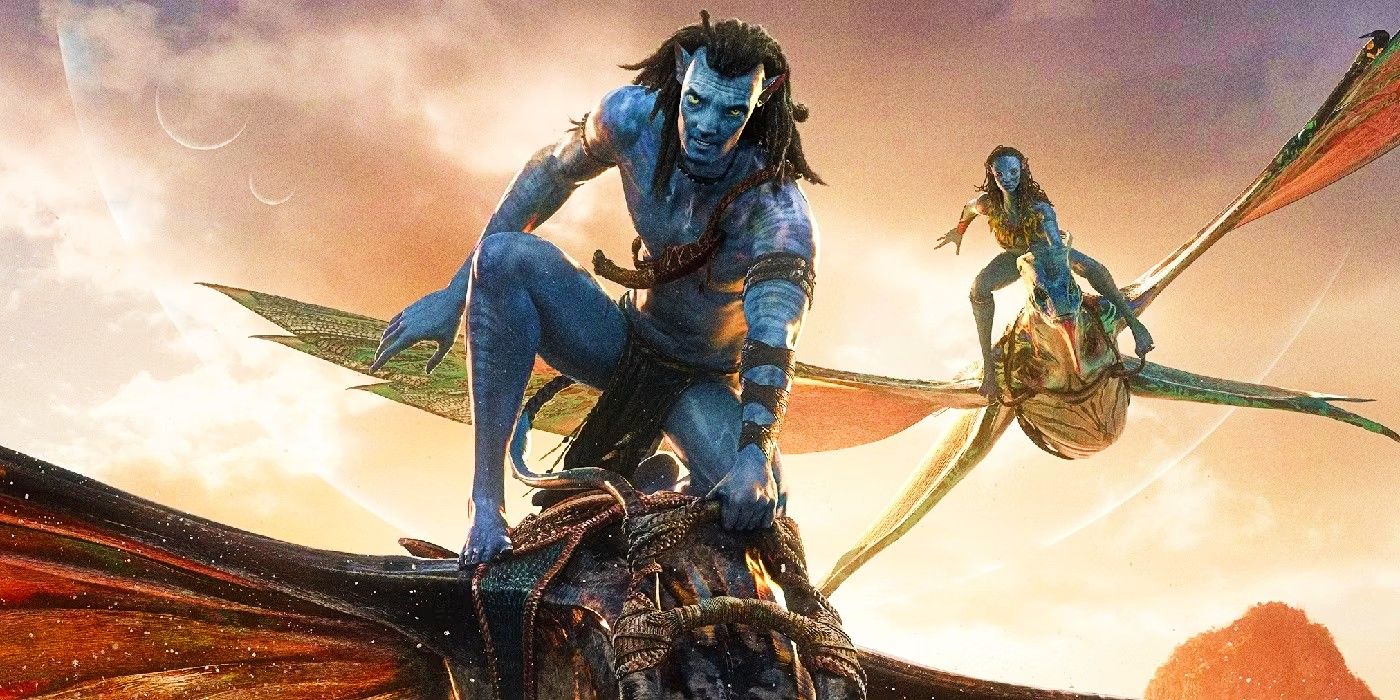 It is still too early to tell whether Avatar: The Way of Water will surpass the monumental feat achieved by Avatar, though early reviews have expressed that the film is even more breathtaking and immersive than the first. Even if Avatar: The Way of Water does not outperform the first film, it must be a massive success in order to justify the three sequels that will follow it. Luckily, the film is off to a rousing start, with predictions setting it at an opening weekend higher than its predecessors. While Damon won't be showing up in Avatar: The Way of Water, the actor may have a chance in the Avatar franchise's future installments if the sequel achieves financial success.
More: Avatar 2 Is One of James Cameron's Best AND Worst Rotten Tomatoes Scores
Source: BBC Radio 1
[ad_2]

Source link