[ad_1]

Following the announcement of the DCU Chapter 1: Gods and Monsters, DC Studios co-CEO James Gunn addresses Gal Gadot and Ezra Miller's futures at DC.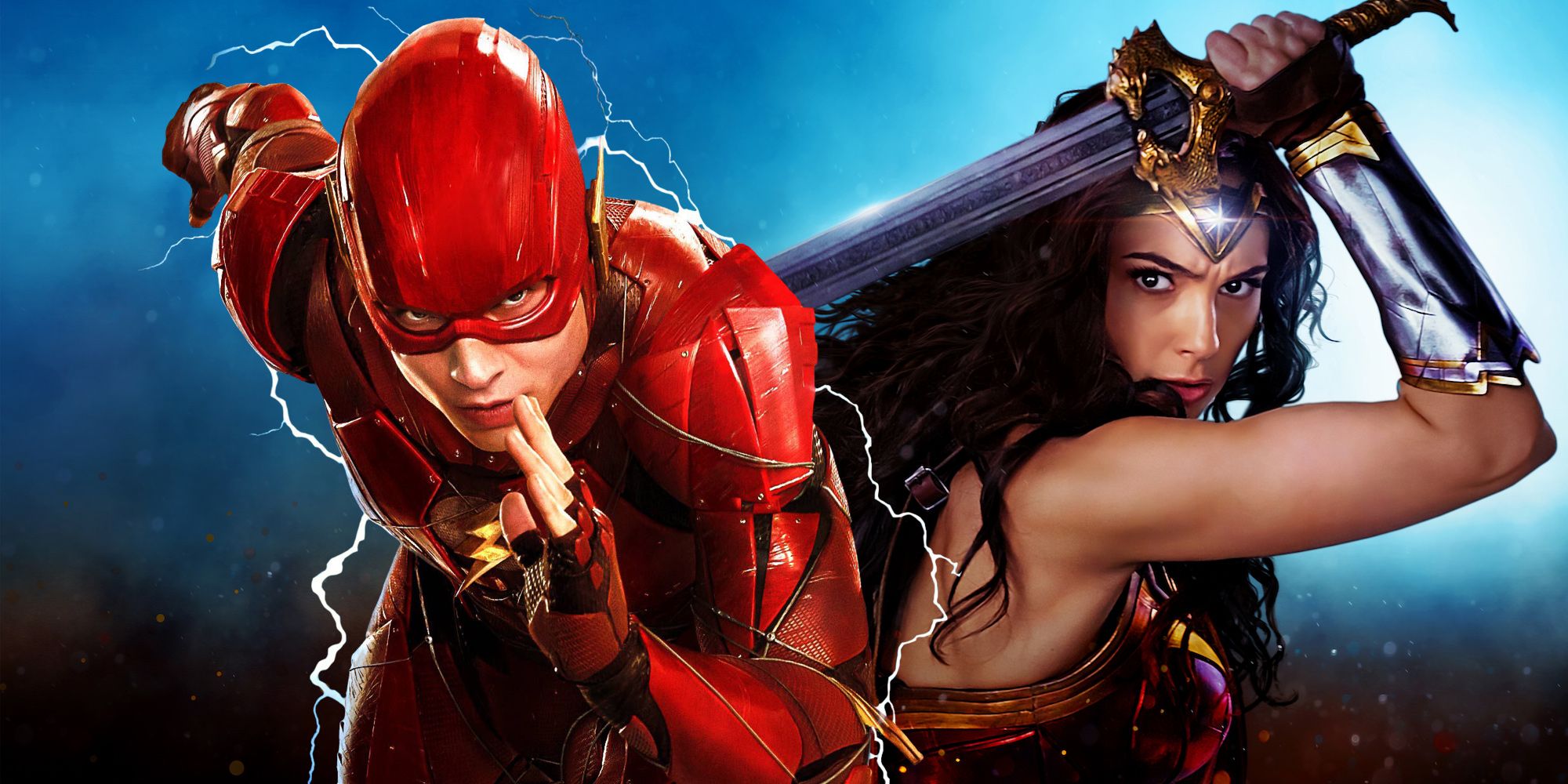 James Gunn explains the DC Universe current status of Wonder Woman star Gal Gadot and upcoming movie The Flash lead Ezra Miller. DC is under new management, with DC Studios' co-CEOs Gunn and Peter Safran recently announcing the first 10 projects that start the new DCU's Chapter 1: Gods and Monsters. Before the new chapter was announced, the decision to part ways with Superman actor Henry Cavill — after he had just appeared in Black Adam — generated some controversy. Now, Gunn addresses if two of Cavill's Justice League co-stars are gone with him.
Gunn shared on Instagram how he was looking forward to audiences seeing the DCU animated series Creature Commandos. In the comments of the post, the DC creative head gave some clues of Justice League stars Miller and Gadot's DCU future.
Gunn clarified a fan's claim that he had fired Cavill and Gadot, but decided to let Miller stay. According to Gunn, he and Safran did not let Gadot go, in fact, the duo had a meeting with the Wonder Woman actress just weeks ago. In Miller's case, Gunn's answer left a bit of uncertainty around The Flash star continuing in the new DCU, with Gunn simply saying "Ezra's movie is already made."
Related: The DCU Can't Throw Away Man Of Steel 2's Villain Plan (Despite No Cavill)
How The Remaining Justice League Stars Could Continue In The DCU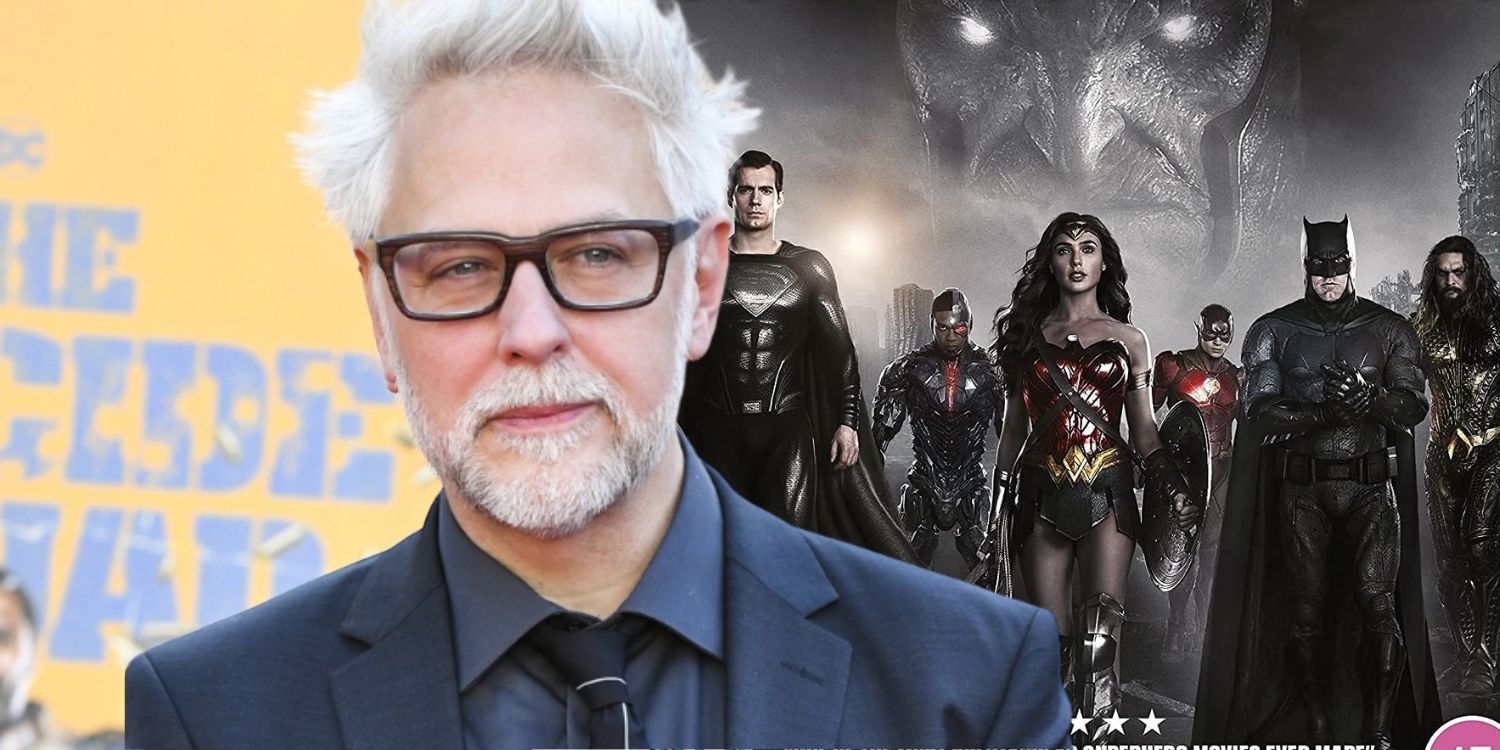 During the announcement of the first projects that will be part of the DCU's Chapter 1: Gods and Monsters, Gunn talked about the four movies he and Safran have inherited from the now extinct DCEU. Gunn revealed that a DCU reset will come in The Flash movie — though he has since elaborated that it will not be a complete reboot of the franchise.
Based on Gunn's words during the DCU slate reveal, and his further clarifications on social media, there is a real possibility for some actors of the past DCEU to continue playing their characters. Speculation has heavily weighted to the side of the veteran Justice League actors of the universe, as newcomers such as Zachary Levi's Shazam and the upcoming debut of Xolo Maridueña's Blue Beetle appear to be in a relatively safer position. The report that Gadot's cameo as Wonder Woman was cut from The Flash — alongside Cavill's after his DC exit — initially did not bode well for the actress.
Now, following Gunn's clarification that he has met with Gadot not long ago, there is a high chance the actress returns as Wonder Woman. She could make a cameo in the final episode of the DCU Paradise Lost series focusing on Themyscira, to set up her full-on return, though Gunn did say the series is set long before Diana is born. Gunn's comment about Miller, and the actor's troubled last few years seem to hint that their Barry Allen likely bows out with The Flash. Ben Affleck will leave Batman behind and is focused on finding a project to direct in the DCU, while Jason Momoa appears to be able to choose if he wants to remain as Aquaman or make his dream of playing anti-hero Lobo come true.
Next: Casting Batman For DCU's The Brave & The Bold
Source: James Gunn/Instagram


[ad_2]

Source link