[ad_1]

James Gunn clears up the latest DC Universe rumors, this time including the ongoing status of Wonder Woman and confusion surrounding the new slate.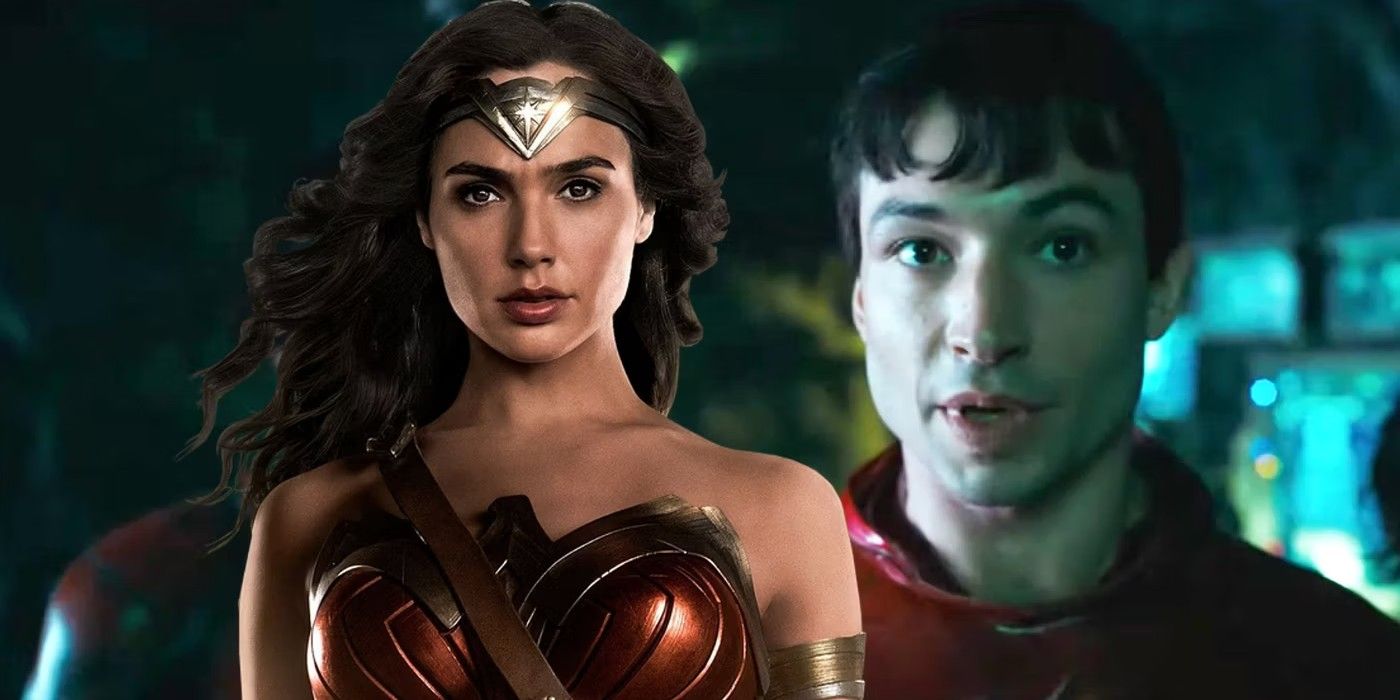 DC Studios co-CEO James Gunn clears up the latest DC Universe rumors regarding Wonder Woman and the franchise's upcoming slate. Following the launch of DC Studios, led by Gunn and Peter Safran, there have been conflicting reports about the DCU's vision. Various projects, including a Man of Steel 2 installment for Henry Cavill, have indeed been canceled as well as Wonder Woman 3. However, there have been various reports that ended up being false regarding a variety of DCU movies and TV shows. Whether it's from bogus websites or even trades, Gunn has taken to Twitter to debunk multiple rumors.
A recent report claimed that Ezra Miller would continue as The Flash after their solo film and that Wonder Woman isn't in the early DCU plans. There was also confusion over the length of the DCU slate. It didn't take long for fans to ask Gunn whether there was any accuracy to the latest news. With the Wonder Woman report, Gunn flat out debunked it, claiming "it's not true." As far as Miller's Flash career goes, Gunn claimed he wasn't aware of what was being reported about the actor's future after their June movie releases. However, the DC Studios head specified that their slate would span 8-10 years, with some of the projects being announced this month. Check out both of Gunn's statements below:
RELATED: Predicting James Gunn's DCU Justice League Lineup
James Gunn's History Of Debunking Rumors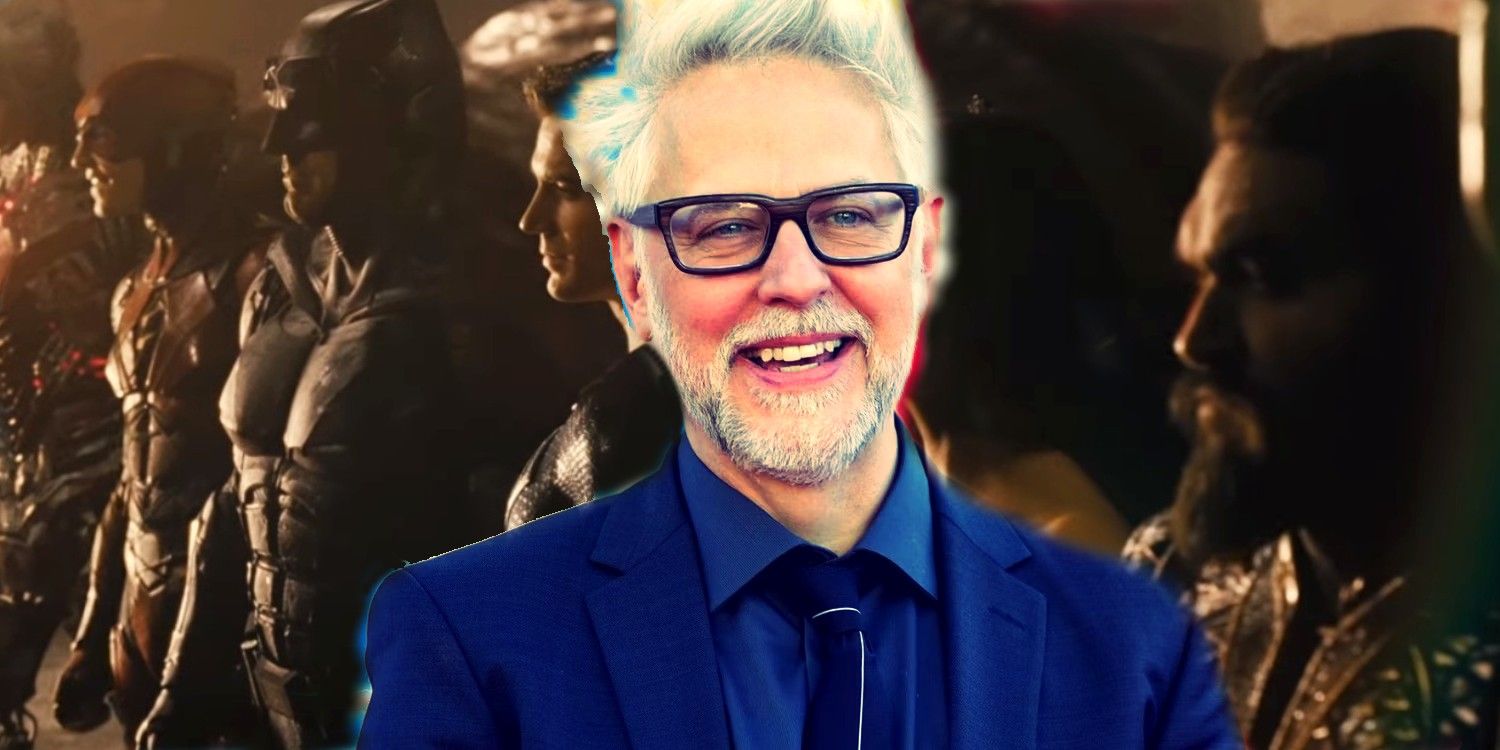 Hollywood culture is stuck with false information being shared regularly, whether it's within or outside the superhero genre. However, Gunn is one of the few industry figures who take to social media quickly whenever something isn't correct. Even before Gunn boarded DC Studios in his position, he would regularly call out rumblings about projects he was involved with, both in DC and Marvel. This is also not the first time Gunn has addressed a report that came from one of the trades. A recent example includes one that suggested Robert Pattinson's Batman was supposedly being integrated into Gunn's new DCU.
Gunn has had to state multiple times that outside of him and Safran, no one knows in detail what their actual plans are for the DCU. DC Studios' plans have so far been kept mostly under wraps, with only a few key pieces having been confirmed over the last two months. Outside of Cavill's Superman era being over and Wonder Woman 3 not moving forward, Gunn has had to shut down more claims than ever. It was through Gunn that the world learned that he was writing a new Superman movie focusing on a young Clark Kent. With news set to arrive sometime this month about portions of the DCU's future, time will tell what Gunn has in store.
With Gunn and Safran overseeing movies, TV, and animation, they have a massive responsibility at DC Studios. Even though it helps when Gunn debunks rumors and inaccurate reports, the world is clearly hungry to learn about the DCU as soon as possible. Though the entire plan won't be revealed this month, it will be helpful to know at least a handful of Gunn's projects. Outside his Superman reboot, time will tell what other characters will be part of that initial slate for the franchise. It will also be intriguing to see what Gunn reveals about the small screen, having recently confirmed the Green Lantern series is still a go. Whether the HBO Max drama will actually take place in Gunn's DCU is unclear. Hopefully, Gunn will make that DCU announcement sooner rather than later.
MORE: Predicting Every DC Elseworlds Movie James Gunn Will Make
Source: James Gunn/Twitter


[ad_2]

Source link