DC Studios co-CEO and filmmaker James Gunn hint that a new Wonder Woman animated series is possibly in the early works from the DC Universe.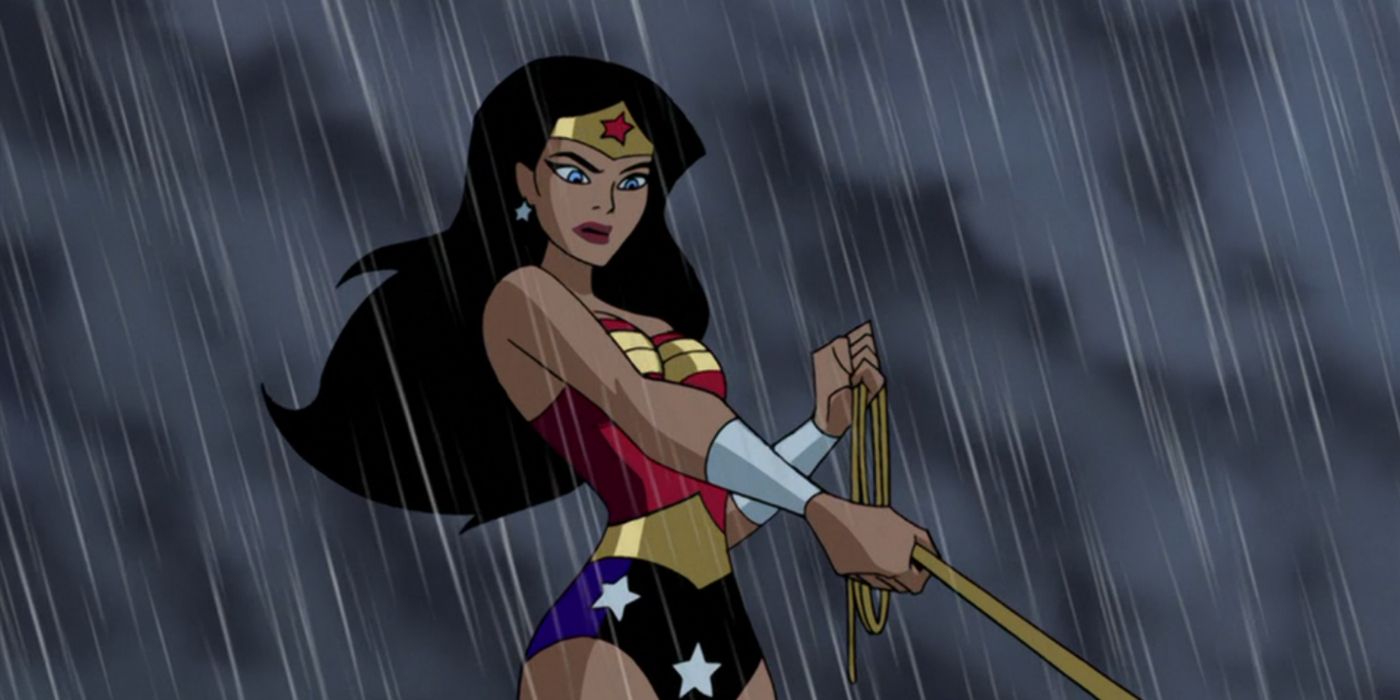 This article covers a developing story. Continue to check back with us as we will be adding more information as it becomes available.
James Gunn hints that a new Wonder Woman animated series is in the early works from the DC Universe. DC Studios is taking Warner Bros. Discovery's superhero properties in a brand new direction. While the DCEU still has several films coming out this year, a new DC Universe is being created. With Gunn and Peter Safran as the co-CEOs, they are working on crafting a new interconnected franchise. Their DC Universe will see more connectivity between films, TV shows, animation, and video games. That doesn't rule out Elseworlds-franchises, including The Batman and Joker universes. Safran and Gunn revealed in early January the first batch of Chapter 1 projects for "Gods and Monsters."
With several DC movies and TV shows in the works, Gunn has made it clear that more Chapter 1 projects will be revealed. Whether that will be at San Diego Comic-Con this year or at other press events remains to be seen.
However, it appears Gunn may have teased another DC Universe property that is being worked on. A fan on Twitter shared how Diana Prince is a character with a rich cast, while using the #WonderWomanAnimatedSeries hashtag. Gunn responded that not only does he agree with that sentiment but that he is "working on it." This is the first time any Wonder Woman project with Diana specifically has been teased for the new DC Universe.
Source: James Gunn/Twitter