[ad_1]

Composer Murray Gold is set to return to Doctor Who for the upcoming 60th anniversary specials. Gold first joined the series during showrunner Russell T Davies' initial tenure in 2005 and stayed on through Steven Moffat's era from 2010 to 2017. Gold departed Doctor Who alongside Moffat following the 2017 seasonal special "Twice Upon A Time," with Segun Akinola becoming the show's new composer under Chris Chibnall from 2019 to 2022.
In a new Doctor Who video, Gold confirms he will once more work alongside the BBC National Orchestra of Wales to develop the soundtrack for Doctor Who's 60th anniversary specials.
In the video above, Murray can be seen working alongside the orchestra as they prepare to develop the score for the three David Tennant-led Doctor Who specials that are set to air in the fall. Gold is the latest major creative to return, joining returning showrunner Davies, producers Julie Gardner and Phil Collinson, and former BBC head of drama Jane Tranter.
How Murray Gold's Music Impacted Doctor Who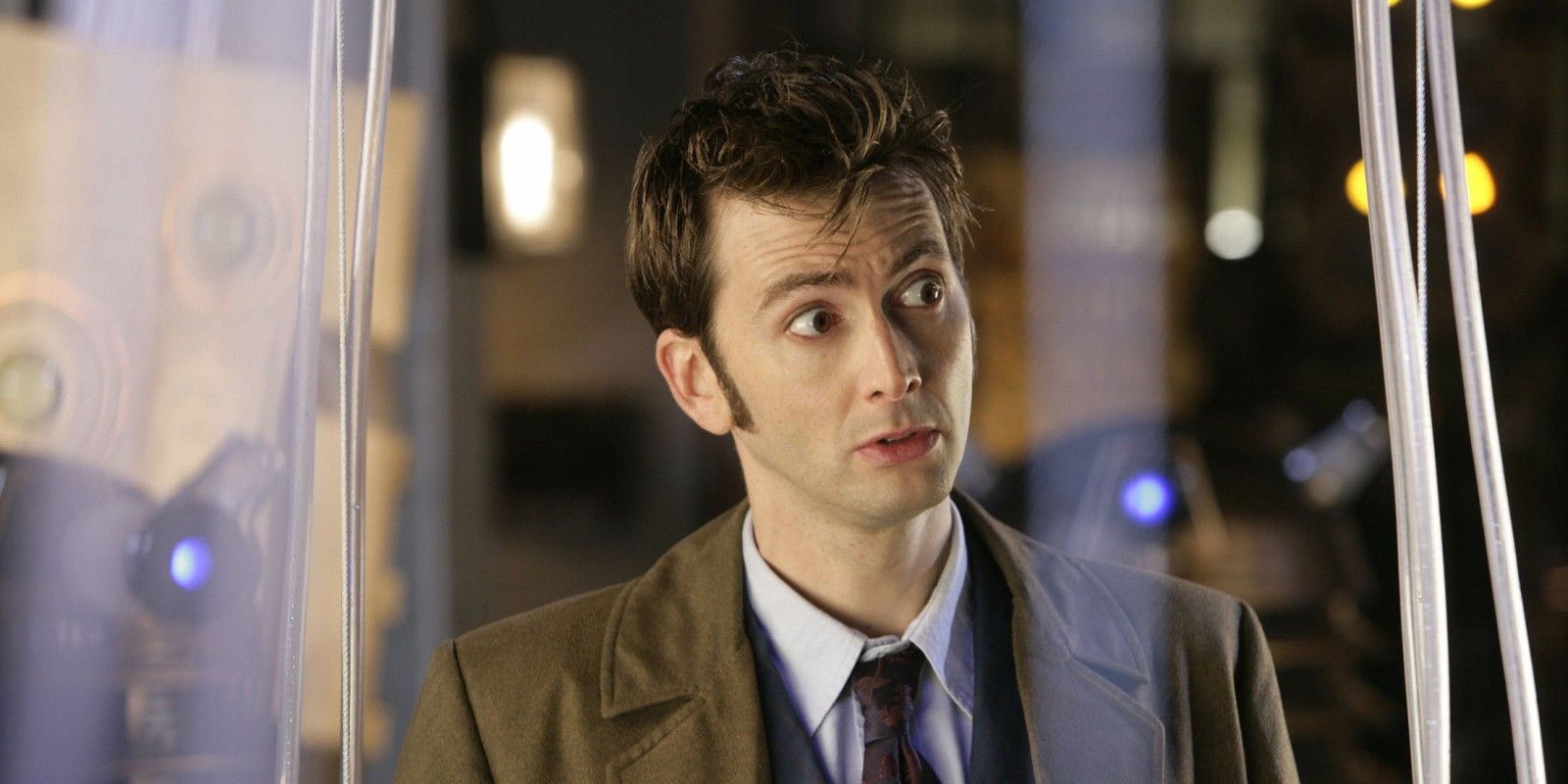 Upon Doctor Who's return in 2005, Gold's soundtrack helped reintroduce the classic sci-fi series to new audiences. Alongside reimagining the show's theme multiple times, setting out thrilling tracks for chase scenes, and motifs for terrifying monsters like the Daleks and Cybermen, Gold also helped develop individual themes for each incarnation of the Doctor from 2005 to 2017. This includes Christopher Eccleston's Ninth Doctor, Tennant's Tenth Doctor, Matt Smith's Eleventh Doctor, and Peter Capaldi's Twelfth Doctor. Murray was able to create sounds that fit the tones and personality of each incarnation.
With the Doctor Who 60th anniversary celebrating an incredible milestone for the franchise, Murray's return seems like an ideal move for the upcoming specials. Not only did the composer contribute so much to the modern revival, Gold has also continued to maintain a strong working relationship with Davies, reuniting with the showrunner on his original series Years & Years and It's A Sin. With familiar characters such as Catherine Tate's Donna Noble returning onscreen and Tennant's new Fourteenth Doctor fully debuting, Gold can combine familiar motifs with what he has learned with his work on those other shows.
With Gold being the latest creative confirmed to return to Doctor Who, the anticipation surrounding the upcoming anniversary specials continues to build. Doctor Who's specials have often celebrated the show's long history, and Gold's involvement promises that this celebration could extend to their soundtrack. Additionally, while it is currently unclear, this raises the question of if Gold will stay around to compose for Ncuti Gatwa's Fifteenth Doctor.
Source: Doctor Who/Twitter


[ad_2]

Source link