A new live-action fan trailer for Fallout 76 has brought the game's Wasteland to life, and it's even earned the approval of Bethesda over on Twitter.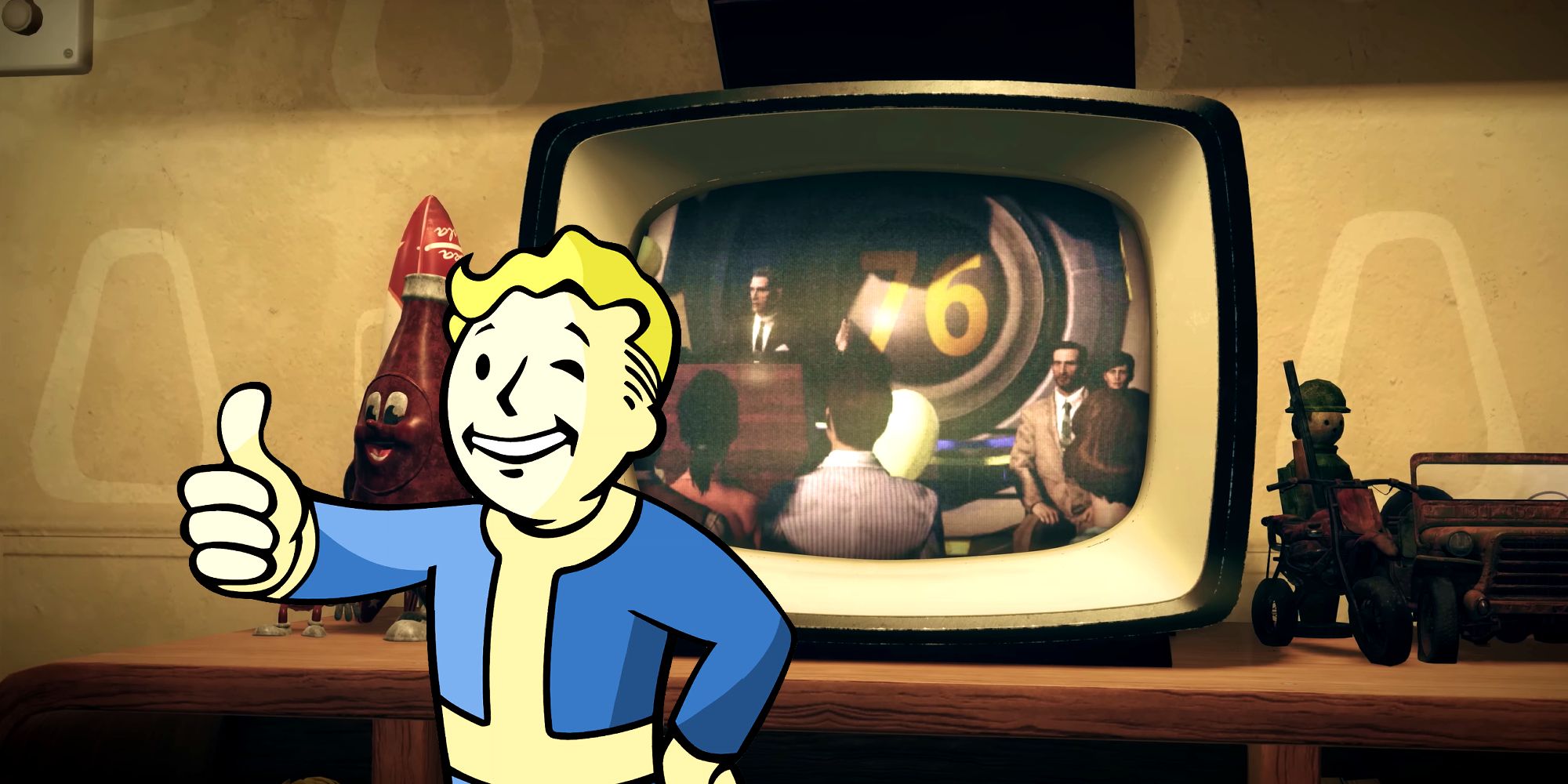 A fanmade live-action Fallout 76 project perfectly captures the essence of its Appalachian wasteland in a trailer that even Bethesda finds breathtaking. Although Bethesda's plans for a new post-apocalyptic title in the franchise are still several years in the making, fans have taken content creation into their own hands. There is of course also a live-action Fallout series in development, and for many, this fanmade trailer sets a high bar.
As reported by IGN, a live-action trailer by a talented fan and filmmaker Brian Curtin and their team from Infectious Designer has left the official Fallout Twitter full of praise. It may also be a testament to Fallout 76 overcoming its bad reputation. The trailer, posted on the Infectious Designer YouTube channel where Curtin shares a wide variety of other live-action fanmade content, features a series of nostalgic scenes players might recognize along with lines of in-game dialogue. Vibrant backdrops, from expressive forests to murky caverns, bring the iconic aesthetic of Fallout 76's Appalachian wasteland to life. Characters in the trailer all don familiar outfits players might recognize, as many of them are available in-game. The rugged, worn-down appearance of the characters is able to perfectly capture the feeling from Fallout 76's initial trailer – one that emphasizes America's decrepit, post-apocalyptic state in the game. A second video on the Infectious Designer channel also shows off the behind-the-scenes process that went into making the trailer.
Related: Fallout 76 Fans Make In-Game Tributes To Late Lead Designer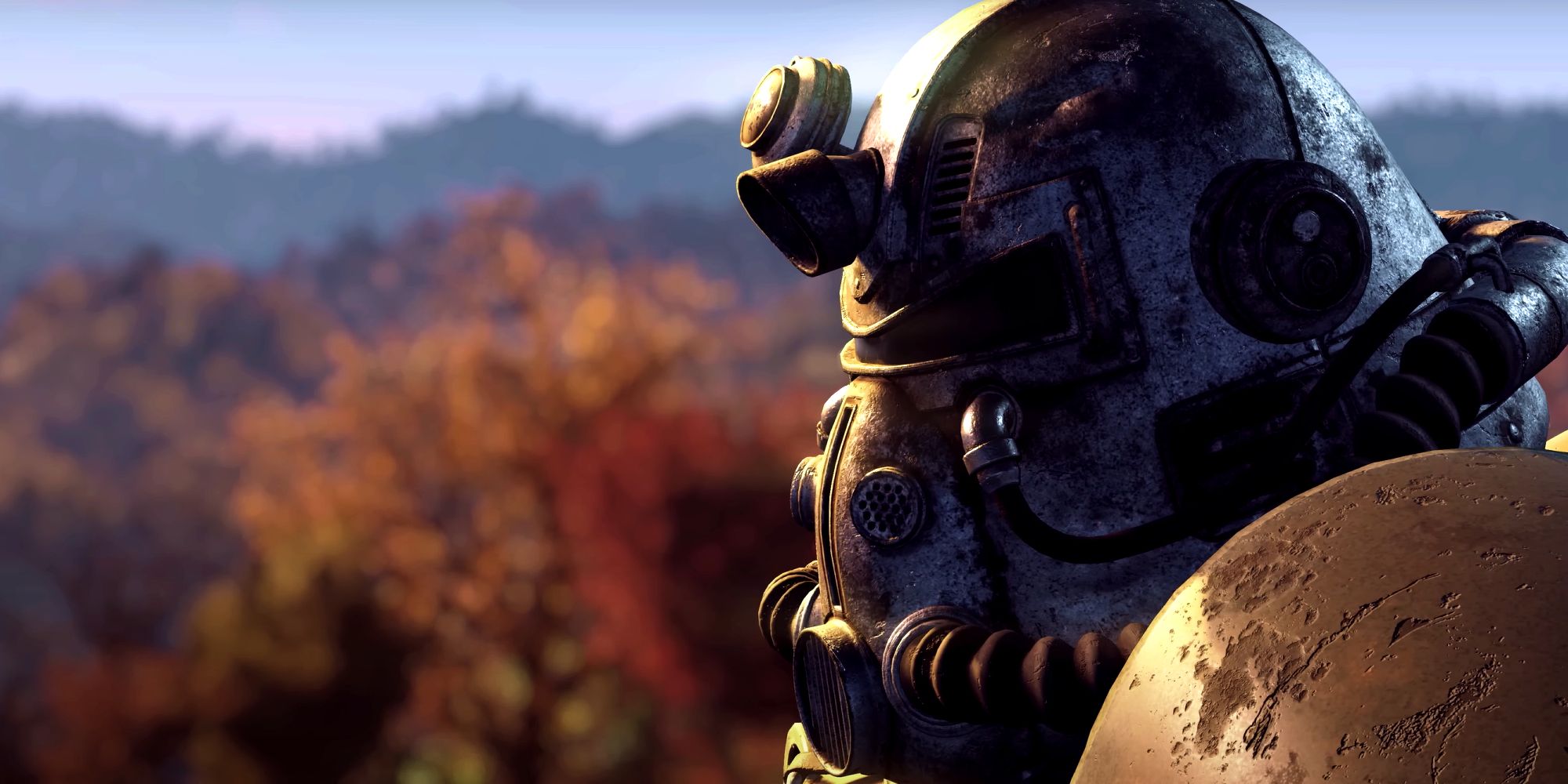 Despite the backlash against Bethesda when it was released, Fallout 76 has inspired a vibrant community. This aspect of the game is evident in Curtin's videos. The description of the behind-the-scenes video describes the level of dedication each participant exhibited to make this passion project a reality. From countless props and costumes to traveling through each set location, it's clear that those involved were inspired by what Fallout 76 had to offer. Bethesda has of course also continued to add new content to Fallout 76 in the years since it launched, with 2022 seeing the release of The Pitt, so it shouldn't be all that surprising that players are continuing to champion the title despite its early launch-period woes.
Fallout 76's development and launch mired Bethesda in controversy. However, some fans are hopeful that the company is moving in the right direction. Curtin's trailer hits on the game's high notes, with some commenters expressing their joy at reliving their moments within the game. It goes to show that, while Fallout 76 didn't resonate across a broad swathe of players, it still has a dedicated community who are quick to celebrate fanmade efforts.
With this live-action trailer being so well received by fans, it could bode well for the upcoming live-action Fallout TV series. If Amazon can capture the audience's spirits in the way Curtin has, it's likely Fallout will continue to inspire the fandom through a new medium. In the end, Curtin's passion project has inspired players and might be just the right incentive for some fans to give Fallout 76 a second chance.
More: Fallout Cat Cosplay Features The Wasteland's Cutest Vault Dweller
Source: Fallout/Twitter (via IGN), Infectious Designer/YouTube (1) (2)