[ad_1]

Showrunner Jon Favreau reveals he's already written the script for The Mandalorian – and teases the Star Wars crossovers that made that necessary.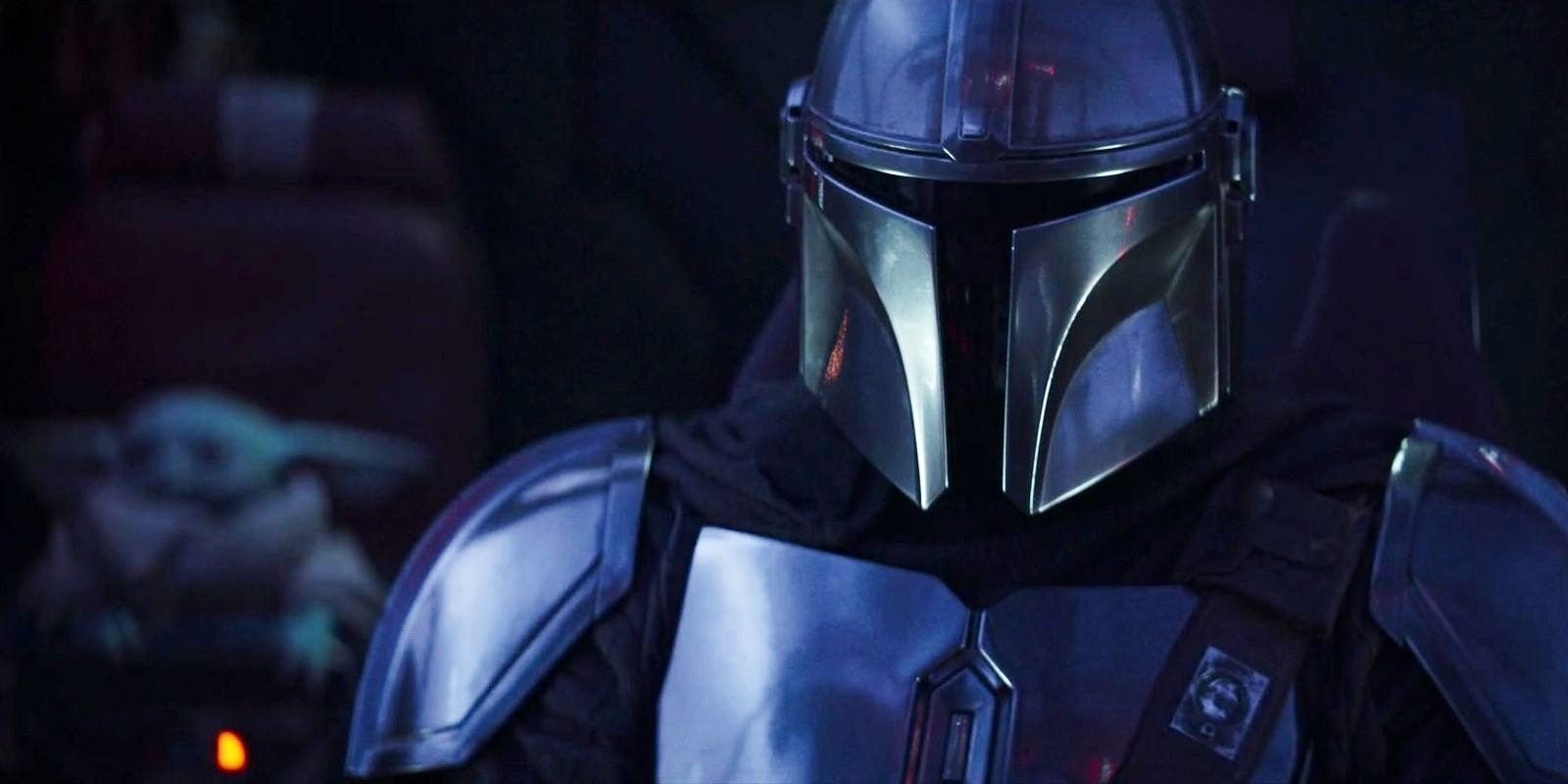 Showrunner Jon Favreau has revealed he has already written The Mandalorian season 4. Starring Pedro Pascal as Din Djarin, and featuring the delightful Grogu (aka "Baby Yoda"), The Mandalorian has become a pop culture phenomenon. It was the first live-action Star Wars TV show, with the first episode premiering on Disney+'s launch day back in 2019. What started as an intimate portrayal of a found-family dynamic is morphing into something much more spectacular, with Lucasfilm intending to spin a number of other Disney+ TV shows out of it. The Mandalorian season 3 is expected to wrestle with questions of Mandalorian identity, as Din Djarin tries to figure out just what role he is supposed to play among his people – given he has come into possession of the Darksaber, the ancestral blade of Mandalore's rulers.
Speaking to the French news program BFMTV INSIDE, showrunner Jon Favreau revealed he's already written The Mandalorian season 4.
"Season 4? Yeah, I've written it already. We have to know where we are going to tell a fully formed story. So, we had mapped it out, Dave [Filoni] and I. And then slowly you just write each episode. So I was writing it during post-production, because all of it has to feel like a continuation and one full story."
Other upcoming Star Wars Disney+ TV shows have complicated the writing process, simply because there are now a lot more variables to consider. This explains why Lucasfilm is planning so far ahead; everything in this part of the Star Wars timeline is tied together, so it all has to be mapped out carefully.
Related: Mandalorian S3 Trailer Supports The Worst Grogu Order 66 Savior Theory
The Mandalorian Season 4 Needs To Learn From The Book Of Boba Fett's Mistakes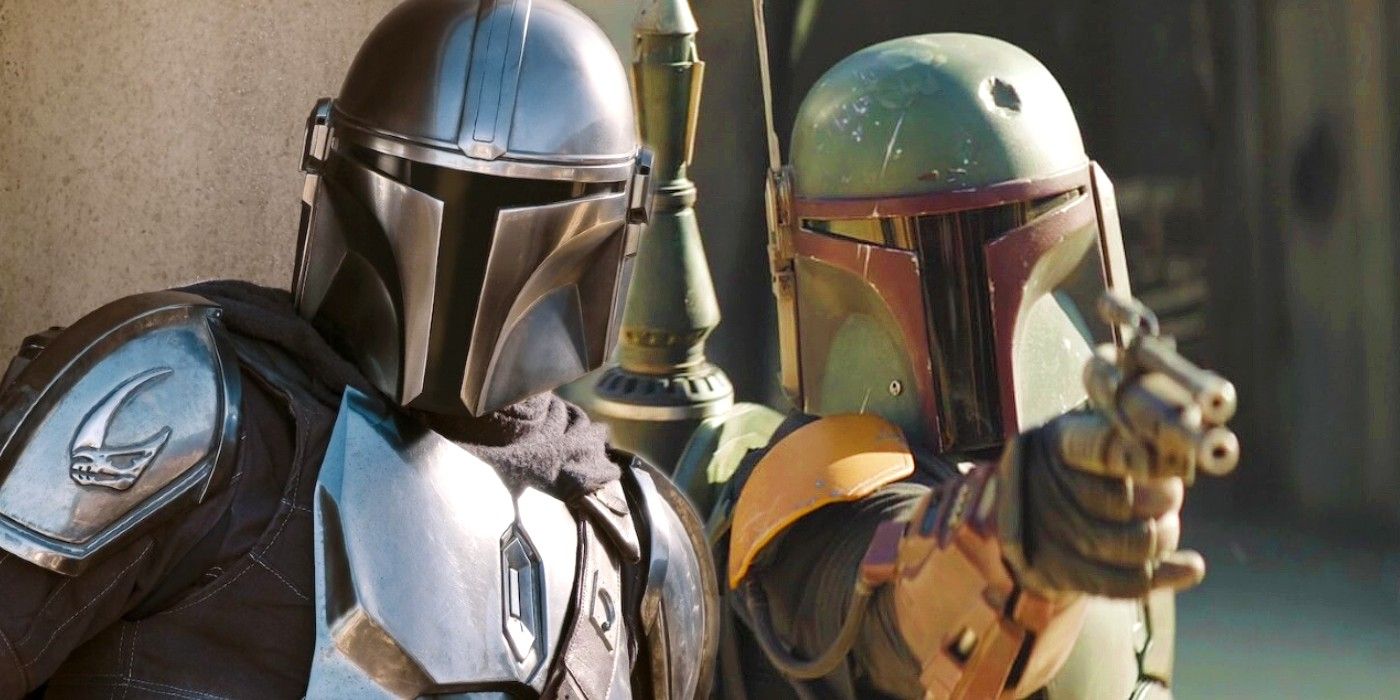 It will be fascinating to see how the story weaves between these different Star Wars Disney+ TV shows. Lucasfilm's first attempt at a spinoff, The Book of Boba Fett, was generally seen as something of a miss; it lacked a consistent narrative throughline, with the final episodes relegating its titular character to a secondary role. Reduced viewership meant a crucial part in the ongoing story of Din Djarin and Grogu was missed by many viewers, and trailers and TV spots for The Mandalorian season 3 have been desperately trying to catch audiences up on what they may have missed. Hopefully Lucasfilm has learned from these early mistakes, and they will execute crossovers in a more well-executed manner.
To be fair to Lucasfilm, this is a learning curve; The Mandalorian was the first ever live-action Star Wars TV show, set in a part of the timeline that had been completely ignored. That means there was no precedent, no rule-book to work from, and the success of The Mandalorian should be seen as a huge compliment to the skills and talents of cast and crew. Missteps were inevitable, and it's reasonable to assume Lucasfilm has learned from them.
It's generally assumed Din Djarin will step up in The Mandalorian season 3, taking on a leadership role among his people. The Book of Boba Fett teased an ancient prophecy of one who would restore Mandalore, and it's likely this element was introduced quite deliberately – with either Din or Grogu serving as the prophesied leader. It will be exciting to see whether The Mandalorian season 3 delivers on these expectations or exceeds them – and how it sets up The Mandalorian season 4.
More: The Mandalorian May Be Setting Up The Sequels Even More Than We Expected
Source: BFMTV INSIDE


[ad_2]

Source link