[ad_1]

After teasing the death of a Spider-Man character for months, Marvel has spoiled the shocking truth, and named which Avenger will fall.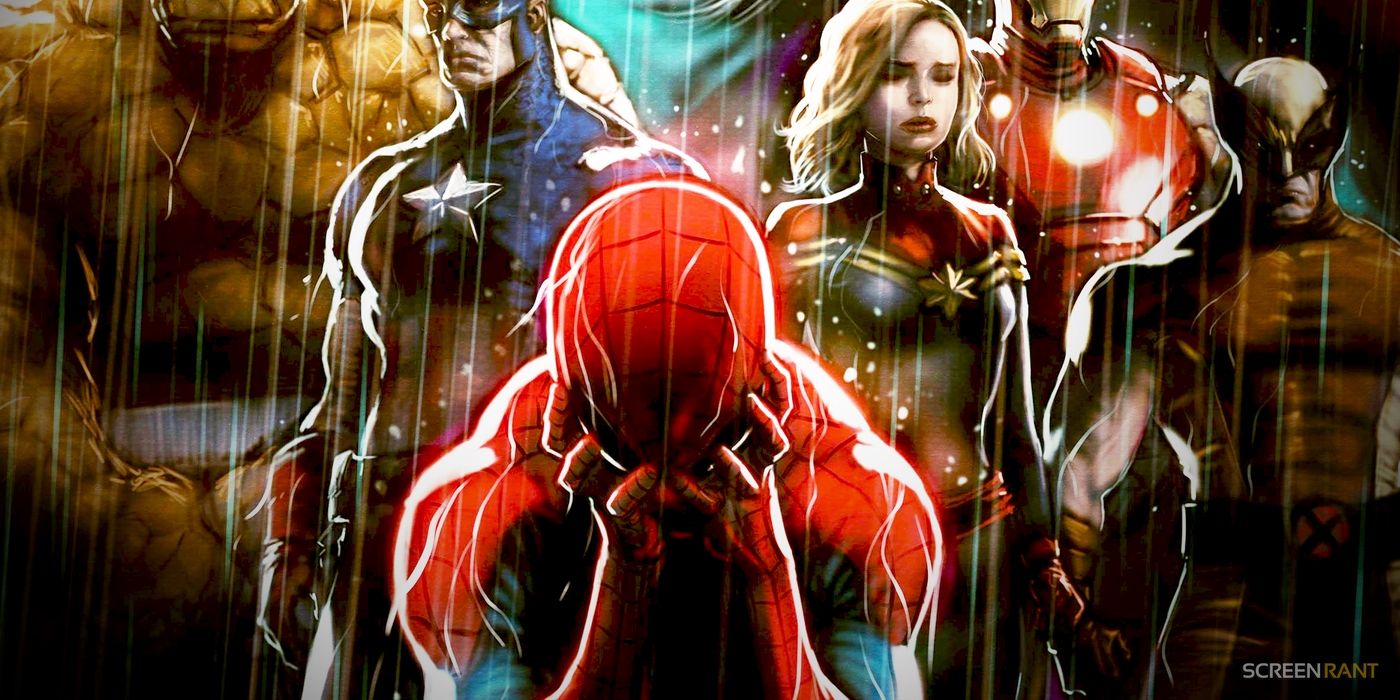 Warning: Spoilers for Amazing Spider-Man #26Marvel has just confirmed a huge spoiler for the next issue of Amazing Spider-Man, where readers will witness the death of a major hero: Ms. Marvel. Kamala Khan first debuted in 2013, created by writer G. Willow Wilson, artists Adrian Alphona and Jamie McKelvie, and editors Sana Amanat and Stephen Wacker. Ever since adopting the Ms. Marvel moniker formerly held by Carol Danvers, Kamala has found herself becoming an Avenger, opposed Captain Marvel herself in a second Civil War, and played a part in saving the world more than a handful of times. Ms. Marvel has accomplished a lot in just a decade's time, but now, she is about to die.
The news was initially leaked on social media site Reddit, exposing the actual panels in which Ms. Marvel meets her end. The moment in general and the term "Ms. Marvel" became a trending topic on Twitter, with fans reacting with a combined sense of disappointment, confusion, and outrage. Before long, the spoiler spread meant Marvel had no other choice but to acknowledge it, confirming via Twitter that fans would be wise to avoid spoilers. Only minutes later, the death of Kamala Khan was confirmed exclusively by EW .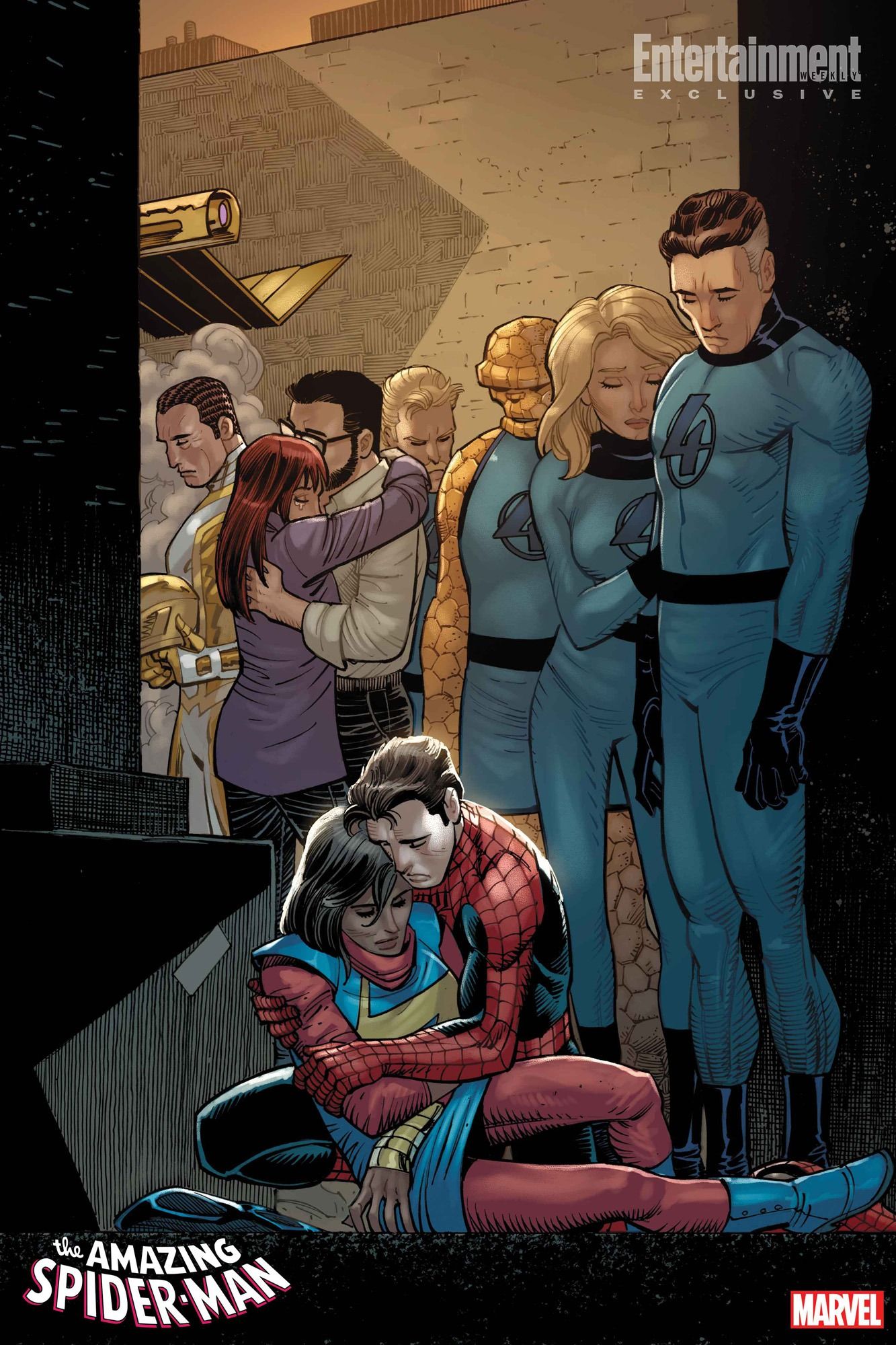 The outlet revealed the official artwork, as well as confirmation that the impact of Kamala's death will be explored in a one-shot titled Fallen Friend: The Death of Ms. Marvel. Amazing Spider-Man #26 will not officially be hitting stores until May 31st.
Ms. Marvel Will Be Killed Off in Amazing Spider-Man #26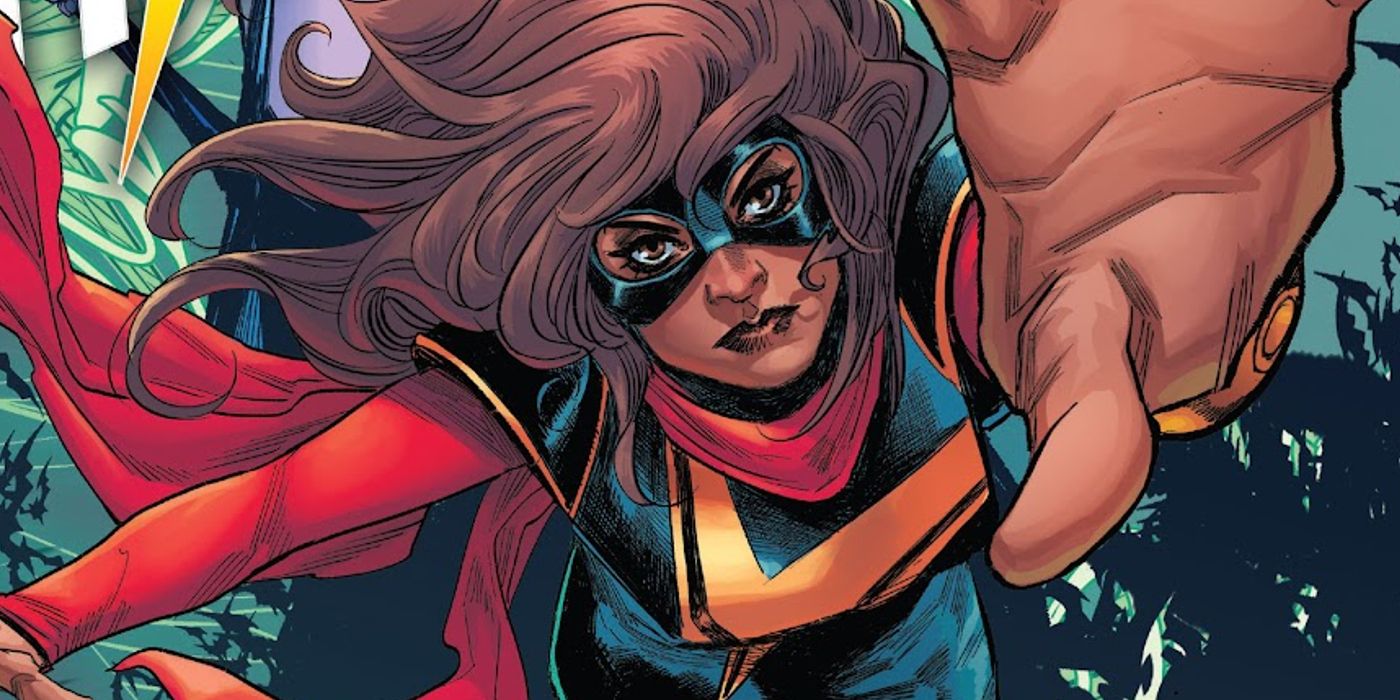 The Amazing Spider-Man series has become a point of controversy practically ever since the first issue. Most of the controversy has stemmed from Peter Parker and Mary Jane's relationship once again being on the outs. This death is merely the latest controversy to become a big talking point among the comics community on social media.
Developing…


[ad_2]

Source link