My 600-Lb Life brothers Steven and Justin Assanti had a strained relationship. Now Justin is revealing that rumors about Steven's death are incorrect.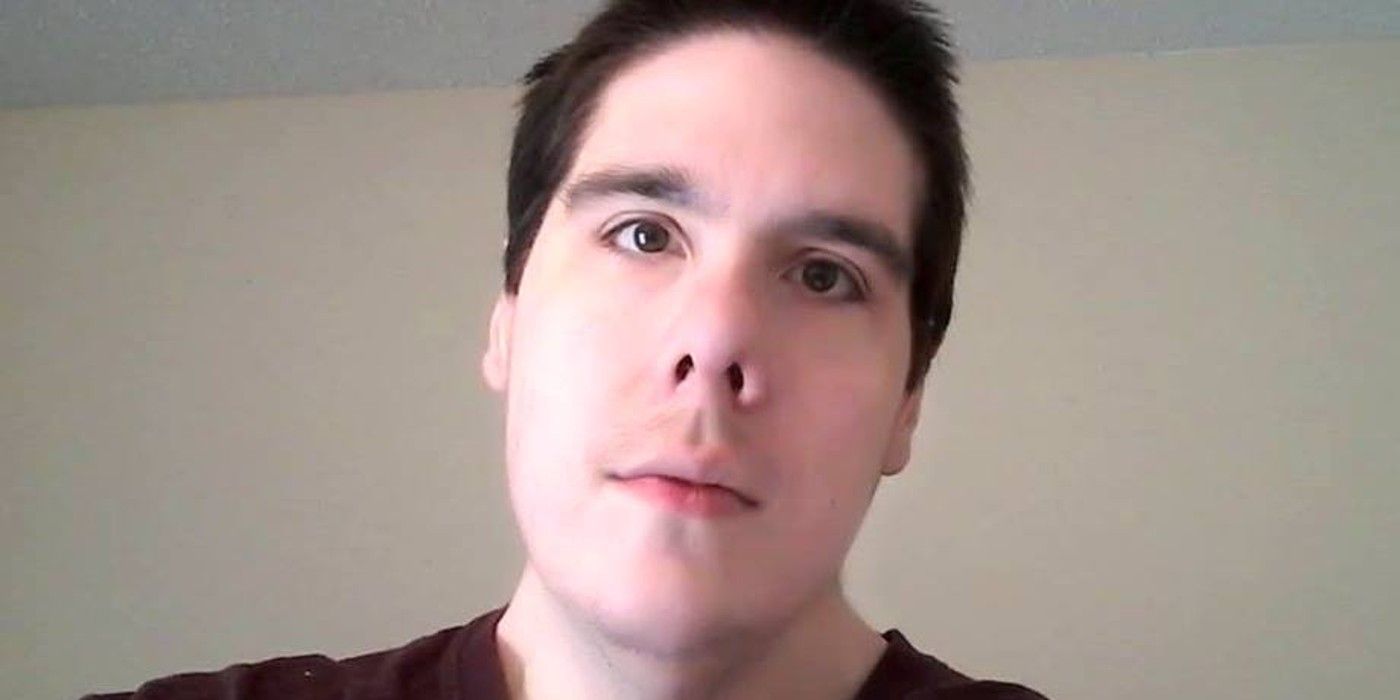 My 600-Lb Life season 5 star Justin Assanti refuted a rumor that his brother, Steven, who appeared on the show with him, died. On My 600-Lb Life, the siblings worked with renowned bariatric surgeon Dr. Nowzaradan, known as Dr. Now, in order to lose weight. Both brothers were able to follow Dr. Now's program and undergo weight loss surgeries, but they had a few challenges along the way. Steven was kicked out of the hospital for substance abuse and for being verbally abusive to the medical staff. They both developed food addictions because of their difficult pasts. Steven once weighed over 800 pounds but lost over 300 pounds. Justin lost 200 pounds after surgery, after his highest weight was recorded at just over 600 pounds.
After My 600-Lb Life, Steven and Justin were not on speaking terms, but Justin recently spoke out about a rumor that Steven had passed away. In a Facebook post, Justin wrote, "I need to address more of this stuff again. Messages, Phone Calls and news articles and the production company. Steven Assanti did not pass away."
Justin continued by saying, "He is alive and in his apartment. I have no direct contact with him but my father does and they talk everynight." Justin added that hopefully his message would "reach those making the news articles/phone calls and messages."
Related: What Happened To Latonya Pottain After My 600-Lb Life Season 11
My 600-Lb Life's Justin Assanti Wants To Be 'Left Alone'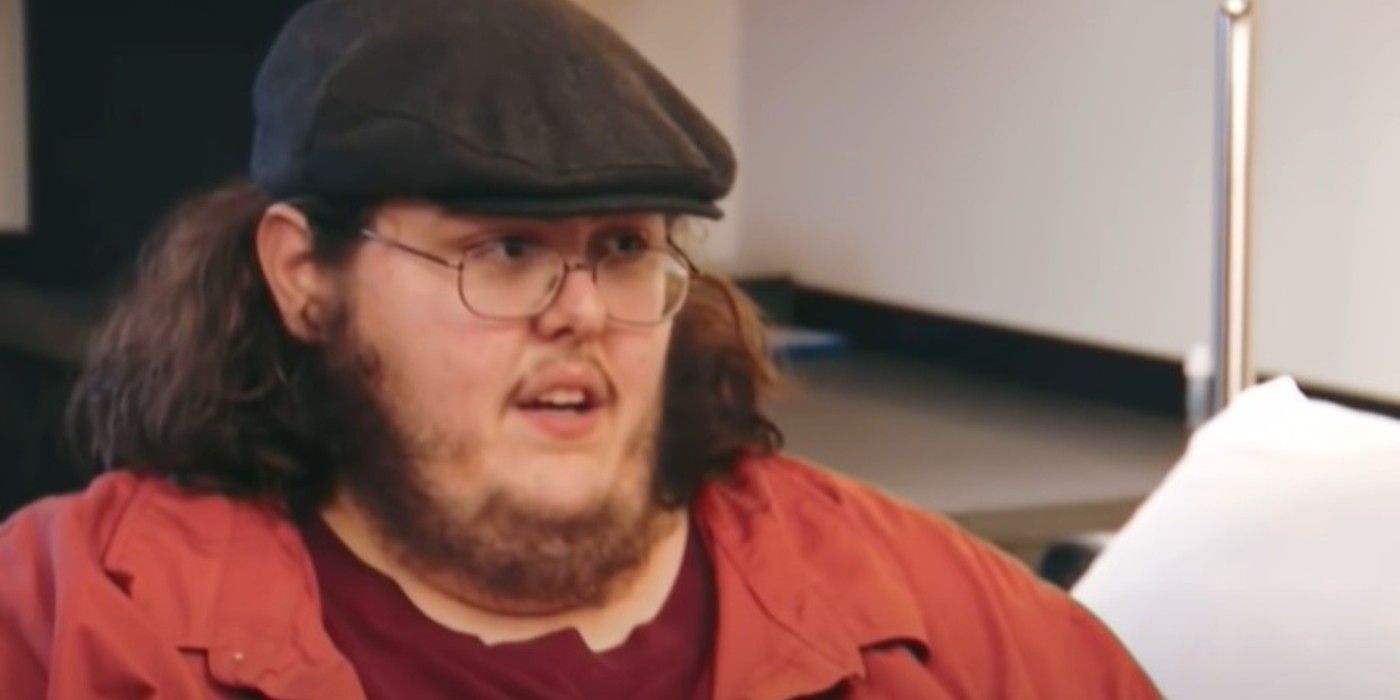 In the comments section of Justin's post, he wrote, "Really just want to be left alone with his nonsense." He added, "I have contact numbers for people involved in creating the show but I can confirm I will never be apart of the tv show again. My contract was finished with the last episode." The My 600-Lb Life star's post came in response to a false report about Steven's death. All About the Tea had reported that Steven's death was announced via his official Instagram account by a family friend. The post stated, "Steven Assanti has passed away yesterday his heart gave out. We [ask] that you please respect the privacy of his family. Thank you."
Although it appears that Steven is still alive, 13 of Dr. Now's patient's have died since their My 600-Lb Life episodes were filmed. They include Henry Foots, Sean Milliken, James King, James "LB" Bonner, Lisa Fleming, and Coliesa McMillian. In addition, Renee Biran, Gina Krasley, Ashley Randall, Laura Ann Perez, and Destinee LaShaee have since passed away. Sadly, Rob Buchel and Kelly Mason died during filming. Although My 600-Lb Life can be very inspiring, the difficult reality of it is that the people on it are often in very poor health. Not all of the deaths were related to the patients' weight, but many died due to their obesity.
My 600-Lb Life's Steven had a strong personality that some found to be abrasive. Since he and Justin are no longer in contact, Justin probably had enough of his brother's antics. However, the fact that he felt compelled to respond to reports of his brother's alleged death shows that he cares not only about his sibling but also the fans who watched them on My 600-Lb Life. Hopefully, Steven is doing well, and he and Justin will continue to improve their lives.
My 600-Lb Life airs Wednesdays at 8 p.m. EST on TLC.
More: What Happened To Octavia Nichelle After My 600-Lb Life Season 7
Sources: Justin Assanti/Facebook, All About the Tea