[ad_1]

Knull, the original King in Black, is returning this summer to kill Carnage and the rest of the Venomverse. This year marks the 35th anniversary of Venom, and Marvel is celebrating in style with a new publishing initiative, the Summer of Symbiotes, which will include multiple miniseries and one-shots. A new cover has been revealed for Death of the Venomverse that shows Knull, the deposed King in Black, facing off against Carnage.
As reported on Comic Book Resources, Bjorn Barends' cover for Death of Venomverse #5 teases a symbiote showdown, with Knull standing triumphant over a vanquished Carnage. The issue will be written by Cullen Bunn and drawn by Gerardo Sandoval, and promises a fight between the two for the title of King in Black! Marvel did not reveal how Knull, who was seemingly killed at the end of the King in Black event, will return, but CBR's article hints that it could be Knull from the past, come forward to take back his crown; alternately, the article speculates that he could be from somewhere else in the multiverse.
The King In Black Redefined Venom Lore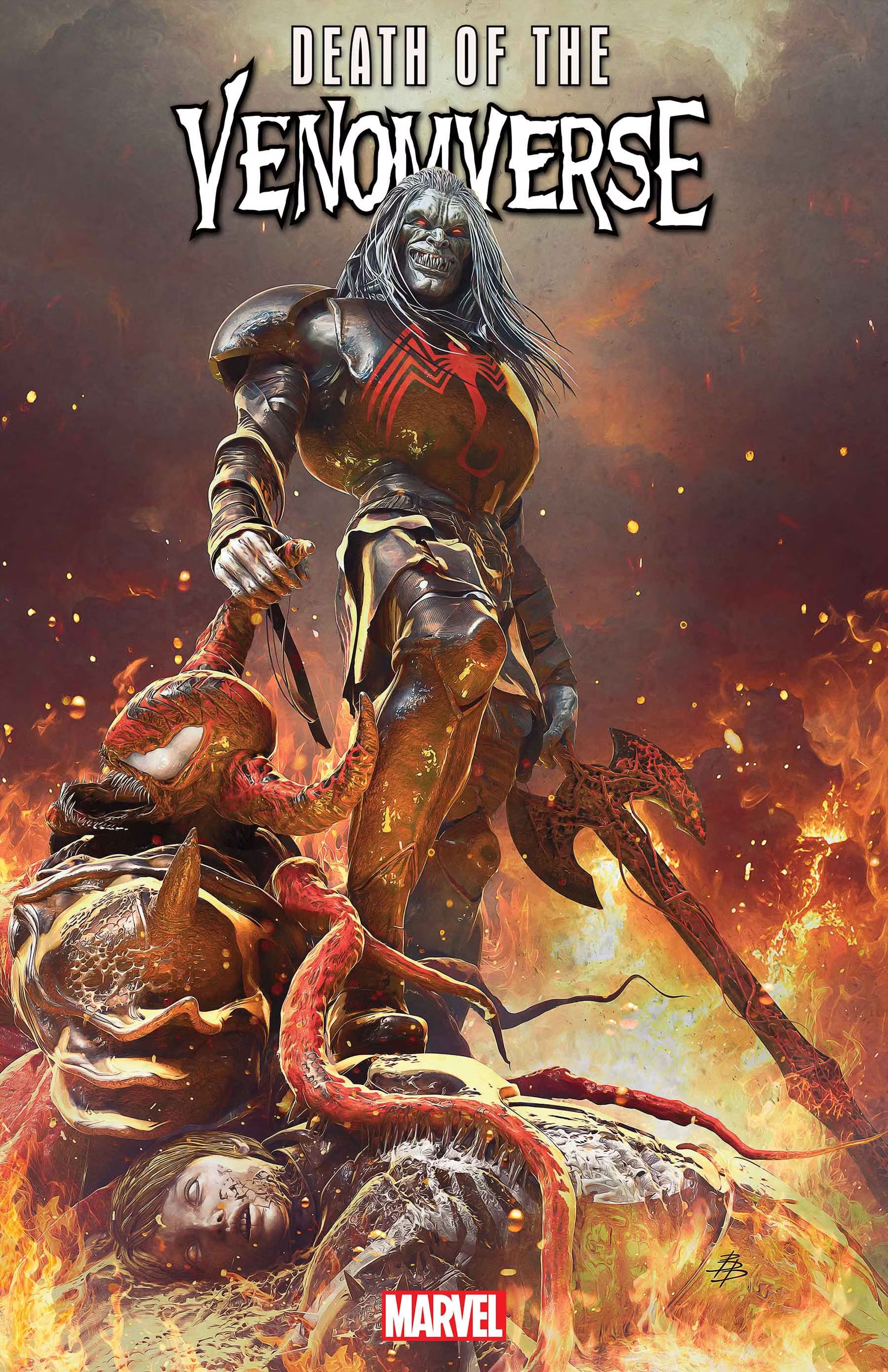 Donny Cates and Ryan Stegman's character-defining run on Venom, from 2018 to 2021, introduced a number of concepts that revolutionized Venom and his place in the Marvel Universe. First and foremost among them was the introduction of Knull–the King in Black. An ancient being from before the universe, Knull was the god of the symbiotes, using them in a ploy to kill and enslave god-like beings, such as the Celestials, whom Knull particularly hated. Knull set his sights on Earth, invading the planet with his symbiote army and enslaving countless heroes. Eddie Brock was instrumental in stopping Knull; Brock merged with the Enigma Force and hurled Knull into the sun, seemingly killing him. Yet now, Knull has returned–and there may be no stopping him.
Related: An Early Spider-Man Comic Foreshadowed Venom's King in Black Twist
Knull's Return Will Send Shockwaves Through the Venomverse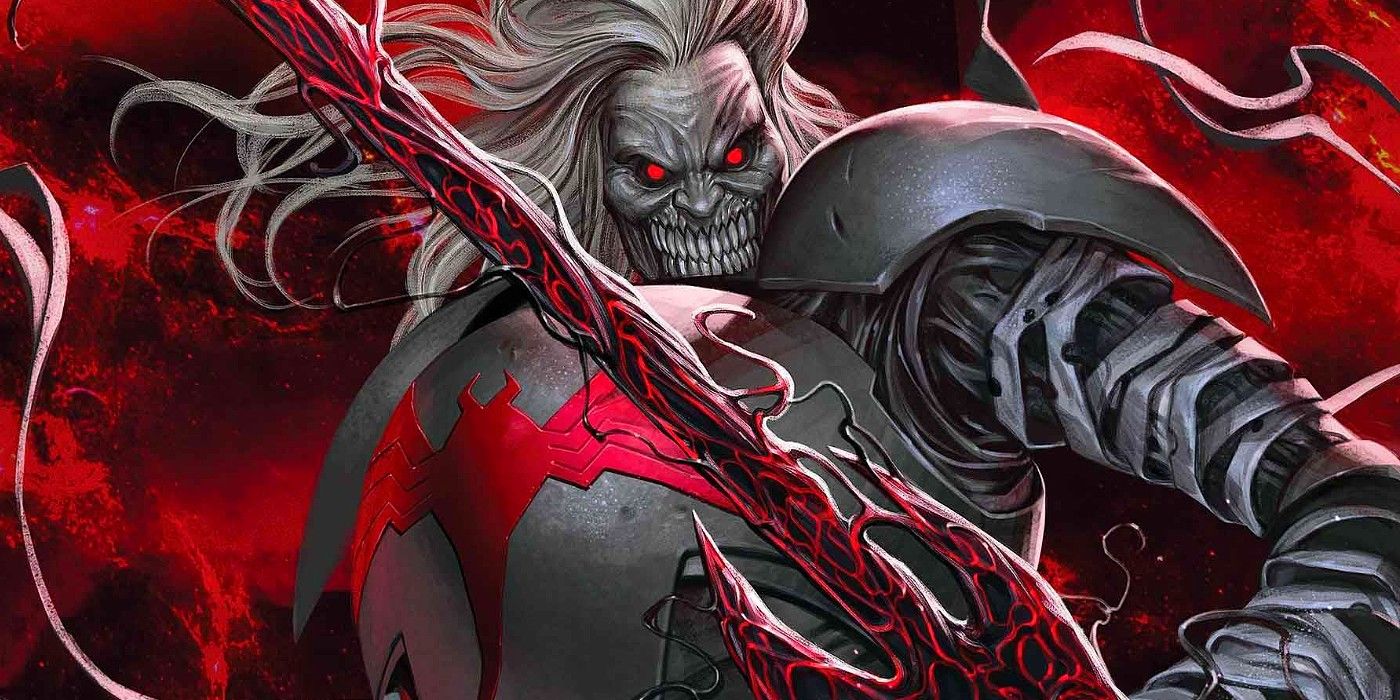 Knull's return is bad news for Venom and Carnage–the latter especially, as Knull will fight him for the title of King in Black. Marvel has remained mum on how Knull will return, as his defeat at the end of The King in Black seemed to rid the universe of him for good. However Knull manages his grand return, it poses an existential threat to all symbiotes. Since ascending to the title of King in Black, Eddie has attempted to steer the symbiotes in a more benevolent direction, but Knull's return could undermine all of that. Furthermore, Carnage has been making inroads to divinity himself in the pages of his ongoing title. He has been growing in power, which may make him more than a match for Knull.
The idea that Carnage may be all that is standing between the universe and total domination at Knull's hands is a terrifying one. Carnage is not a good guy in the least, and during the course of his 30-plus years of existence, he has never once been redeemed. Once Carnage makes short work of Knull, he will be the King in Black–and able to embark on a destructive rampage that will rival Knull's; but whereas Knull sought to enslave and subjugate, Carnage merely wishes to kill and destroy, making him far more nihilistic–and dangerous than Knull ever was. The Venomverse will be rocked this summer when Knull returns, seeking to defeat Carnage for the title of King in Black.
Death of the Venomverse #5 will be on sale September 27.
Source: Comic Book Resources
[ad_2]

Source link