The Challenge's Stephen Bear currently awaits sentencing after being found guilty of spreading revenge porn, and there's a lot to unpack in the case.
Former contestant from The Challenge, Stephen Bear, is currently awaiting sentencing after being charged by fellow competitor Georgia Harrison for spreading revenge porn. Bear and Georgia met during The Challenge: War of the Worlds, and began dating soon after in 2018. Georgia ended the relationship after Bear allegedly cheated on her, but the two met up again in 2020.
During their meet-up, Bear and Georgia slept together on CCTV camera without Georgia's knowledge. Afterward, Bear informed her of the recording and Georgia clearly asked him not to send the footage to anyone, a request that Bear later confirmed she made. Despite this, Bear shared the footage with others and posted it on OnlyFans, leading to Georgia pressing charges against him. Bear was arrested in 2021 on his 31st birthday, before being released on bail, only to later be arrested in February 2022 after breaching his bail agreement. Throughout the ongoing lawsuit, Bear frequently claimed he was innocent and used the situation to promote his OnlyFans content, clearly not taking the situation seriously.
Related: Why Fans Believe The Challenge Is Losing Viewers
The Challenge's Stephen Was Found Guilty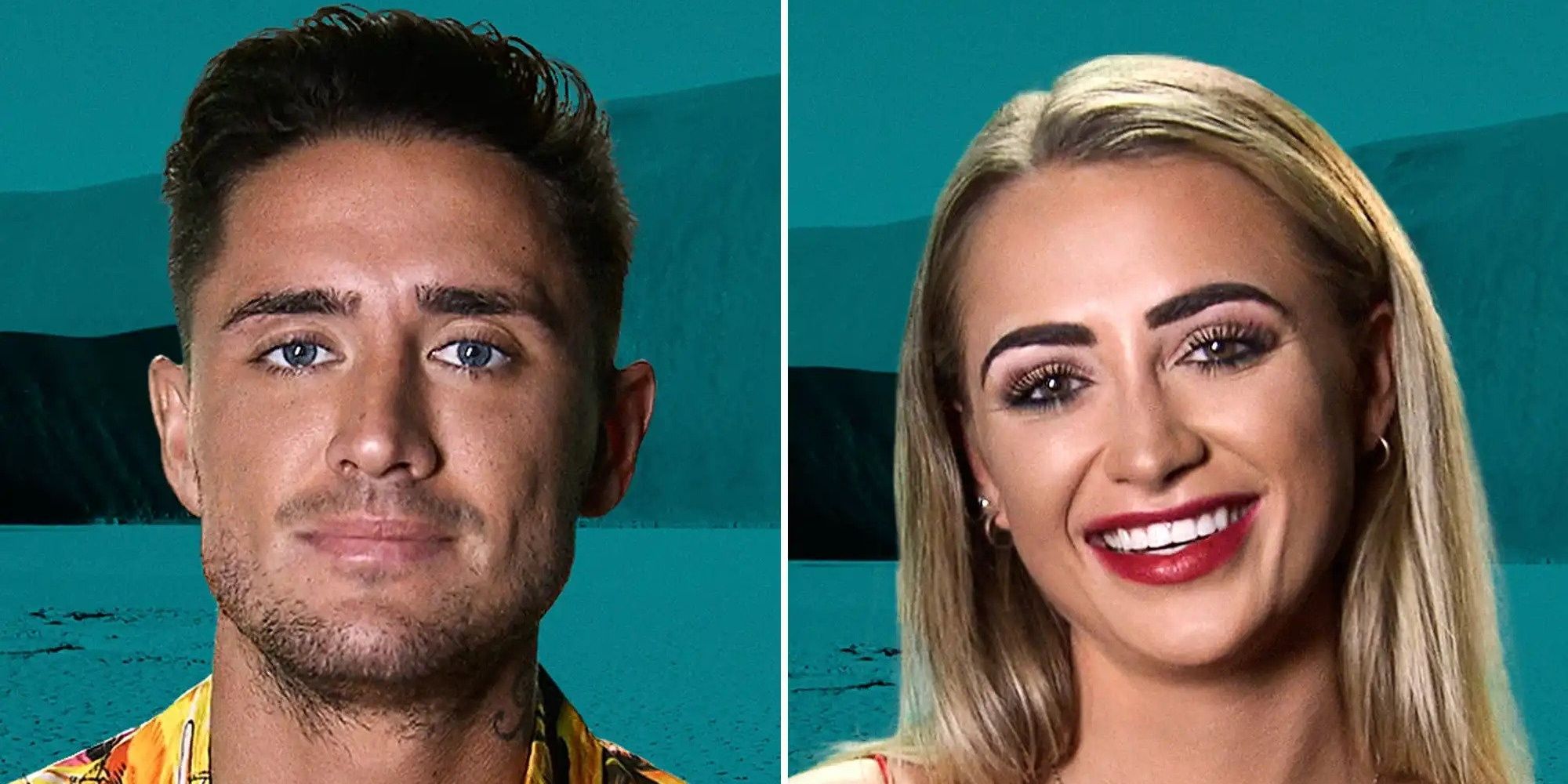 In December 2022, Bear was found guilty of voyeurism and disclosing private sexual images, and currently awaits sentencing. In a statement following the decision, Georgia said, "The last two years have been absolute hell and this verdict will allow me to start to put the pain I have suffered in the past and start embracing the future," as reported by The Guardian. Despite The Challenge's Bear being found guilty, he continues to claim innocence and even made a statement in court about the trial being unfair and biased against him, saying "In my opinion, from the very beginning it was never a fair trial, what the press said against me."
Bear's attitude throughout the trial displays a concerning lack of remorse for his actions. Before appearing in court, Bear made a poll on Twitter with the caption, "Which colour suit should I wear to court on Tuesday?" After the verdict was delivered, Bear posted a video to his Instagram story, laughing and jokingly saying, "I'm so tempted to do the ultimate f****** narcissist move to make everyone feel sorry for me," before describing a fake suicide attempt. Only a few days later, Bear posted once again to Twitter, saying, "I've already tried to take my own life…I'm scared to leave my own home."
Bear is banned from The Challenge due to his actions. While on the show, he displayed other concerning behaviors, including spraying a fire extinguisher in an enclosed room, risking chemical burns and inhalation to the women inside. Georgia has not yet returned to the show since the lawsuit began, although she was rumored to return for The Challenge: Ride or Dies with Theo Campbell. Bear's sentencing was set to arrive on January 31st, however it's been delayed to March 3, 2023, where he faces up to two years in prison.
More: The Challenge: The Most Toxic Players In The History Of The Show
Source: The Guardian, Stephen Bear/Twitter, Stephen Bear/Twitter