Sylvester Stallone isn't sure whether he will be back for Tulsa King season 2, saying season 1's arduous workload was worse than a feature film.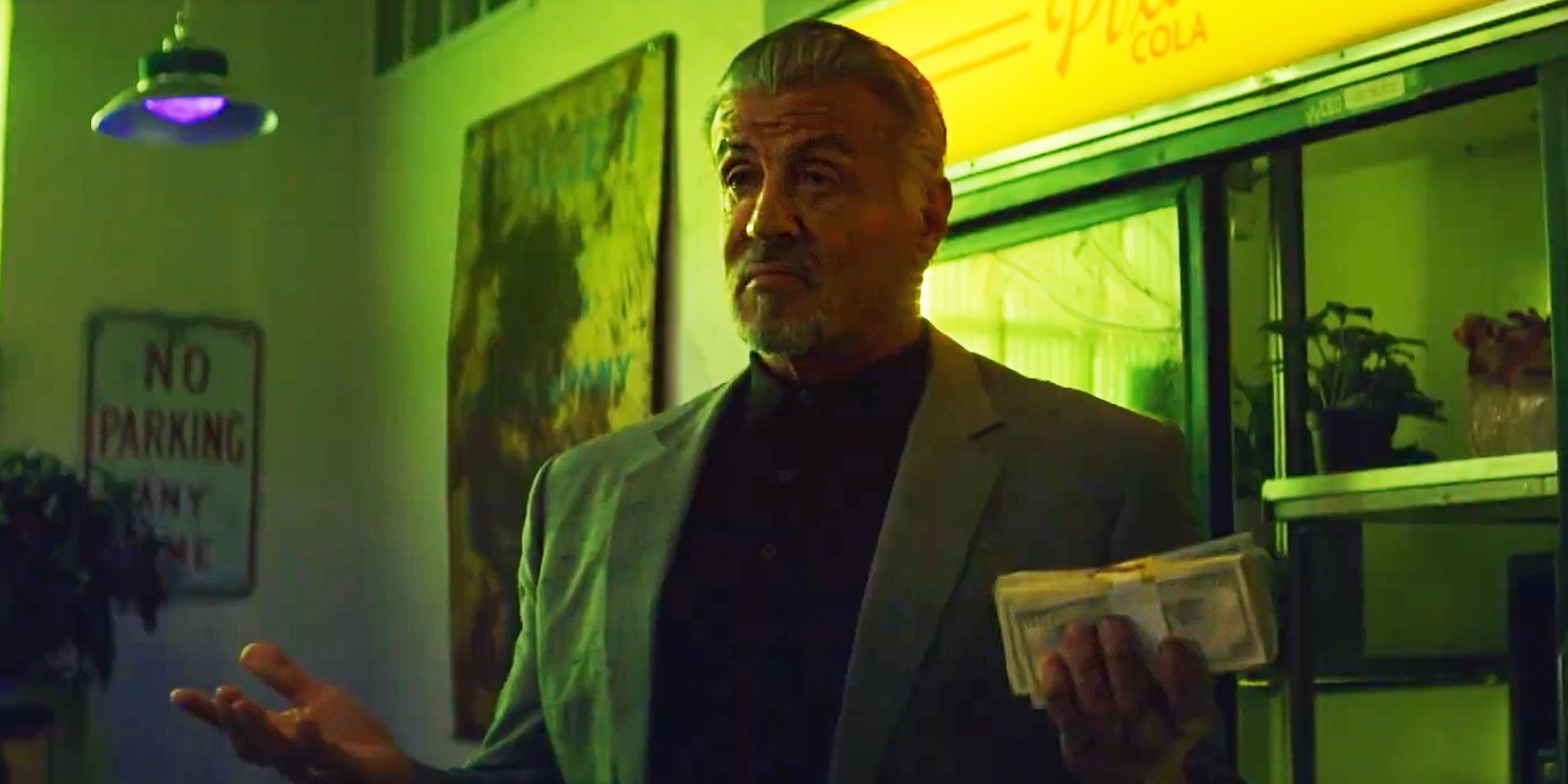 Despite already getting strong performances for his work in the show, Sylvester Stallone isn't sure whether he will return for a potential Tulsa King season 2. Premiered on November 13, the new Paramount+ series follows the Rocky star as a New York Mafia capo who, after serving 25 years in prison, is sent to the unlikeliest of places – Tulsa, Oklahoma – to build an entirely new criminal enterprise from scratch. Created by Yellowstone's Taylor Sheridan with The Sopranos alum Terence Winter acting as showrunner, Tulsa King surely has a bright future ahead of it, however, it's unclear if its lead star, Stallone, is committed long-term.
During a recent interview with Variety, Stallone cast some doubt on returning for a possible Tulsa King season 2, which hasn't officially been renewed by Paramount+. Stallone, who is leading his first scripted television show with the crime thriller, was surprised by how time-consuming TV is compared to making movies and isn't sure whether he wants to commit to more seasons of the mafia series. Read what Stallone said below:
It's beyond tough. I can't believe some people have done this for four, five or six seasons. It's brutal, compared to filmmaking. I'll never say, "This is a hard shoot" again on a feature. It's a vacation compared to this! It really is… Can they shoot it in my home in Palm Beach? That'd be nice. I talked to my wife about it. If she comes along with the kids to the set to visit, perhaps. But it's a big decision, it really is.
Related: Is Tulsa King Based On A True Story?
More Movie Stars Are Taking TV Roles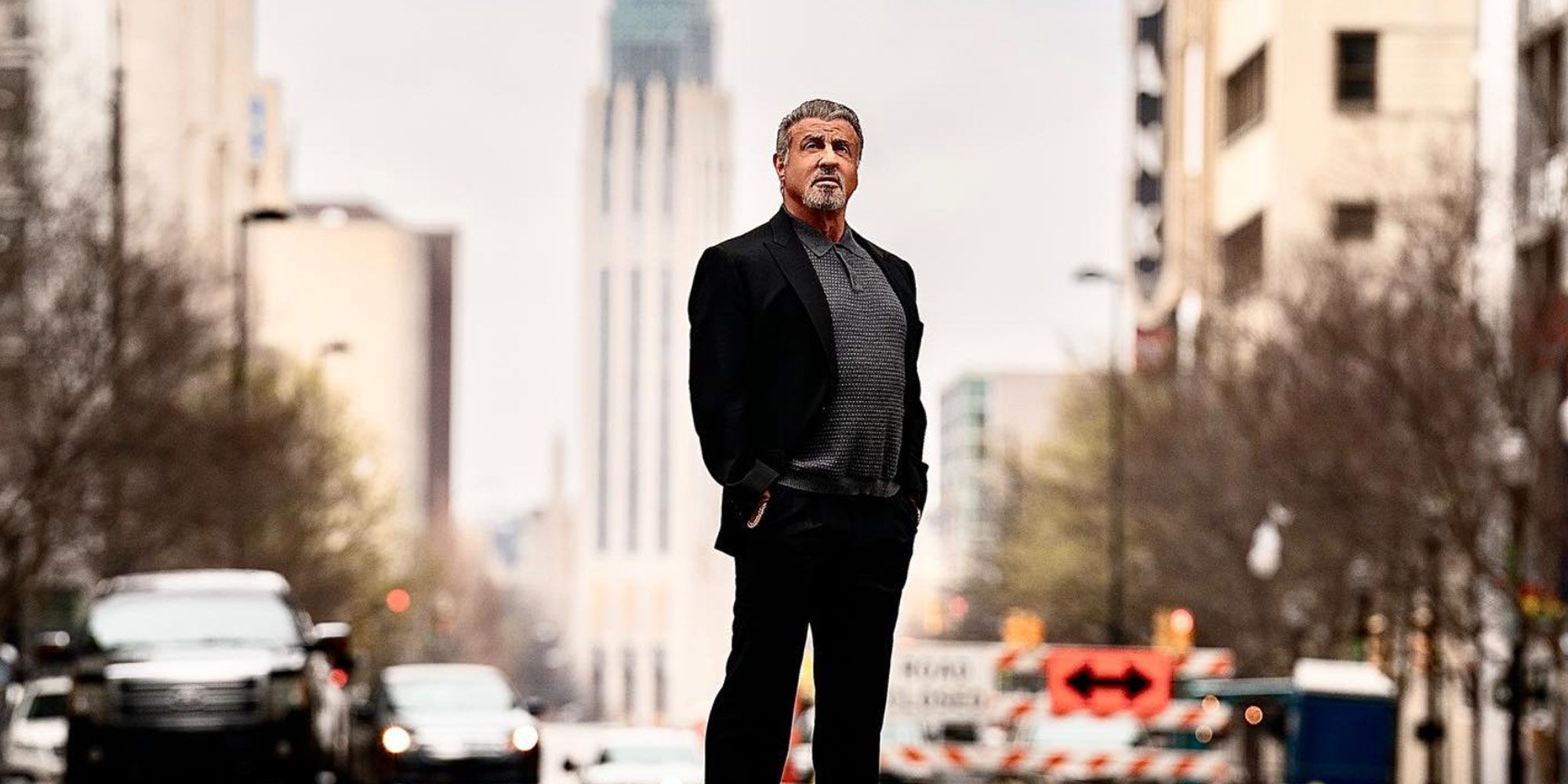 During the 1970s, Stallone guest-starred on television shows like Police Story and Kojak and more recently, This Is Us. However, he has never undertaken a leading role in a scripted television series during his 50-year acting career before Tulsa King. Stallone's recent pivot from blockbuster filmmaking to television actually represents a larger trend in Hollywood of movie stars taking on more and more TV roles in recent years.
Other big-screen talents are turning to TV and seeing some of the best results of their careers. Jeremy Renner recently made the jump to the small screen in Mayor Of Kingstown, another Paramount+ series created by Taylor Sheridan, with the creator having also drawn Kevin Costner to the small screen for the mammoth Yellowstone franchise. Michael Keaton starred in Hulu's Dopesick and won an Emmy Award for his performance, while Jeff Bridges recently starred in Hulu's The Old Man, Jeff Daniels returned to TV in Showtime's American Rust. Nicole Kidman has become the queen of television with roles in HBO's Big Little Lies, The Undoing, and Hulu's Nine Perfect Strangers.
With streaming starting a new golden age of television, more and more movie stars feel comfortable transitioning to the small screen. There was once a major gap between TV and feature films, which was viewed as more prestigious compared to television, which had the reputation of being a lesser form of entertainment. Now, that stigma is gone as there is almost no discernible difference in quality between feature film and premium television, which is why Stallone found the production of the 10-episode Tulsa King more much taxing than a two-hour feature film.
More: Are Yellowstone & Tulsa King In The Same Universe?Source: Variety