Now that Valheim has come to Xbox, players can use the best known seeds to shape their world's generation to suit their interests before starting.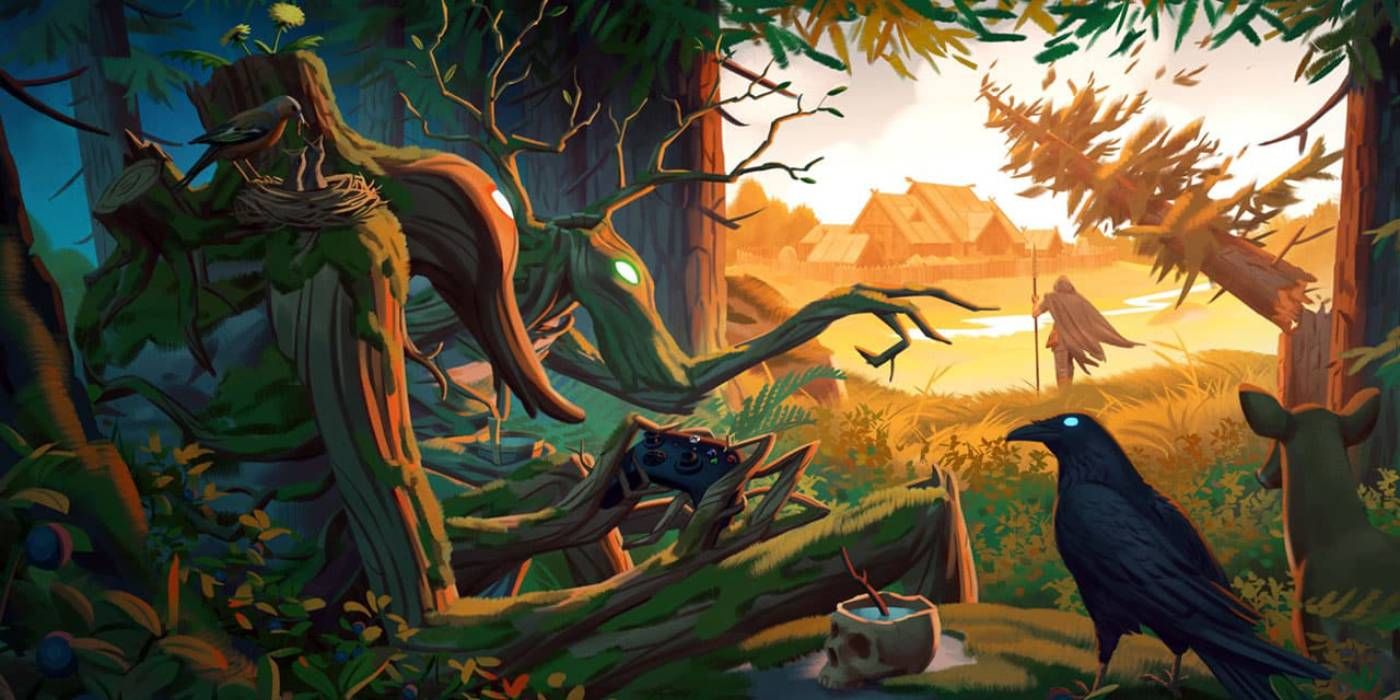 The survival sandbox of Valheim has arrived on Xbox, with a ton of new seeds players can use to generate specific worlds that fit their interests best before getting started on a new adventure. Using the right code makes all the difference when players look for certain qualities in their worlds. Whether it's guaranteeing abundant resources, creating a more challenging world with more enemies, or just a beautiful landscape, Xbox seeds for the game have plenty for players to experience.
Players can split many of these seeds into four categories, one for beginner worlds, another for challenge worlds, a third for scenic worlds, and a final for resource worlds. Beginner worlds are best generated for players just getting into the features of Valheim on Xbox, with resource worlds taking this a step further for intermediate survivalists. Scenic worlds work for anyone, as they are primarily used for aesthetics, while challenge worlds give veterans plenty of obstacles to overcome right from the start.
Th Best Valheim Seeds To Use On Xbox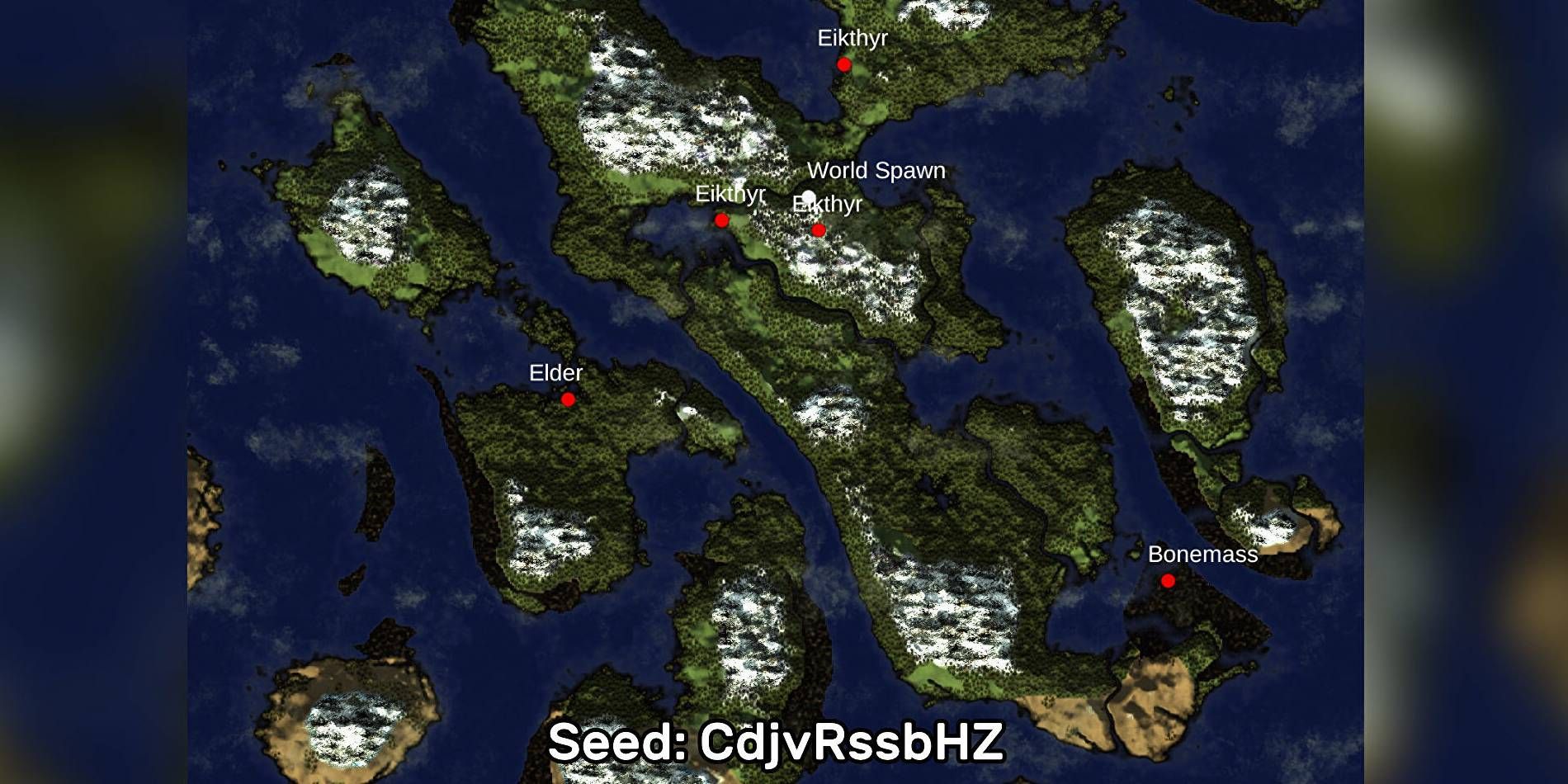 | Seed | World Type | Description |
| --- | --- | --- |
| HHcLC5acQt | Resource World | One of the best Xbox seeds, due to abundant resources such as Leather Straps to farm in Valheim, available right next to where players spawn. A boss also resides nearby, along with the merchant Haldor, leaving every important place within walking distance. |
| CdjvRssbHZ | Scenic World | Spawns players along a cliff edge with a fantastic view, flanked by a massive river with a beautiful lake nearby. A giant mountain, with tiny islands dotting the landscape below, encapsulates the area. |
| yfNmtqZ5mh | Challenge World | Players immediately start on a tiny island with a small patch of the Meadow biome providing their starting resources. Unfortunately, the surrounding area is all Black Forest, patrolled with angry Greydwarves who prevent players from escaping early on. Other biomes like the Plains or Swamp are incredibly far away, locking players in even more. |
| sZFUrABLgu | Beginner World | A large forest on rocky terrain marks where players start, providing players with an excellent opportunity to learn the basics. There's plenty of room to explore here, encouraging experimentation without much punishment. |
| CdjvRssbHZ | Scenic World | Several islands mark the land with this seed, generating together in a wonderful harmony that could be an excellent spot for players to build a base. Also has plenty of bosses nearby for players never looking to leave the area. |
| 9Ey878rlul | Challenge World | Players spawn with all five bosses nearby, with the Trader not too far away either, making this one of the best seeds in Valheim on Xbox solely for its straightforward challenge. |
Platform:

PC

Released:

2021-02-02

Developer:

Iron Gate AB

Publisher:

Coffee Stain Publishing

Genre:

Survival, Sandbox

ESRB:

M