Bethesda's first truly new creation in 25 years, Starfield, is a deep space action-RPG that now has an official release date. The company posted a launch date announcement trailer which also showed a little peek behind the scenes at Bethesda. Along with announcing the date that Starfield will be available to play, it revealed that there is going to be a Starfield Direct closer to the release to give fans a more in-depth look at the game.
Made by the developer that brought Skyrim, the modern Fallout games, and more, Starfield will feature over 1,000 planets to explore in its open-world cosmic environment. This new universe takes players to the stars with the freedom to pursue the mysteries of space. Starfield will be released as an Xbox console exclusive, and its release date is coming at a perfect time for both Bethesda and potential players alike.
Related: Starfield Can Fix Bethesda's Crafting Problem
Starfield's Release Date Is September 6, 2023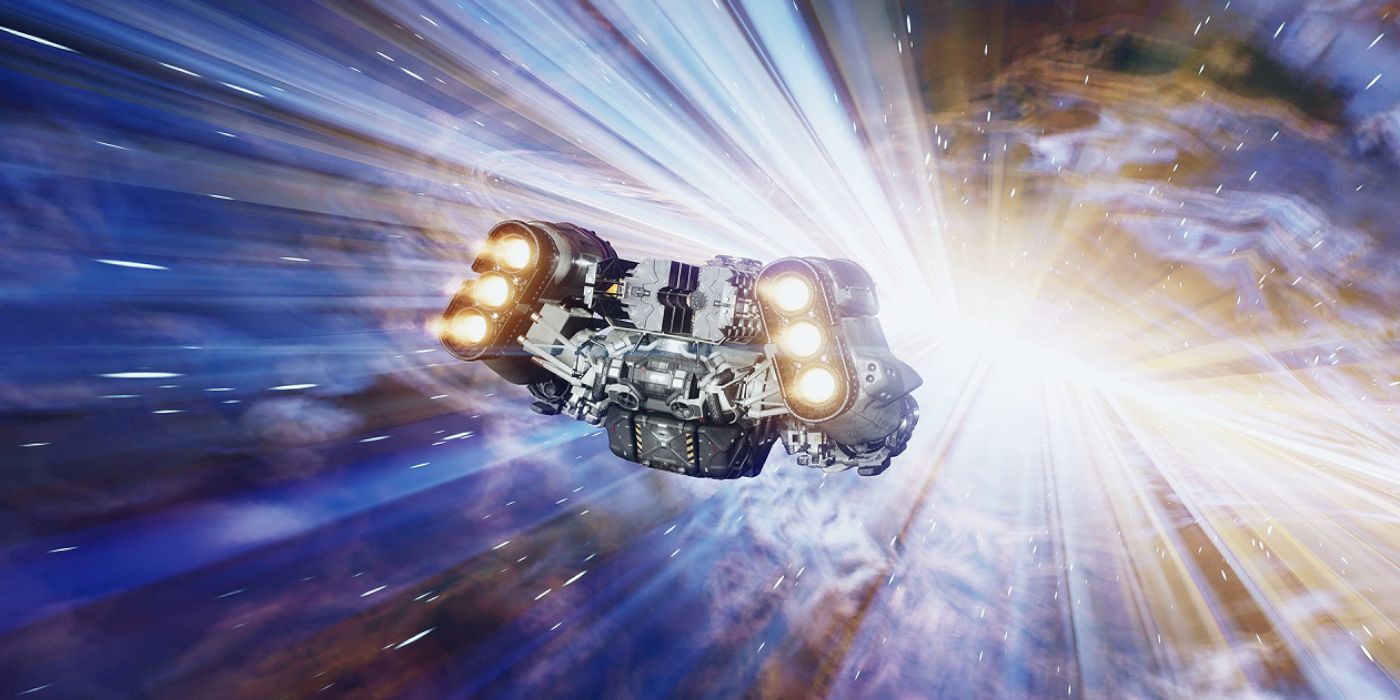 Starfield is set to launch on September 6, 2023. This timing is perfect because it will be arriving after the excitement of games such as Hogwarts Legacy, The Legend of Zelda: Tears of the Kingdom, and Final Fantasy 16 has all faded, yet it will be before the November window for game releases that are being pushed before the holiday season. At that time of year, players will be ready for the next big thing, and as the game that is predicted to be much like Skyrim in space, Starfield is certainly enticing enough to fill that void.
Bethesda Will Hold A Starfield Direct On June 11, 2023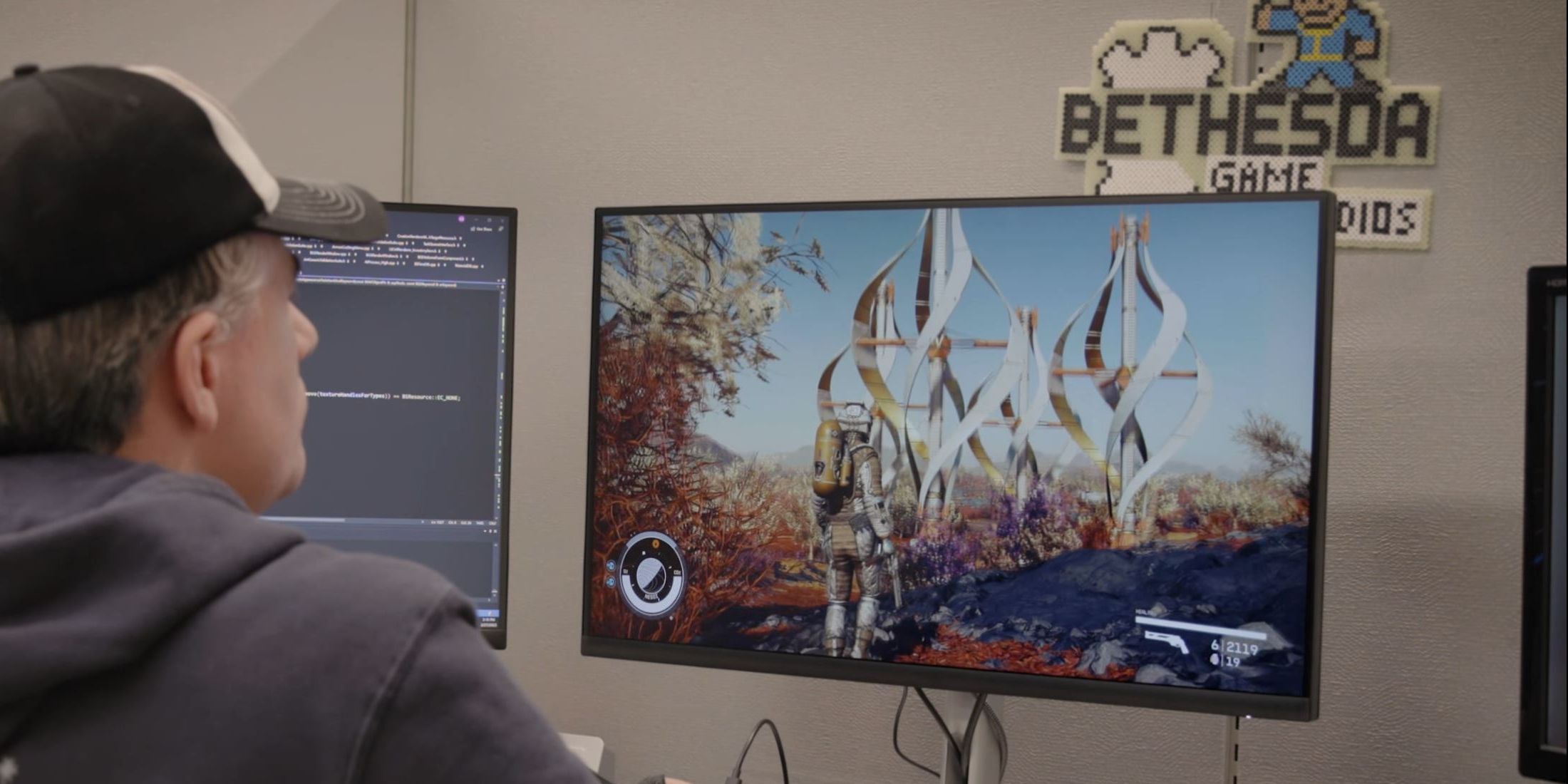 In addition to announcing the release date for Starfield, Bethesda's recent trailer included the news that it will host a special Starfield Direct on June 11. This show will give players more information about the game and exhibit how development is progressing. Game Director Todd Howard teased that this Direct will be giving a deep dive into the game and that while it includes much of what people expect Bethesda to provide, Starfield is also a truly unique endeavor.
Starfield was originally announced at E3 in 2018 and the team at Bethesda has seemingly been working hard ever since. Even though it has previously had some disappointing delays, the space themed RPG is looking to be one of the biggest games of 2023. Thousands of planets to explore, characters to meet, quests to fulfill, and more are all 25 years in the making for Starfield, which is finally expected to arrive on September 6, 2023.
More: Starfield Ships Will Have Fuel But They Can't Run Out
Source: Bethesda Softworks/YouTube