Black Panther: Wakanda Forever finally revealed what happened to Wakanda during the Blip – and set up a tragic story for T'Challa's family.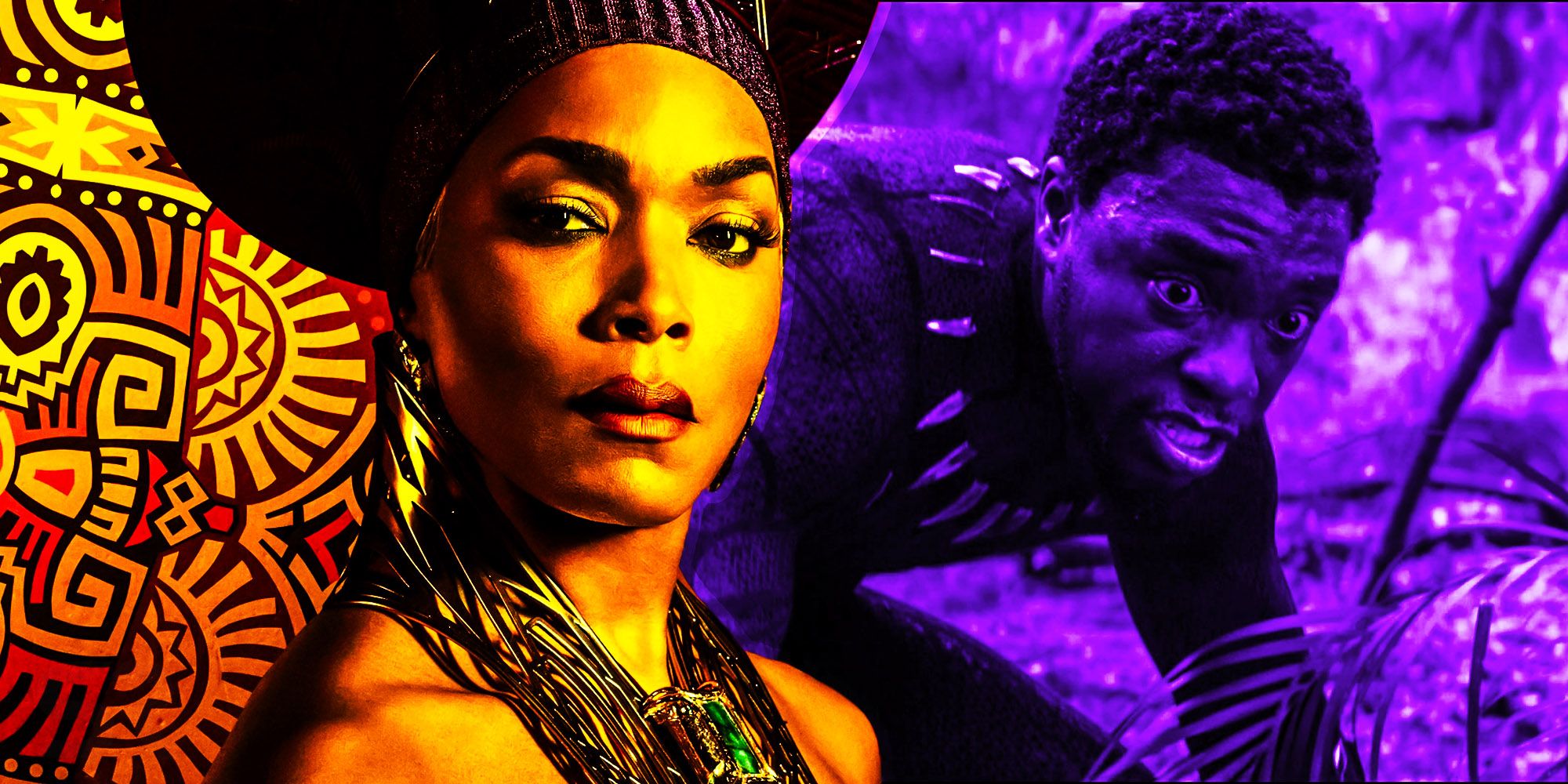 This article contains spoilers for Black Panther: Wakanda Forever.Black Panther: Wakanda Forever finally revealed what happened to Wakanda during the Blip. When Thanos snapped his fingers in Avengers: Infinity War, erasing half the living creatures in the universe, most viewers assumed history would somehow be rewritten. Instead, Avengers: Endgame began with a five-year time jump. This period became known as the Blip, and gradually Marvel has revealed what happened in the MCU during Avengers: Endgame's time jump.
Black Panther technically ended with T'Challa opening Wakanda's borders to the world, but there's actually been surprisingly little word about the fictional African nation's role in global events during the Blip. That has finally changed in Black Panther: Wakanda Forever, however, which is set in a nation rocked by repeated tragedies. The focus is on the latest, the death of King T'Challa, but the film nonetheless reveals certain key details about what happened to Wakanda during the Blip.
Related: Why Black Panther Was Really The First Hero To Return In Endgame
Queen Ramonda Became Ruler Of Wakanda During The Blip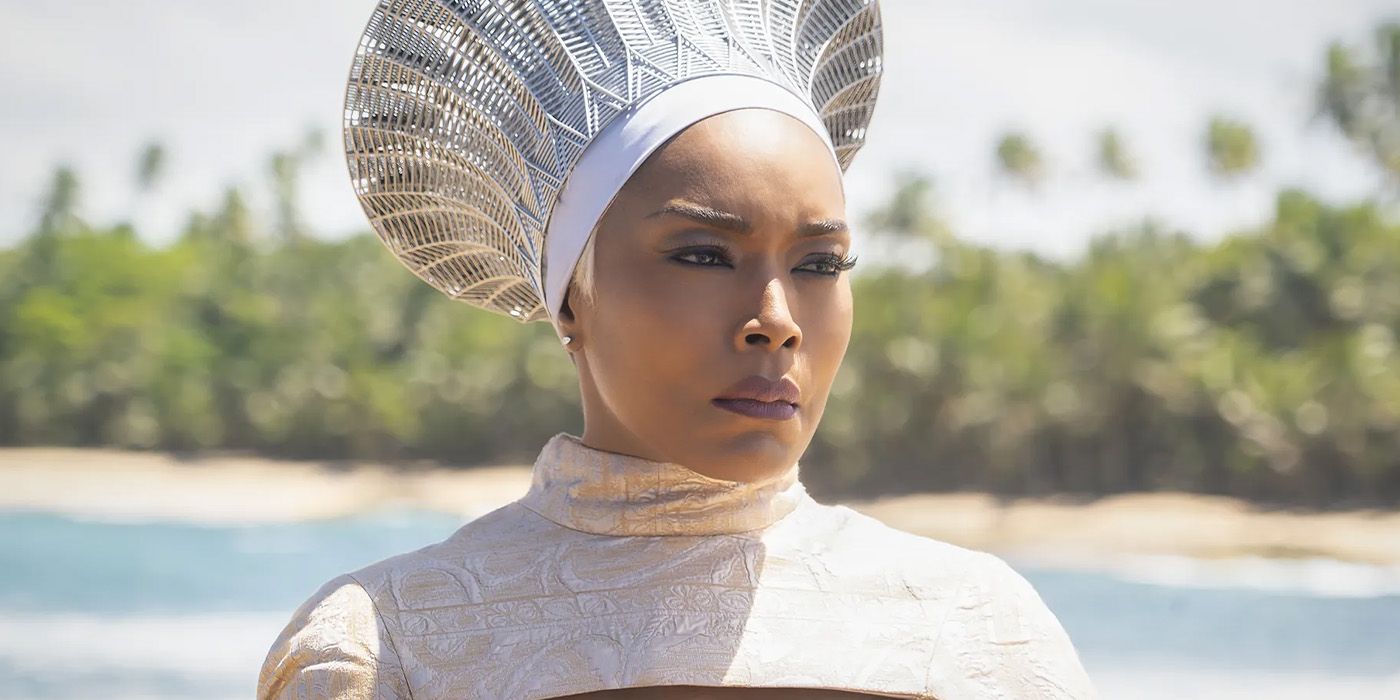 According to Black Panther: Wakanda Forever, Ramonda was "reinstated" as ruler of Wakanda after T'Challa's tragic death. This subtly indicates Ramonda took the throne during the Blip, which makes sense; both T'Chall and Shuri were victims of Thanos' snap. Wakanda was plunged into particularly intense turmoil given T'Challa seemed to be the last Black Panther, after Killmonger destroyed all stocks of the Heart-Shaped Herb; Shuri's loss would have made this even worse, because she was the only scientist who could realistically have been expected to figure out how to synthesize the herb.
Wakanda Withdrew From The World During The Blip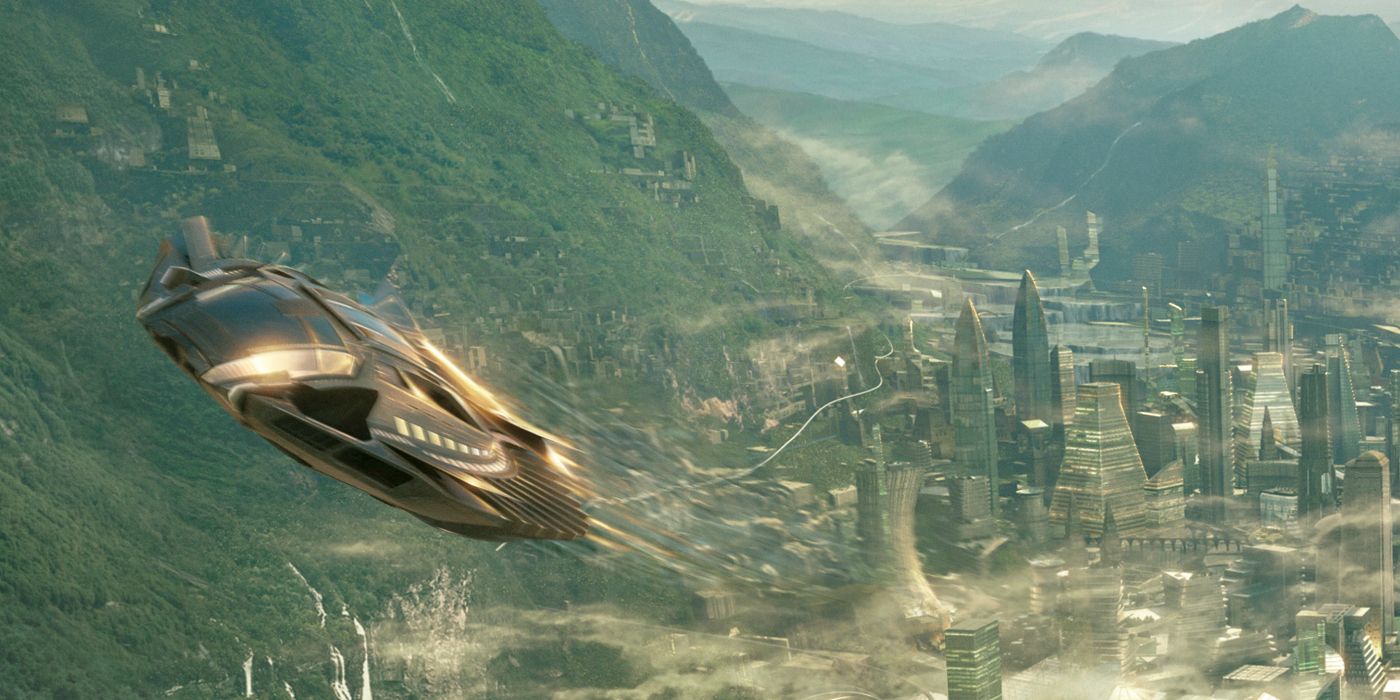 Ramonda's Wakanda seems to have withdrawn from the world during the Blip. In Black Panther, Wakanda was concealed by holograms; by the time of Black Panther: Wakanda Forever, they had been replaced by protective force-fields. The implication is that T'Challa's outreach programme stalled under Ramonda's rule, returning to isolationism. This makes sense, given the country was struck by Thanos and his forces, and the snap's survivors would surely have onged to return to safety and security.
It's interesting to note that Okoye remained in contact with the Avengers, even joining Black Widow's holographic council in Avengers: Endgame; but there's no evidence this was public knowledge, and it may have been the mainstream MCU's version of the Illuminati. The most likely interpretation is that Wakanda deliberately kept out of the spotlight during the Blip, with Okoye leading Wakandan forces who operated in the shadows. It's even possible Ramonda retained plausible deniability by sending Okoye to these meetings rather than attending them herself.
Nakia Gave Birth To T'Challa's Son During The Blip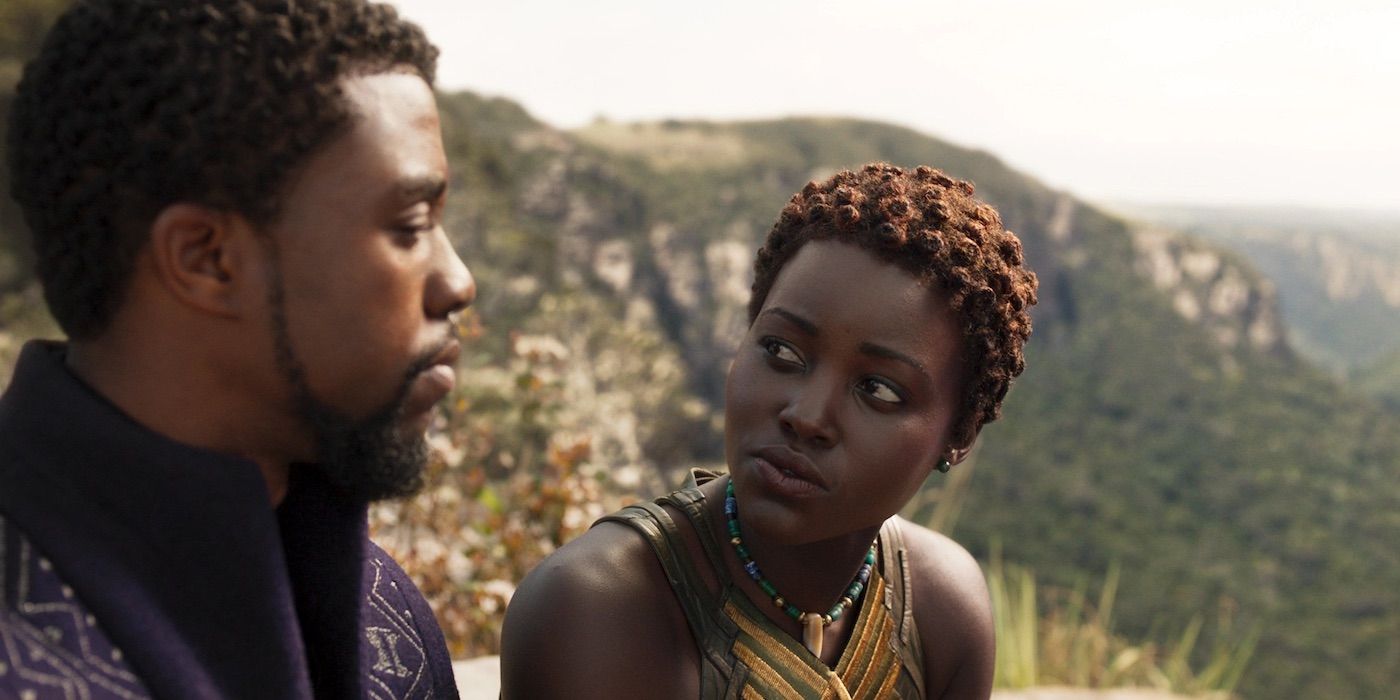 Finally, Black Panther: Wakanda Forever confirmed Nakia survived Thanos' snap. The film reveals she left Wakanda shortly after Thanos' attack, although it's unclear whether this was before or after the birth of her son Toussaint. According to the mid-credits scene, T'Challa had known Nakia was pregnant, and the two had agreed the boy should be brought up in Haiti rather than in Wakanda, where he'd be caught up in the line of succession. She would have had no idea T'Challa would return when Thanos' snap was reversed – still less that he'd tragically die again. Black Panther: Wakanda Forever really does give Nakia a tragic and heartbreaking story.
Next: Black Panther 2's End-Credits Scene & New MCU Character Explained