Elon Musk has confirmed that Twitter Blue may not relaunch any time soon. It was suspended after the proliferation of fake 'verified' accounts.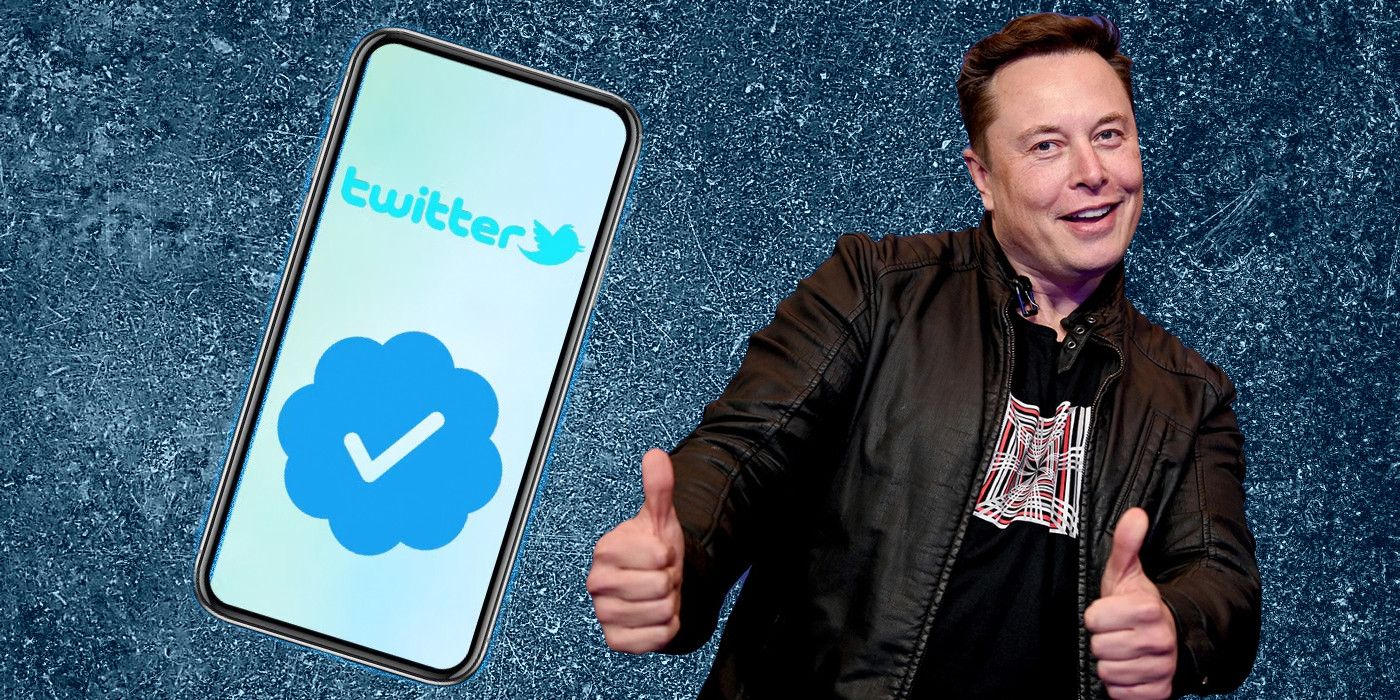 Elon Musk reportedly told Twitter employees on Monday that the company's Blue subscription service may not relaunch soon. The service was discontinued earlier this month after a slew of fake 'verified' accounts with the blue checkmark mushroomed on Twitter and wreaked havoc by spreading fake news and misinformation. Twitter eventually deleted all such accounts, but not before it significantly impacted the real world, including the stock market. The drama over the blue checkmark came during a tumultuous month for Twitter since Elon Musk took over the company in a high-profile $44 billion deal.
Since taking over, Musk has fired half the company's workforce in one fell swoop. However, in a clear sign that the decision was not based on sound judgment, the company backtracked and re-hired many of the fired employees after realizing that they were integral to the smooth functioning of the website. In between, the company also introduced and then withdrew a gray 'Official' badge meant to denote genuine accounts for companies, government agencies and some public figures. Amidst all the chaos and confusion, Musk optimistically claimed that the company plans to relaunch its Blue verification system on Nov. 29, but the latest report suggests that it might not happen.
Related: How To Download Archived Tweets Before Deleting Your Twitter Account
Elon Musk reportedly convened a meeting on Monday with Twitter employees to discuss various pertinent issues, including the potential relaunch of the Blue subscription service. In the meeting, Musk is believed to have said that the company won't bring back Twitter Blue until "we're confident about significant impersonations not happening." That's according to The Verge, which claims it has access to an audio recording of the meeting. As per the report, Musk refused to offer a definitive time frame for the relaunch of Twitter Blue, saying, "We might launch it next week. We might not. But we're not going to launch until there's high confidence in protecting against those significant impersonations."
Chaos And Confusion At Twitter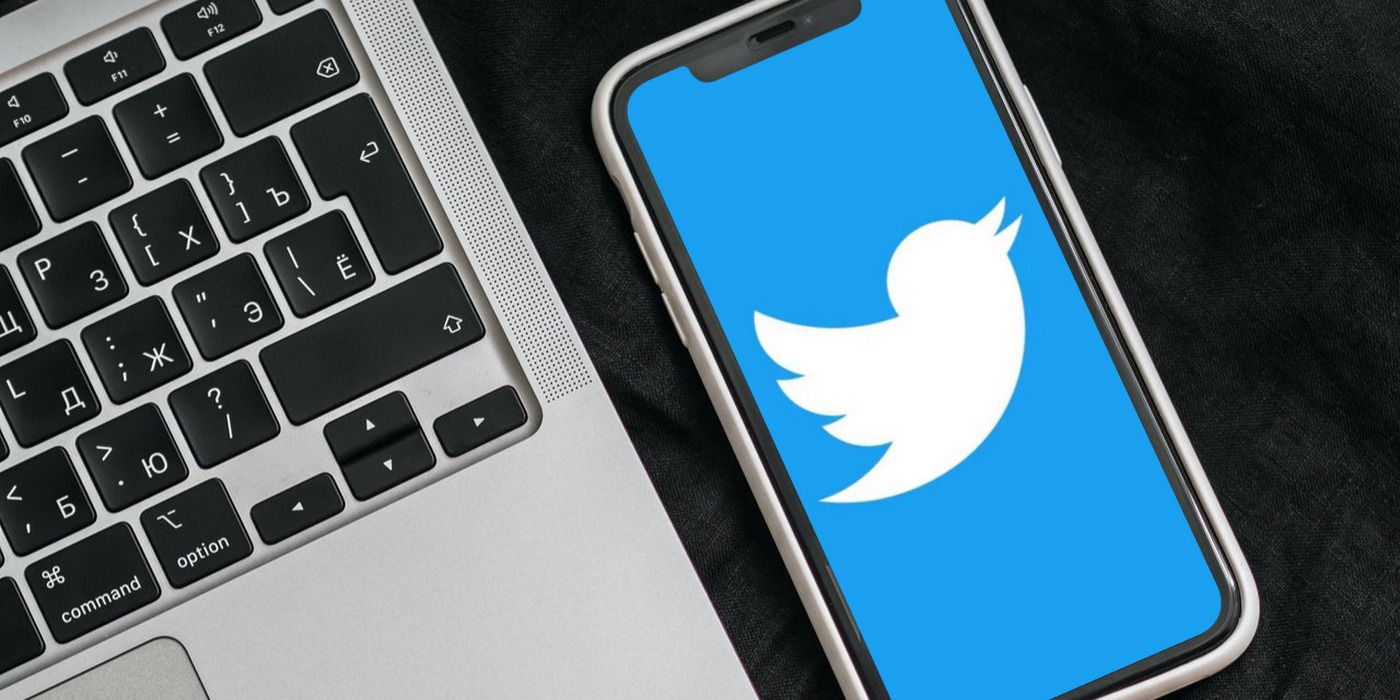 Following the publication of The Verge's report, Musk confirmed in a tweet that the company will not relaunch Blue Verified "until there is high confidence of stopping impersonation." He also suggested that the company could use different color checks for organizations and individuals to prevent bots, trolls and fake accounts from getting the coveted blue badge, but it's not immediately clear whether the new system will solve the problem of fake accounts or increase the confusion.
Musk also claimed that any social media platform would be vulnerable to bots and trolls unless there's a "payment barrier" to increase the cost for trolls and bot operators. However, it's not immediately clear if that is yet another indication that Musk is harboring hopes of putting all of Twitter behind a paywall, as reported recently. Either way, Musk and his team will be hoping they can come up with concrete policies for Twitter sooner rather than later if they have to instill confidence not only among users but also among the remaining employees about the company's future.
Next: Why Did Elon Musk's Takeover Of Twitter Cause Dogecoin To Double In Price?
Source: The Verge, Elon Musk/Twitter