[ad_1]

Director Christopher McQuarrie explains the meaning behind the title of Tom Cruise's upcoming Mission: Impossible – Dead Reckoning Part One.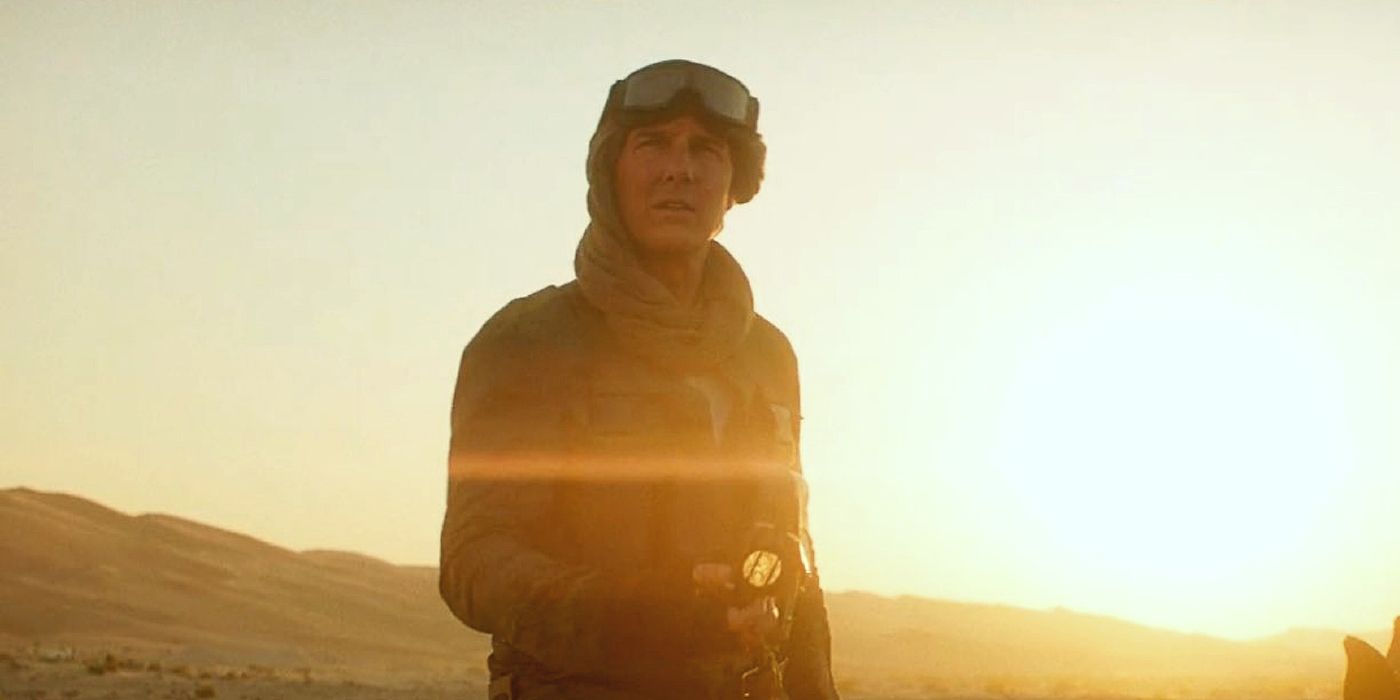 Mission: Impossible – Dead Reckoning Part One director Christopher McQuarrie explains how the movie's subtitle ties into the story of the upcoming film. After the success of 2018's Mission: Impossible – Fallout, Tom Cruise's superspy, Ethan Hunt, is set to return for two final installments in the franchise. Mission: Impossible – Dead Reckoning Part One experienced a number of delays due to the COVID-19 pandemic but is now on track to release in July of next year. The upcoming sequel will see the return of a number of fan-favorite franchise cast members, including Rebecca Ferguson, Simon Pegg, Ving Rhames, and Vanessa Kirby, in addition to bringing back original Mission: Impossible star Henry Czerny as Eugene Kittridge.
In a recent interview with Empire, writer, director, and producer Christopher McQuarrie teases some of the challenges Ethan Hunt will face in Mission: Impossible – Dead Reckoning Part One and how this relates to the film's subtitle. While not giving away too many specifics, McQuarrie reveals that "dead reckoning" actually has a unique meaning outside the Mission: Impossible franchise that serves as a metaphor for certain upcoming storylines. Check out McQuarrie's full comment below:
"There are many things emerging from Ethan's past. 'Dead reckoning' is a navigational term. It means you're picking a course based solely on your last known position and that becomes quite the metaphor not only for Ethan, but several characters."
Related: Mission: Impossible 7's Wild Stunts Are Already Beating Past M:I Movies
How Dead Reckoning Could Set Up Ethan Hunt's Ending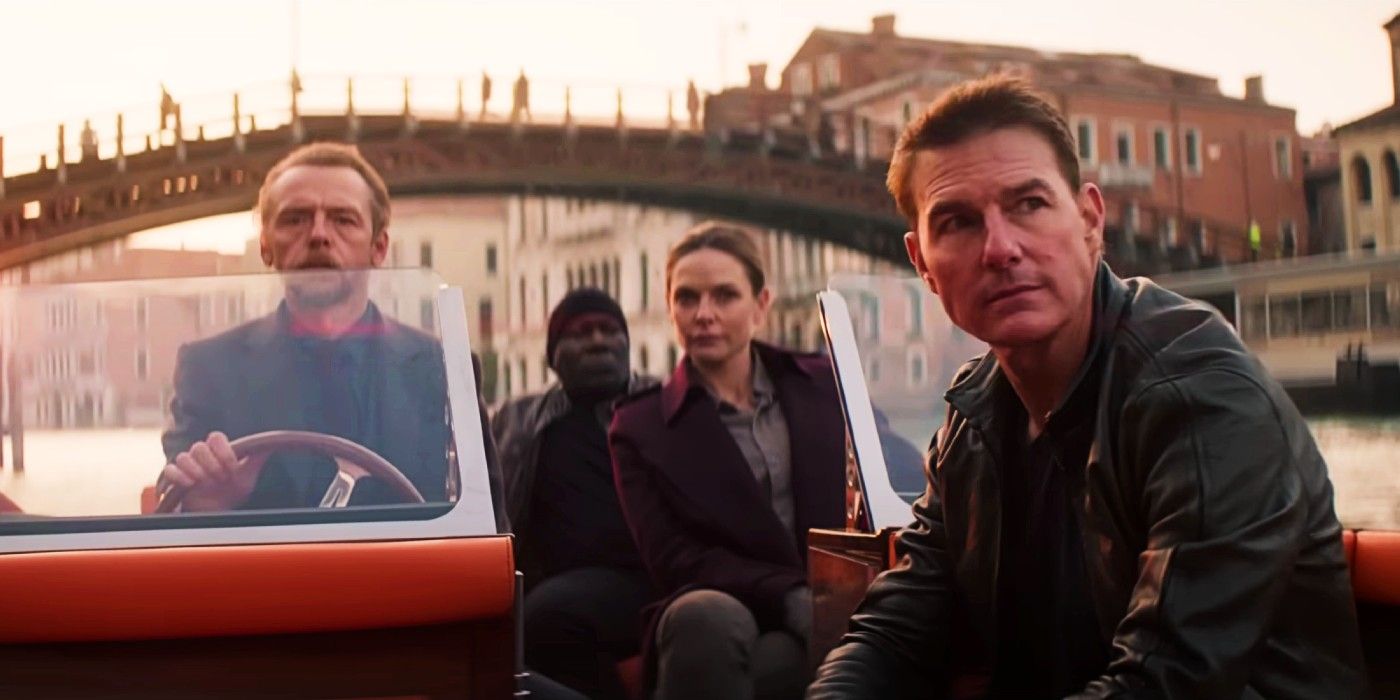 One thing Hunt and his team have always been good at throughout the Mission: Impossible franchise is improvising. McQuarrie's comment suggests that Hunt and his allies will be flying blind, so to speak, with fans perhaps seeing them more on the back foot than they ever have been in a Mission: Impossible movie before. With the two upcoming installments seemingly set to serve as the conclusion to the franchise and a farewell to Cruise's Ethan Hunt, McQuarrie will evidently have the superspy facing off against greater threats than he's ever faced before, which could explain Kittridge's return.
The first trailer for Mission: Impossible – Dead Reckoning Part One didn't reveal too many plot specifics, but Kittridge certainly seems like he's going to be a significant player this time around. Kittridge's return is evidently part of an effort to bring Hunt's story full circle, with some theories postulating that Mission: Impossible – Dead Reckoning Part Two could actually see Cruise's character die. Kittridge wasn't necessarily a villain in the first Mission: Impossible movie, but he was a major antagonist because he believed Hunt to be an IMF mole. If the upcoming Mission: Impossible adventure puts these two characters on opposite sides of a conflict once more, their shared history will make Ethan's mission feel even more significant.
It's unclear what will befall Ethan and his comrades in Mission: Impossible – Dead Reckoning Part One, but McQuarrie's comment affirms that the heroes will find themselves in uncharted waters this time around. With past franchise threats including nuclear weapons and deadly viruses, it remains to be seen what new threat Hunt will be staring down in the upcoming installment, but it could be something more personal than ever before. If the Mission: Impossible franchise is to come to an end with the next two movies, fan expectations will undoubtedly be high after the very positive reception to Mission: Impossible – Fallout.
More: Top Gun 2 Sets Tom Cruise A Massive Challenge For Mission: Impossible 7
Source: Empire
[ad_2]

Source link