[ad_1]

Learn where to watch the new, exciting television series East New York, which follows the lives of detectives and officers as they work to better a crime-filled precinct in New York and focuses on the newly-promoted, strong-willed deputy inspector, Regina Haywood.
Let me introduce you to Regina Haywood, the newly promoted deputy inspector of the NYPD's fictional 74th Precinct in East New York. The impoverished area finds itself a center of crime and Haywood is a street cop turned deputy inspector who is leading the pack on their mission to fix things up. You can learn all about this character and her journey to disband community tension and turn a town upside down in East New York.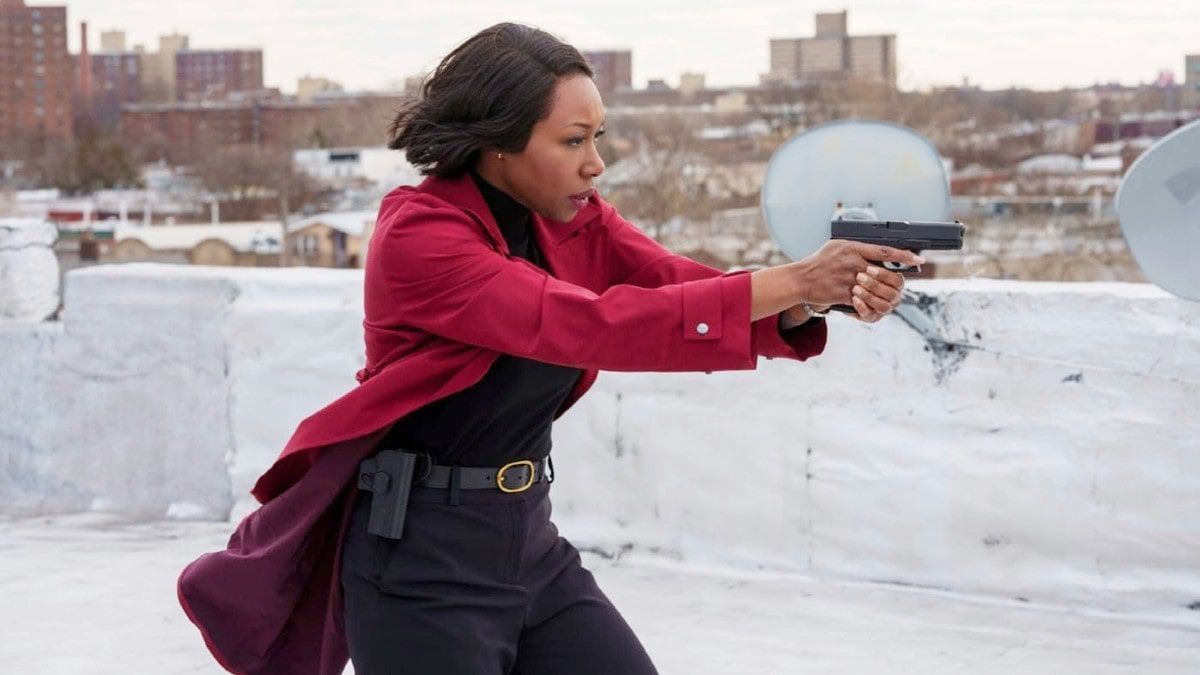 Haywood is portrayed by the talented Amanda Warren. Warren has been in multiple successful projects, including NCIS: New Orleans, The Purge, Three Billboards Outside Ebbing, and Missouri. She now breathes life into Haywood, describing the character as "a strong cup of coffee."
Warren's food analogies for the show don't end there. She perfectly describes what viewers are in for when they tune into East New York by equating it to the process of cooking up great food. She says, "There's nothing microwavable about this show. It is cooked low and slow in a Dutch oven."
If you're tired of TV dinners and are ready for a great, home-cooked meal of a show, you can devour East New York on both Amazon Prime and Paramount+.
Watch East New York on Amazon Prime Video
East New York's Squad
Just like Regina Haywood is backed up by a team of detectives who help her on her journey to helping the 74th Precinct, Warren is backed by an all-star cast that help bring this show to greatness.
Chief John Suarez is portrayed by Jimmy Smits, an actor who has been on projects like NYPD Blue, L.A. Law, and Sons of Anarchy. His acting portfolio is filled with work related to crime fighting and justice, making it no surprise that he is lending his talents to East New York.
Elizabeth Rodriguez portrays Detective Crystal Morales, a woman with great instincts and regarded as one of the best detectives. Rodriguez is known for her work on Orange Is The New Black, Miami Vice, and Shameless.
Alongside them are talented actors, Richard Kind, Kevin Rankin, Olivia Luccardi, and Lavel Schley, who all bring the story to live in colorful ways.
The show was created by Mike Flynn and William Finkelstein. Both Finkelstein and Flynn are talented producers and writers. Flynn has worked on Life on Mars, Queen Sugar, and The Chi. Finkelstein has worked on popular shows like Brooklyn South, NYPD Blue, and The Good Fight.
Is a Second Season On the Way?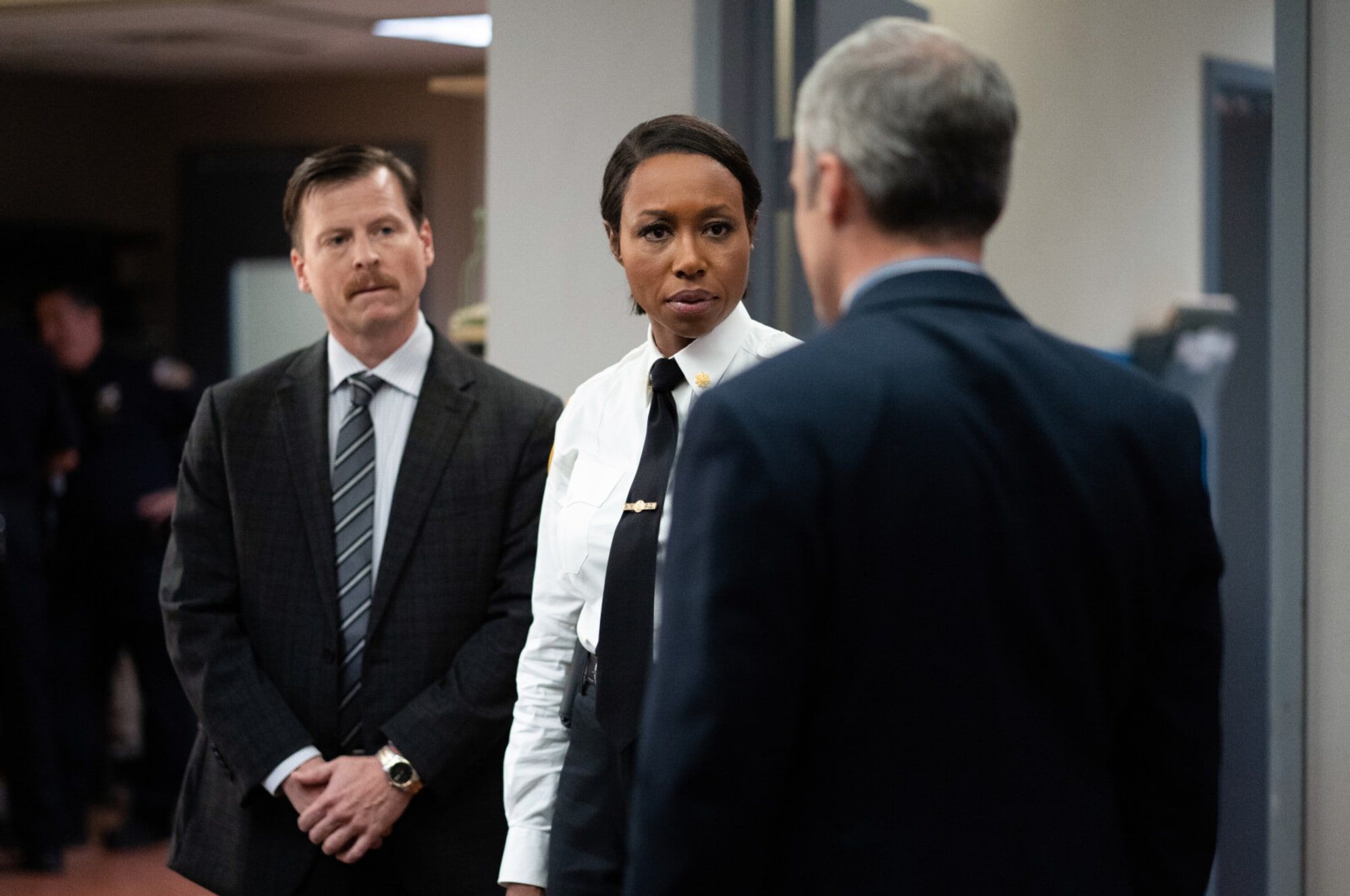 You might be wondering if Regina Haywood will be returning to TV screens for a second season. At this time, there is no news on whether or not there will be a second season of East New York. Fans should not be too concerned though, as CBS often does not announce renewals until after the previous season's finale, which has not aired at this time.
Where to Watch East New York
If you're interested in learning where to watch the no-nonsense Regina Haywood work to transform the crime-ridden 74th Precinct, you're in luck. You can catch East New York on both Amazon and Paramount+.
[ad_2]

Source link