Star Cleopatra Coleman praises Zack Snyder's hands-on directing style for Rebel Moon and hypes the movie's world-building and sci-fi action.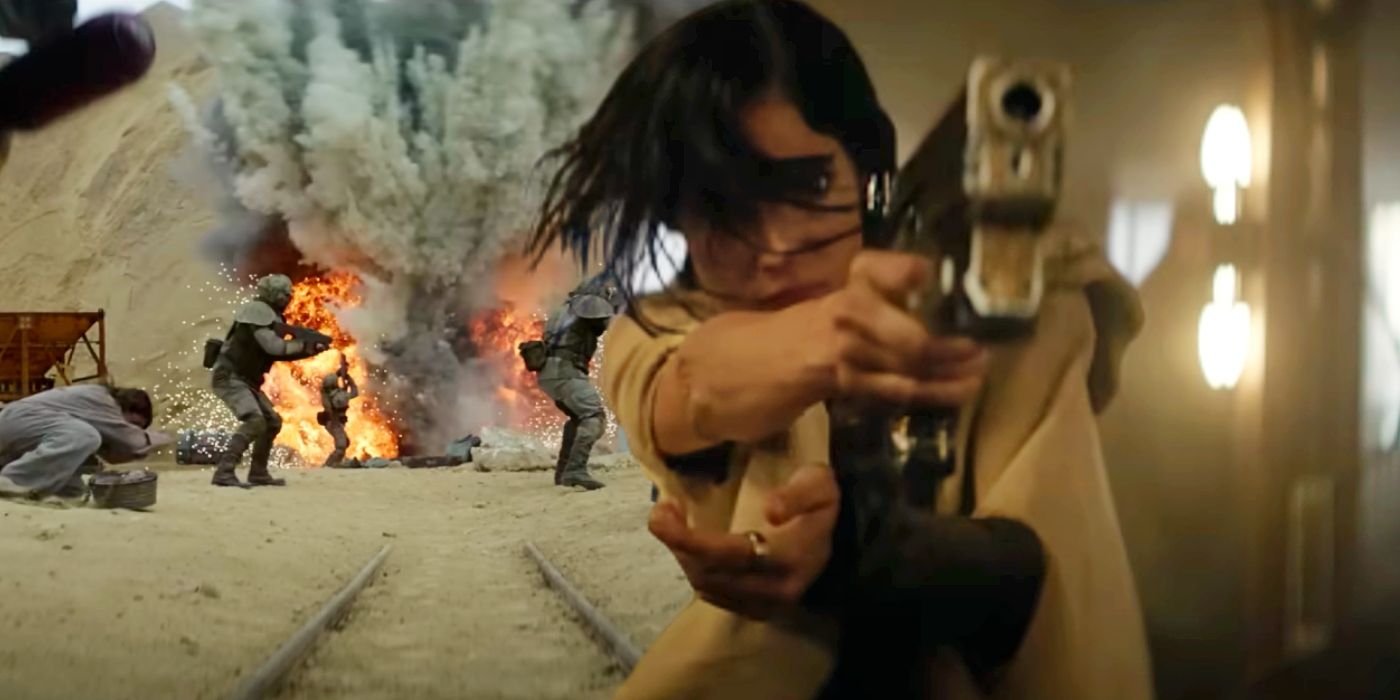 Rebel Moon star Cleopatra Coleman praises Zack Snyder's impressive world-building and the film's epic sci-fi action sequences. Snyder rose to prominence with films like 300 and Watchmen, but is now best known to many for his more recent work within the DCU. After Man of Steel in 2013, which introduced Henry Cavill's Superman, the filmmaker went on to make Batman v Superman: Dawn of Justice and Zack Snyder's Justice League. Snyder next took his talents to Netflix where he made Army of the Dead. The filmmaker's working relationship with the streamer is set to continue with Rebel Moon, a very ambitious upcoming space opera, which already has a sequel in development.
In a recent interview with Collider, Coleman, whose role in the film remains unknown, discusses Snyder's hands-on directing approach for Rebel Moon and hypes the movie's world-building and action. While careful to not give too much away, the star has nothing but nice things to say about Snyder's work ethic, teasing the massive world that the filmmaker has created for the story. In addition to the world, Rebel Moon also sounds like it's going to be a visual feast with some impressive practical stunts. Check out Coleman's full comment below:
"There's really not much that I can say, but I will say that Zack is another director that really enjoys what he does. He comes at it with such enthusiasm, he's camera operating, he's in the trenches with everyone, and it's a fantastical world that he's created. I think people are gonna really love the action. The actors worked extremely hard on the stunts and it's going to look really beautiful. It's gonna be epic. That's all I can really say. I can't give it away. [Laughs]"
Related: 2023 Will Start 1 Zack Snyder Universe… And End Another
Everything We Know About Rebel Moon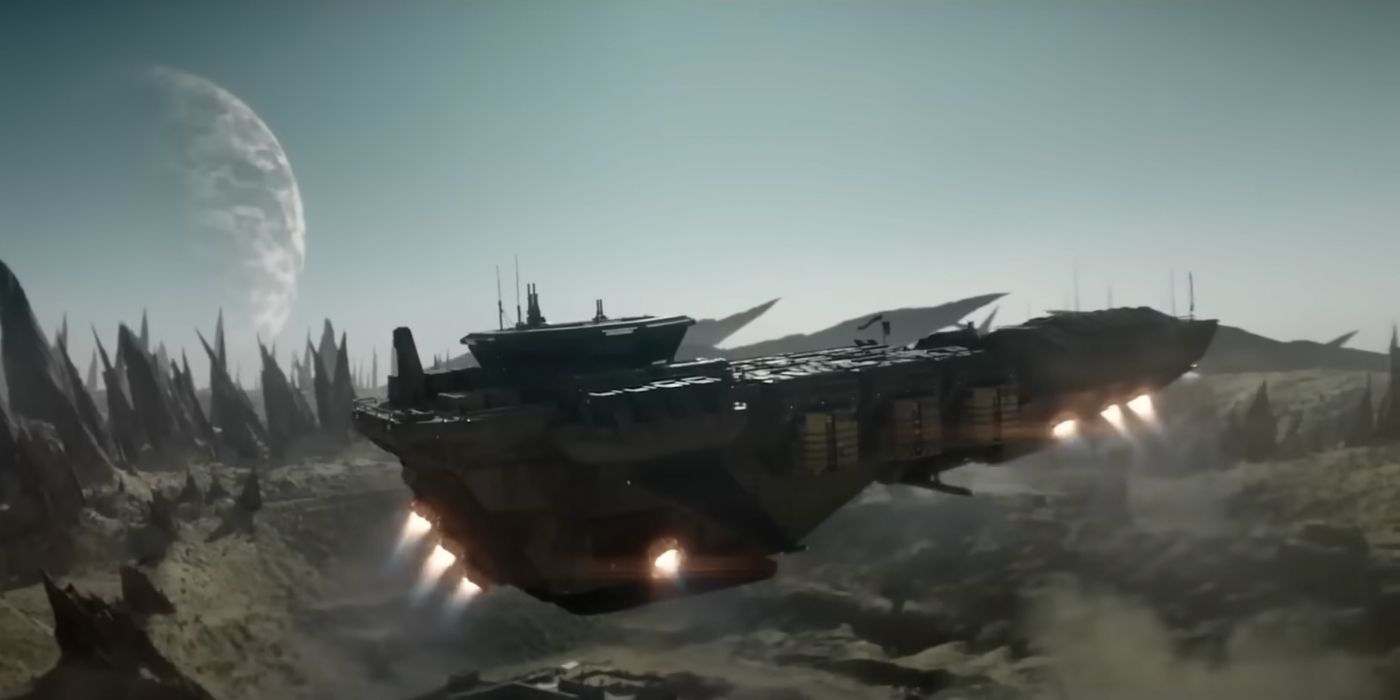 Much of Rebel Moon remains quite mysterious, but a basic logline for the film has been revealed. The story will follow Kora, played by Sofia Boutella, who attempts to amass an army of citizens from other planets in order to oppose Balisarius (Ed Skrein), a tyrannical dictator, who is terrorizing her peaceful colony. In addition to Boutella and Skrein, Rebel Moon features an impressive cast, which includes the likes of Charlie Hunnam, Ray Fisher, Djimon Hounsou, Jena Malone, Corey Stoll, Fra Fee, Cary Elwes, and even Anthony Hopkins, who is featured in a voice-only role.
Throughout last year, Snyder provided periodic glimpses at behind-the-scenes aspects of his epic space opera, sharing photos and videos from the set, which provided a first-look at some of the movie's characters, costumes, and locations. After numerous teases, however, the first official footage from Rebel Moon was shown off last week as part of Netflix's 2023 Film Preview video. The footage features a space spacecraft landing on an alien planet, some intense battle sequences, and a first look at Hunnam's mysterious character (who looks suspiciously like Green Arrow). While Hunnam's big reveal doesn't speak to the role his character will play in the film, it does suggest that he could end up being crucial to the story.
Although Rebel Moon isn't expected to release on Netflix for about another year, a sequel is already in development. Netflix Producer Ori Marmur justified the decision to move forward with a sequel by explaining just how vast the original world that Snyder has created for Rebel Moon is. The executive's comment also suggests there could be space to further expand the story beyond two films, likening the franchise to Star Wars. While audiences still have quite a while to wait before Rebel Moon releases, the film is already shaping up to be the most ambitious project Snyder has taken on to date.
More: Rebel Moon Is Returning To George Lucas' Star Wars Roots
Source: Collider